Karan Aujla's New Song 'Let'em Play' Is Playing Exclusively On 9X Tashan
Karan Aujla has released a new track titled 'Let'em Play' and now it is playing exclusively on 9X Tashan.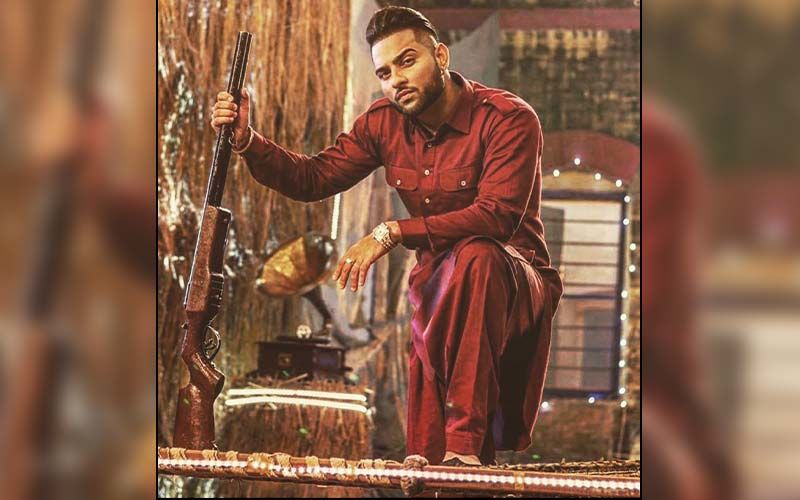 After releasing the hit track 'Sheikh', popular Punjabi singer Karan Aujla has released another single amid the lockdown. The title of the track is 'Let'em Play' and it is playing exclusively on 9X Tashan.
Coming to the credits, the song has Karan Aujla's vocal, the songster has himself worked on the lyrics and music of the song. The song has been directed by Sukh Sanghera and produced by Sandeep Rehaan.
Karan has taken to his social media handle to share a glimpse of his new track 'Let'em Play'. It is a peppy track and it has garnered over 6 lakh views in no time on YouTube.
Have a look at Karan Aujla's latest post:
Further, the songster is known for crooning hit Punjabi songs like 'Kaim Life', 'Hair', 'No Need', 'Sikander', 'Don't Look' and among others.



Image Source : Instagram/karanaujla_official