New Song Alert- 'Jhooth Bolda' By Jass Bajwa Is Playing Exclusively On 9X Tashan
Jass Bajwa's new song 'Jhooth Bolda' is playing exclusively on 9X Tashan for 15th and 16th December, 2021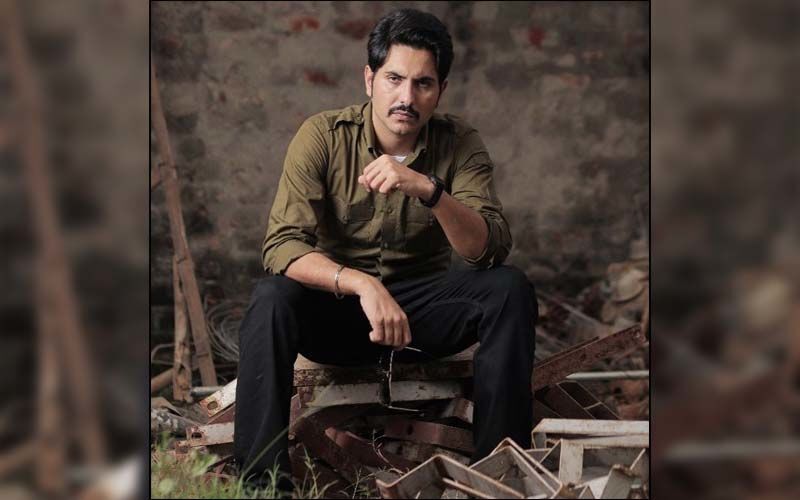 Pollywood singer Jass Bajwa never misses any chance to impress fans with his fun-filled songs. The singer is known for his new age music, lyrics and groovy tracks. Whenever he comes up with a new song, his fans makers it a hit number by replaying it. Recently, the singer has dropped a song titled, 'Jhooth Bolda' featuring Punjabi actress Sruishty Mann. The song has hit the music chart on Tuesday. But if you want to catch the track, you can find it playing exclusively on 9X Tashan for 15th and 16th December, 2021.
Jass Bajwa's new song 'Jhooth Bolda' is a groovy number showing the sweet-bitter relationship of two young people played by Jass and Sruishty. The song shows how Jass Bajwa tells lies to his lady love Sruishty for having fun with friends. After that, Jass makes several attempts to seek an apology from Sruishty. 'Jhooth Bolda' is a groovy number with quirky lyrics and upbeat music composition. Taking to social media handle, Jass Bajwa shares a glimpse of the song on his Instagram and wrote, "#jhoothbolda out now with video sun k comments kar k jarur dasyo thonu kiwe lageya ❤️🙏🏻 @babbu11111 bai🙏🏻❤️ @mixsingh @gurinderrbawa @sruishty.mann @speedrecords @eyp_digital @goldmediaa @pavitarbal001 @thetownmedia #jimmygurm #❤️ #🙏🏻"
Coming to the credits, the lyrics of the song are jotted down by Babbu. Mix Singh's music composition and Jass Bajwa's vocal are perfect with each other in the song. Gurinder Bawa has directed the song under the label of Speed Records.