Proud To Be Desi By Bhaini Khan ft. Fateh Doe Now Playing Exclusively On 9X Tashan
Te song lyrics has been written by Bhaini Khan. The song has garnered 3 million views on YouTube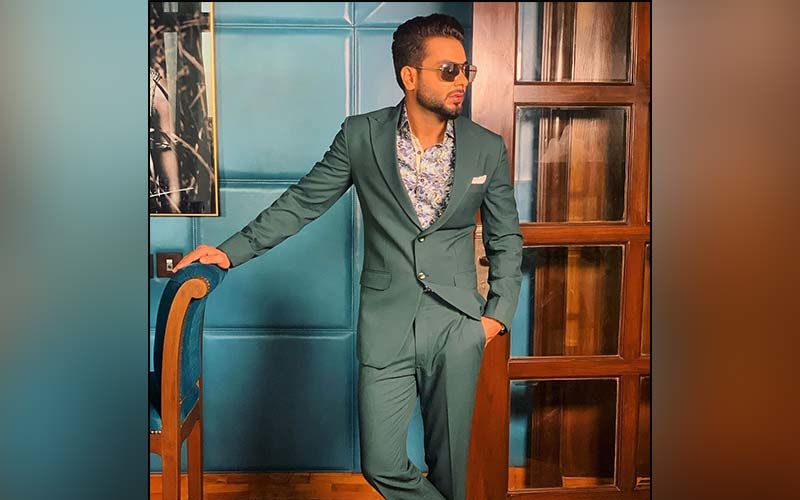 Bhaini Khan has released his new song titled Proud To Be Desi. The song features Fateh Doe and is being played exclusively on 9X Tashan. The song has good response from the music lovers.
The singer shared the poster and link on his Instagram handle and asked fans to tell whether they liked the song or not.
Proud to be desi lyrics has been written by himself. The song has garnered 3 million views on YouTube. His last song was Nakhro which was released in July.
The song had a response from the audience. Listen the track here.
Image source:-Instagram/khanbhaini