Sargun Mehta to Fans: Stop Blaming Sushant Singh Rajput's Friends And Colleagues
Sargun Mehta has shared a picture of Sushant Singh Rajput and asked people not to blame each other without knowing the actual reason for his death.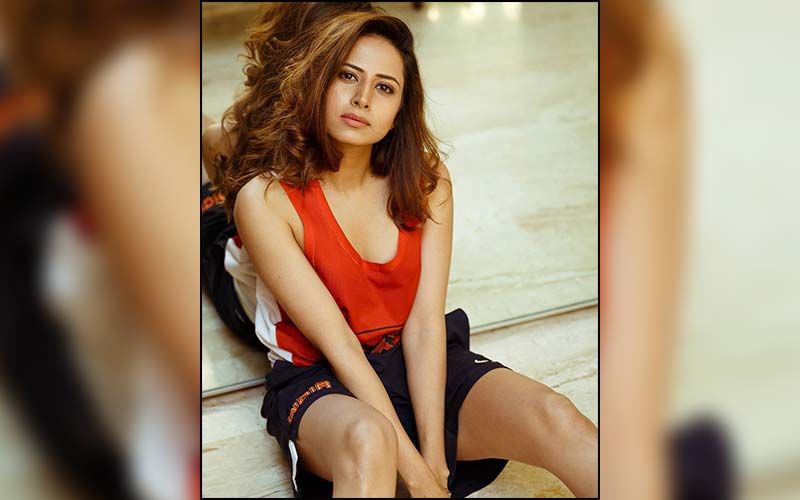 While some celebrities are pointing fingers at each other and getting into a mudslinging bout, others are coming up with dozens of theories after Bollywood actor Sushant Singh Rajput's sudden demise in his Bandra house on Sunday. Pollywood actress Sargun Mehta feels it is not right to blame each other and judge people at such a sensitive juncture.
She shared a picture of Sushant and wrote - "For all of you who said "iska career toh sahi chal raha tha, isne kyun kiya" 🤬🤬🤬🤬🤬 You dont want to stop judging. Not even now.
For all of you out there blaming his friends, the industry and what not, you are now going to make someone else go through hell .Stop it. Instead of r.i.p and random texts to all your contacts to show care, call the people who matter with a non judgmental ear and listen. That should be a start."
Sushant Singh Rajput was found dead in his apartment in Bandra on June 14. Reportedly, the police got some prescription and medicines for depression but they didn't find any suicide note from his room. The actor's last rites were done on Monday evening.




Image Source : instagram/sargunmehta