What Ve: Diljit Dosanjh And Nimrat Khaira Present A Groovy Song Making A Stunning Fusion Of Punjabi And English
Diljit Dosanjh and Nimrat Khaira's latest song 'What ve' is a groovy love ballad. Desi Crew has composed the music of the song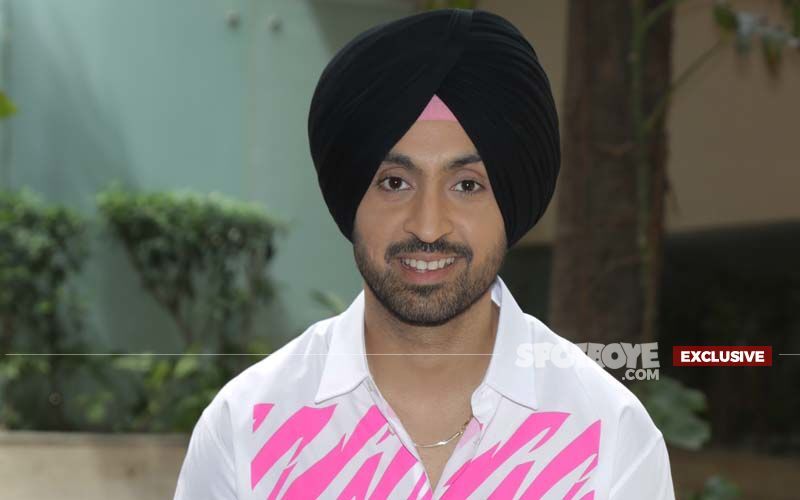 Punjabi singer Diljit Dosanjh and Nimrat Khaira are here with their latest song 'What Ve'. The song has finally made it to the music charts on Thursday and it is creating a buzz all over. Nimrat Khaira and Diljit Dosanjh are the two most loved singers and actors in the Pollywood industry who are famous for churning out hits after hits. Now their song 'What ve' is also on the way to hitting the top charts.
It is a song featuring the sweet-bitter feelings of love. The song is made in a fun way making a fusion of Punjabi and English language. Along with its quirky lyrics, it has a captivating music composition that will make your tap your feet. In the music video, you can see Diljit is trying to express his love for Nimrat while doing their regular house chores. Taking to social media handle, Diljit Dosanjh shared a glimpse of the song and wrote, "𝐖𝐇𝐀𝐓 𝐕𝐄 - Bery Beautiful FACE Mutiyar Da Tu Jatt Patt Te… 😍 IELTS Wale Angrezi Ton Bach Ke Rehn.. VIDEO AA GEYA YOUTUBE TE WITH 150 Sau..Band WALI ENGLISH Naal😎🌹"
Nimrat Khaira also took to her social media handle and shared a reel video with Diljit Dosanjh. She wrote, "I will die for you nakhro , tu tell lie ghat veh ..🌸🌸 Kive laga high level angrezi ala gana ?"
Coming to the credits, Both Diljit Dosanjh and Nimrat Khaira lent their vocals for the song. The lyrics are penned by Arjhan Dhillon and the music is composed by Desi Crew. The choreography is done by Arvind Thakur and the song is directed by Baljit Deo.