Ammy Virk Pens A Heart-Warming Post For Good Friend Jagdeep Sindhu
Recently, Ammy Virk shared a post on social media dedicated to his good friend. He posted a picture of Jagdeep Sidhu and penned all his feelings for him. Ammy wishes that he gets success in Bollywood as well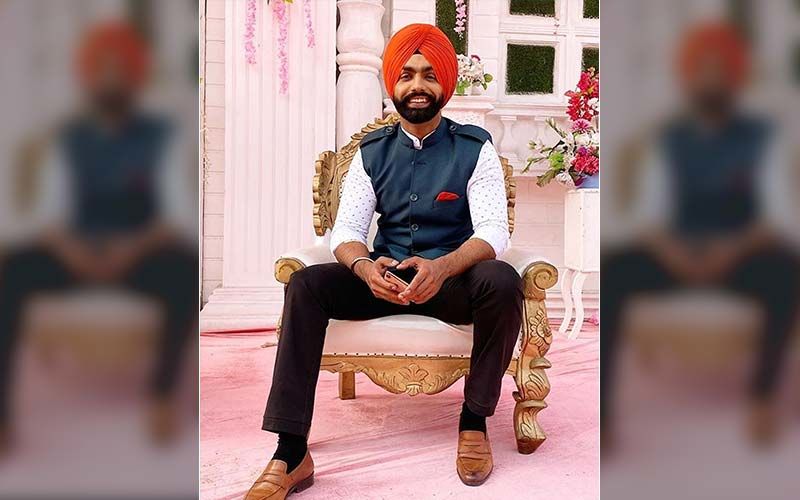 Ammy Virk and Jagdeep Sidhu are one such dynamic duo of Pollywood, who is known for giving blockbusters every time. Right from 'Nikka Zaildar' franchise to 'Qismat', Ammy Virk and Jagdeep gave hit movies one after the other. Ammy and Jagdeep have been seen showering love on one another on social media. And now again Ammy has taken to his Instagram to express his heart-warming feelings for Jagdeep.
Recently, Ammy Virk shared a post on social media dedicated to his good friend. He posted a picture of Jagdeep Sidhu and penned all his feelings for him. Ammy wishes that he gets success in Bollywood as well.
While sharing a post he wrote, "Main shukar karda WAHEGURU JI da... mainu eho jea bhraaa mileya... punjabi film industry ch bahut janeya di reehj aaa ehde naaal kamm krn di... te eh banda kamm bhavien kise naal kare ya naa kare, eh kade kise nu maaada ni kehnda te hmesha os baare chnga sochda... eh yaaraaan da yaaar aaa, faaaannnnaaa v bahut tagda... te mera bhai aaa, mainu ehde te bahut maaan aaa, te ehne ikk din bollywood ch pehle number te hona... i love u so much dactar from my side , my family specialy from dil." Check out the post here:
Now though Jagdeep is a writer, he was speechless on Ammy's lovely gesture. He replied as all he could write - "Love you so much sardara.... aaj tu chup kara taa ... no words .. baba tere cho kade nabhe da ammy virk na nikalan deve . zindabad yaariya"
Talking about Ammy Virk's upcoming projects, 'Sufna' is duo's seventh movie together, which is slated to hit the big screens on Valentine's Day. Along with Ammy Virk, Tania will be seen as a female lead in the movie.
Image Source: Instagram/Ammyvirk