Bannet Dosanjh's Devotional Track 'Waheguru' Will Surely Speak To Your Soul
Bannet Dosanjh's devotional track 'Waheguru' will surely speak to your soul and give you a newer perspective.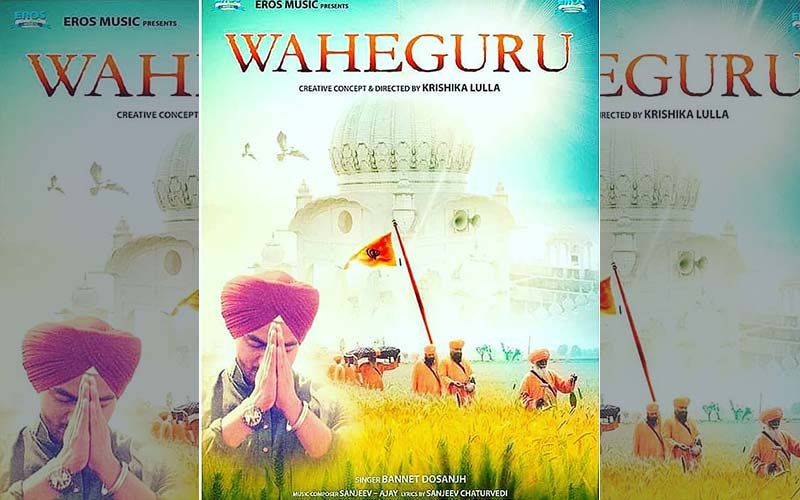 The winner of a popular reality show, Rising Star 2017, Bannet Dosanjh has sung a devotional song 'Waheguru' and the same has been released a few days back. The song will take you on a small spiritual retreat with an attempt to send the message of humanity, pure intentions and selfless devotion.
While sharing the news with fans, Bannet Dosanjh wrote on Instagram "Gaana aa gya g apna.. Eros Now App te.. Guys Hun tuhade hath sab.. Kal Youtube te aa Jana".
Besides Bannet's vocals, the lyrics of the song has been written by Sanjeev Chaturvedi and the music is given by Sanjeev-Ajay.
Bannet Dosanjh has garnered a lot of love for his work before this the spiritual track 'Waheguru', the singer gave his vocals to tracks like 'Serious', 'Labdi Firegi','Sahara','Ambey Rani'among others.

Image Source: Instagram/bannetdosanjh