Diljit Dosanjh To Be Seen Working With Pakistani Star Abeera Khan? His Recent Video On Insta Speaks About It; WATCH
Diljit Dosanjh responds to the viral video of Abeera Khan speaking about her desire of working with him. Diljit says 'MAI HAAR GEYA'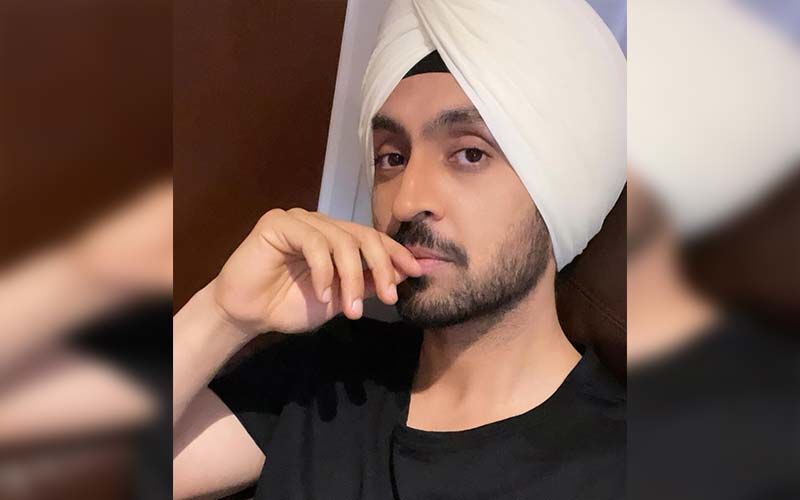 Noted Punjabi star Diljit Dosanjh has a fan following worldwide. Be it his films or songs, the artist receives love from fans for each of his creations. Recently, Pakistani star Abeera Khan has shared her desire to work with Diljit in films. The video of the actress speaking about it went viral and somehow it reached Diljit too.
Abeera Khan is a famous YouTuber in Pakistan who is almost a fangirl for Diljit Dosanjh. In the viral video of Abeera, you can see she is giving an interview and speaking about Diljit. The way Abeera was talking about Diljit is totally a stealer moment. She is laughing, blushing and talking in Punjabi. She expressed that she wants to act in a film with the singer. Seeing the video, Diljit Dosanjh took to his social media handle and posted a video keeping her on one side and on another side he kept his picture. Not only just that, but Diljit Dosanjh is also totally overwhelmed with the viral video and said he too keen to work with her. He captioned the video as, "Abeera Ji Tuadha Video Mere Tak Paunch Geya 😊🙏🏽 Jaldi Film ch Kam Kara Ge Apan 😊 #abeerakhan P.S - MAI HAAR GEYA 😂"
The fans of Abeera and Diljit are now flattered and want to see two of the stars on the silver screen very soon. Meanwhile, on the work front, Diljit Dosanjh and Nimrat Khaira impressed their fans with a new song titled, 'What ve'. It is a fun-filled love song that is garnering a great response from every corner of the nation. Other than that, Diljit has few films in his kitty. Those films are 'Jodi' and 'Shikra'.