Kartar Cheema, Neha Malik & Harsimran To Star In 'Musafir'
'Musafir' is slated to release on November 22. The film will mark the directorial debut of Inder Sohi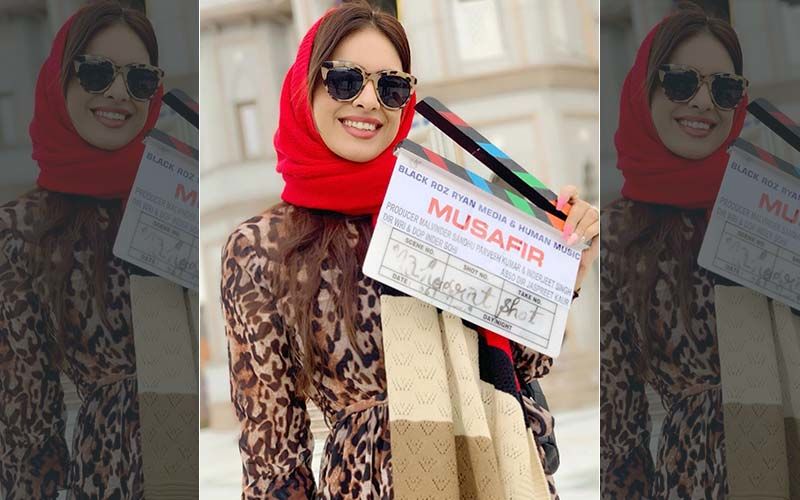 Kartar Cheema, who was last seen in an action-packed film 'Singham' has started shooting for his third movie of the year 2019. The title of the film is 'Musafir' and it is slated to release on November 22. The film will mark the directorial debut of Inder Sohi. Interestingly, apart from directing the film, he has also written the script.
Besides Kartar Cheema, the film will also star Harsimran and Neha Malik in the lead roles and this film will introduce them as the leading face in Pollywood. However, singer Harsimran has another film in his kitty this year. On the other hand, Neha Malik has gained a lot of popularity from Maninder Buttar's song 'Sakhiyan' and now with this film, she will make her silver screen debut.
Further, 'Musafir' has been produced by Malwinder Singh Sandhu, Pravesh Sharma and Inderjeet Singh. It is touted to be an action-packed movie. Besides this trio, the film will also star Yaad Grewal, Mahabir Bhullar, Prince Kanwaljeet Singh, Inder Nagra, Ashok Masti, Pravesh Sharma and many others.