Kikli: Mandy Takhar's Debut Production Announces Wrap
'Kikli' is the first movie of Mandy Takhar as a producer. The shooting has come to an end and we can't wait to see the movie in the silver screens.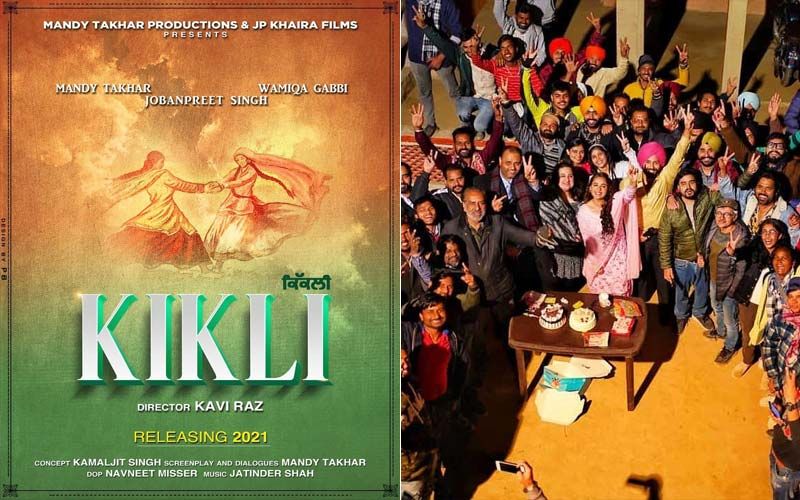 In late November, actress Mandy Takhar announced that she has turned a producer and went ahead with a movie titled 'Kikli'. Sharing the poster of the movie, actress cum producer Mandy wrote: "The film is being directed by Kavi Raz and will be released in 2021". Within a month, the shooting of the film has come to an end and the smiling faces of the production house clarify it went well.
Mandy Takhar production house posted a picture on their official Instagram profile where you can see Mandy and the entire crew of 'Kikli' are smiling at the camera. The picture is captioned as, "Thank you to every person who is a part of our" Take a look at the photos and videos:
'Kikli' is the debut movie of Mandy Takhar as a producer. It is directed by Kavi Raaz and you can see Mandy, Wamiqa Gabbi and Jobanpreet Singh in lead characters. The releasing date of 'Kikli' is not mentioned yet but we are hoping to see it in the beginning months of 2021.
Image source: Instagram/mandy.takhar