Mandy Takhar On Sushant Singh Rajput's Demise: Suicide Not The Answer
Punjabi actress Mandy Takhar has already faced her share of struggle as an "outsider" in the film industry and thus, she has now limited her circle of friends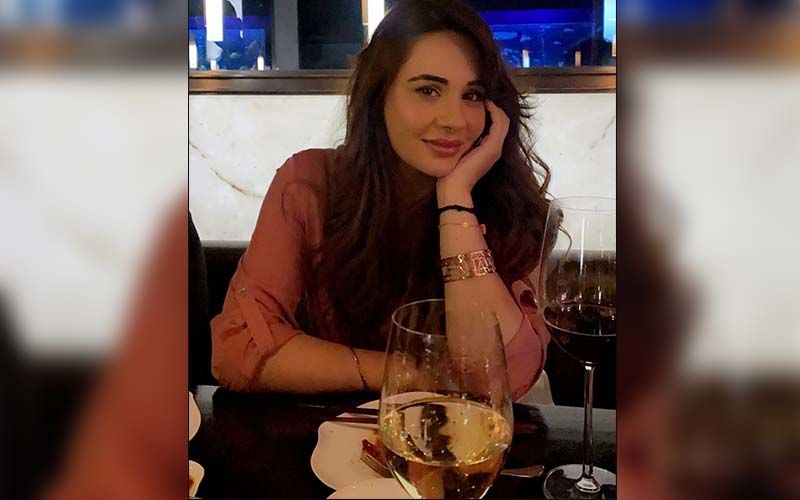 Speculation has been rife since Bollywood actor Sushant Singh Rajput's sudden demise in his Bandra house on Sunday. Several celebrities are now coming out in open and sharing their experiences of struggle as an "outsider" to survive in the film industry. Now according to ETimes report, when asked about the struggle of an 'outsider' in the film industry and also about Sushant Singh Rajput's sudden demise, Pollywood actress Mandy Takhar said, "I am numbed by his death, completely speechless. But, we all face difficult situations, no matter what the profession. Suicide is not the answer."
The 'Lukan Michi' actress also added, "People are jealous, and emotionally manipulative, unless you know your way around. My family being abroad I was always looking for family and stability here. But, it never worked out well. It took me 10 years to realise that I was a success from day one. I always felt like a struggler until the last year when it dawned that I have fans, and people like me. I lacked confidence because my co-workers never let me feel that I made any difference. So, I limited my circle of friends."
Further, Bollywood actor Sushant Singh Rajput was found dead in his apartment in Bandara on June 14. Reportedly, the police got some prescription and medicines for depression but they didn't find any suicide note from his room. The actor's last rites were done on Monday evening.
While Mandy is an Indian actor but she is originally from England. A month ago, the 'Saak' actress has completed a decade in the Punjabi film industry. Mandy's first film 'Ekam- Son of Soil' was released almost 10 years ago.
Mandy Takhar will be next seen in 'Yes I am Student' opposite Sidhu Moose Wala, 'Television' alongside Kulwinder Billa, 'Challe Mundiyan' opposite Ammy Virk and 'Mera Vyah Krado' along with Dilpreet Dhillon.



Image Source: instagram/mandy.takhar