New song Alert - 'Taakre' By Jassa Dhillon Ft. Gur Sidhu Is Playing Exclusively on 9X Tashan!
Jassa Dhillon and Gur Sindhu's new track 'Taakre' is exclusive with 9x Tashan for 28th and 29th July, 2021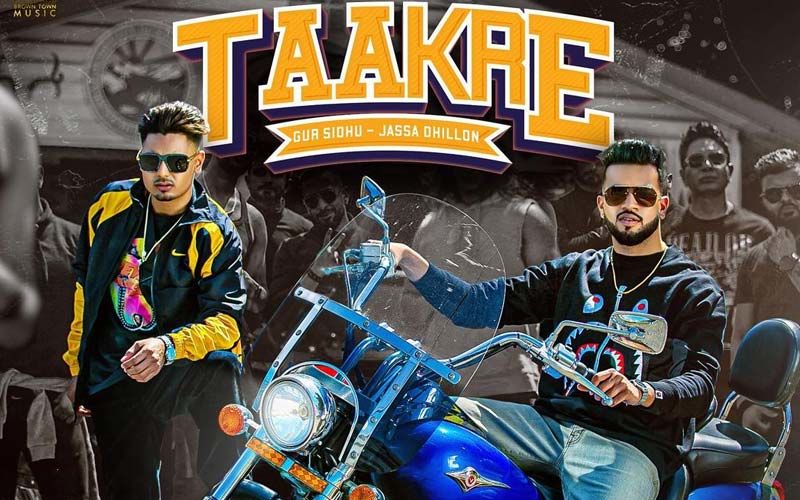 If you are a fan of Punjabi songs, then you must be enthralled knowing the latest update in the music industry. Noted Punjabi singers Jassa Dhillon and Gur Sidhu came up with a new groovy song titled 'Taakre' to make your party bash even more flattering. The song 'Taakre' hits the music chart today and you can catch the song exclusively playing on 9X Tashan for 28th And 29th July, 2021.
Jassa Dhillon and Gur Sindhu's new song 'Taakre' is a groovy number which is the first that can surely make you groove to its peppy beats. The song features both Jassa Dhillon and Gur Sindhu in the song. The song is the first track of Gur Sindhu's debut album 'Nothing Like Before'. Taking to the social media handle, the artists shared glimpses of the song and notified fans about the arrival of the song. Take a look:
Coming to the credits of the song 'Taakre', the lyrics are jotted down by Jassa Dhillon and the music is composed by Gur Sindhu. Nav Sindhu has produced the song and Sukh Sanghera is responsible for the video song. Also, the song is labelled under Brown Tow3n Music.
Image source: instagram/gursidhuinsta