Producer Nav Sandhu Speaks Up About The Time Management In The Punjabi Film Industry; Says, 'Being As Much Productive As I Can'
Noted entrepreneur and producer in Pollywood, Nav Sandhu, shares his views on time management in the industry.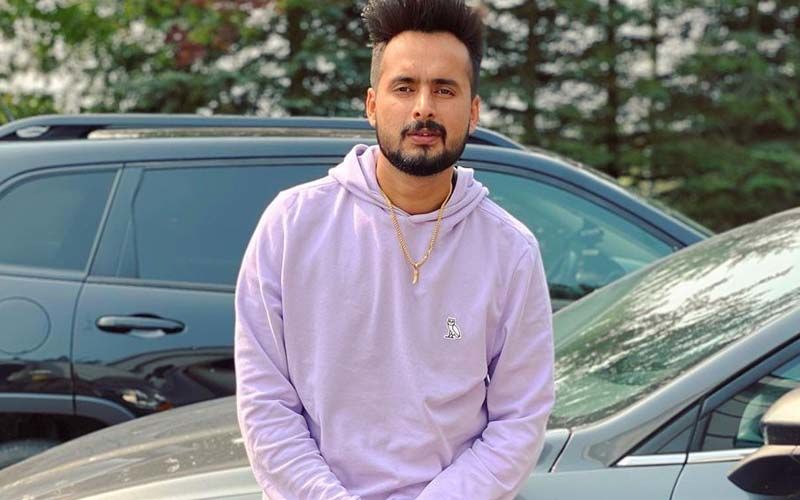 Punjabi film industry is blessed with many young artists who are constantly delivering brilliant pieces of art in terms of music and filmmaking. Entrepreneur and producer Nav Sandhu is one of them. The artist has produced many hit songs such as, 'Bell Bottom' of Mankirat Aulakh, 'Aag Att Koka Kehar' of Baani Sandhu, and Gurnam Bhullar, '8 Parche' of Baani Sandhu and Gur Sidhu. Being an integral part of Pollywood, Nav Sandhu opened up about the views on how to manage time efficiently in the industry.
When it comes to ace the place in showbiz business, one has to maintain the balance of personal and professional life one needs to be extremely particular about the time. The words are marked by the entrepreneur and owner of Brown Town Music Nav Sandhu. The artist highly supports people who give value to time and believes in it. "I am fighting the situation by being as much productive as I can. After moving to Canada in 2018 and completing my diploma in IBM (International Business Management), I planned to launch my own music label. Meanwhile, I launched singer-songwriter Jassa Dhillon and singer-music producer Gur Sidhu. It was a long journey but my patience and hard work made it possible that I was able to launch my own music label Brown Town Music," Nav Sandhu said.
Punjabi producer Nav Sandhu is producing hit songs and getting appreciated by the audience very much. In fact, he has been unstoppable even during the pandemic. It is pertinent to mention that Sandhu started working in the Punjabi music industry in 2013 as a digital marketer and had have worked with renowned music labels.
Image source: instagram/sandhuxnav