Actor Jaggesh Shocked With Visuals Of Son Yathiraj's Accident; Images Of Car Rammed Into Tree Circulating On Social Media
Veteran actor and politician, Jaggesh's younger son, Yathiraj met with a car accident on the Bengaluru-Hyderabad highway. Luckily, Yathiraj escaped from the accident safely and has not been injured severely.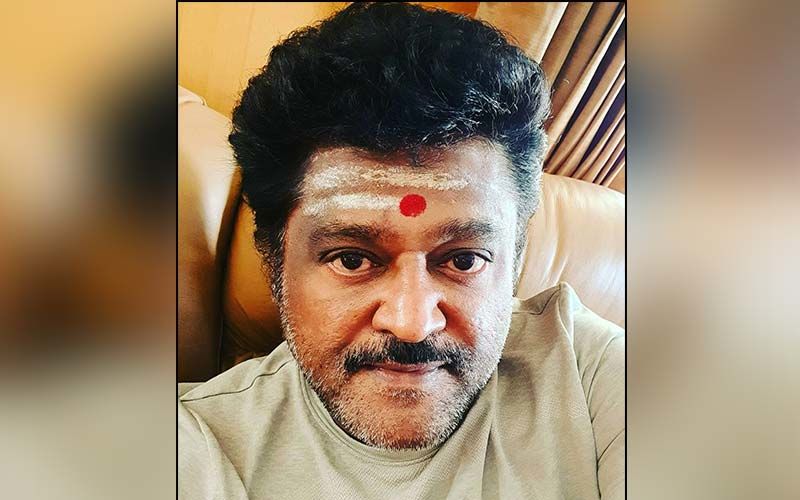 The Kannada politician and actor, Jaggesh recently revealed shocking news of his younger son, Yathiraj getting involved in a car accident on Thursday, July 1st. Yathiraj, who is also a notable Kannada actor was traveling in a luxurious BMW car on Thursday. The accident occurred between 12-12.30 pm near Chikkaballapur's Agalagurki on the Bengaluru-Hyderabad highway and luckily Jaggesh's son, Yatiraj escaped from the accident safely. His car rammed into a divider before hitting a tree on the roadside. The front of the car was completely crushed to the point of collision. Luckily, the airbag of the car was open so no one got heavily injured. However, the exact cause of the accident is still unknown. Actor Jaggesh has been continuously reporting about Yathiraj's health on his social media and has said that he is fine and only has a minor injury to the right hand.
Jaggesh, who has been tweeting about the accident said he has not been out since Corona arrived. His son, Yatiraja, went out of his way to tell his mother to go to his favorite Bangalore - Chikkaballapur road and on the way, he went to the rescue of a dog that was crossing the road and hit a road divider. Rai's kindness and your good wishes, Yatiraja have not been hurt.
Image Source: Instagram/actor_jaggesh