Malayalam Actor Tini Tom Speaks About Rampant Drug Abuse In The Film Industry; Police To Carry Out 'Strict Inspections' During Shootings
Tini Tom spoke about not letting his son work in Mollywood, despite getting many offers, due to increase in actors consuming drugs during the shooting of a project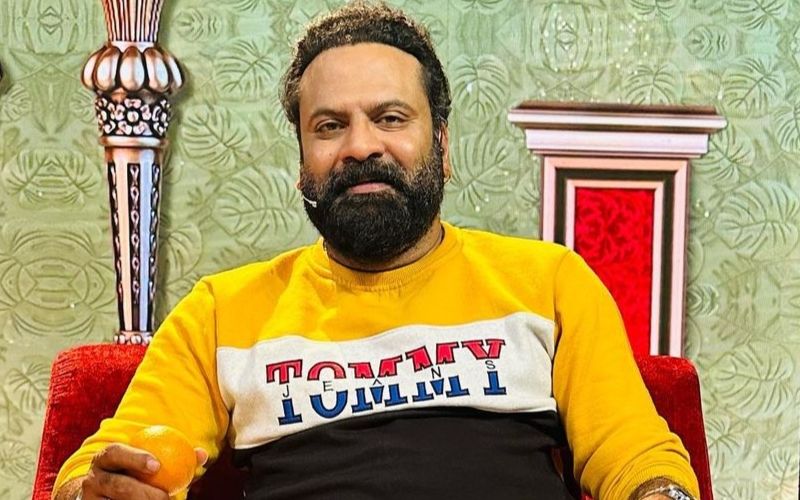 The news of increasing drug usage in Mollywood has been making the headlines for quite some time now. While it is no surprise that celebrities consume drugs, alcohol and tobacco on a daily basis, it becomes a big deal when they are caught in a scandal because of it. Recently, Malayalam actor Tini Tom, who is also an executive member of the Association of Malayalam Movie Artists (AMMA) raised concerns about drug abuse being rampant in Mollywood.

During a college event, he spoke about how he and his wife have refused their son to work in the industry, despite getting many offers due to the same issue. Quoted by India Today, he said, "Dangerous times lie ahead. My son recently got a chance to act as the child of a major actor but my wife refused to allow it." If reports are to be believed, the 51-year-old actor is the ambassador of the Kerala Police's 'Yodhavu' (drug menace) campaign, which focuses on the fight against drug abuse.
Drug abuse in Cinema locations: "Shadow police officers will be deployed in shooting sites and strict inspection will be carried out", says Sethuraman, Kochi city police commissioner.#Mollywood #MalayalamCinema

— AB George (@AbGeorge_) May 7, 2023
Amidst the claims and allegations of drug abuse in the Malayalam film industry, the Kerala Police has decided to take stringent actions. They have stated that shadow police will be present at the shooting location to keep an eye on things, if need be they will not shy away from conducting raids on the sets. According to Pinkvilla, the commissioner of Kerala police also revealed that if producers file a complaint of drug abuse, strict action will be taken against the accused, be it an actor or any of the crew members.
On the other hand, filmmaker and actor Dhayn Sreenivasan has dismissed Tom's allegation stating that drug abuse can happen anywhere. In an interview with Mathrubhumi, he said, "If an individual decides to harm themselves with drugs, they will do so regardless. It's impossible to force someone to consume drugs. If anyone is aware of the harmful effects of drugs, they won't use them."
Image Source: Instagram