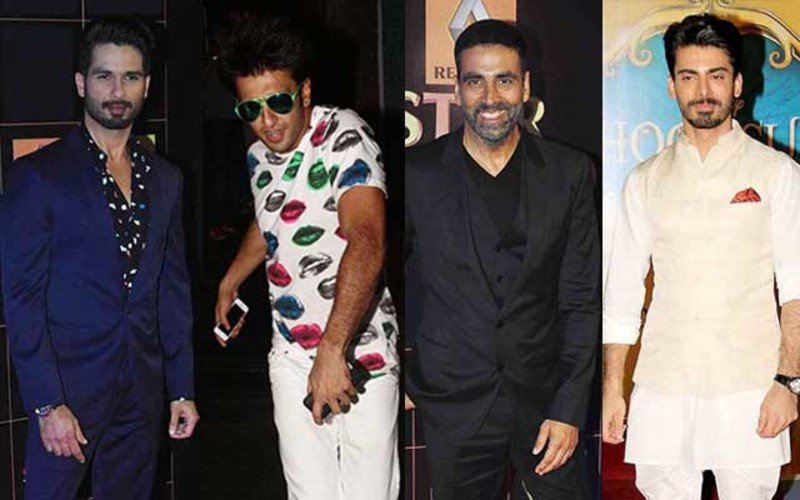 You Wore WHAT!?
Why should girls have all the fun? Well, the correct answer is... just, because... but the politically correct answer is that men have fun with their fashion too.
Here's a look at some of the best dressed men in Bollywood and their signature styles.
Imran rocks the socks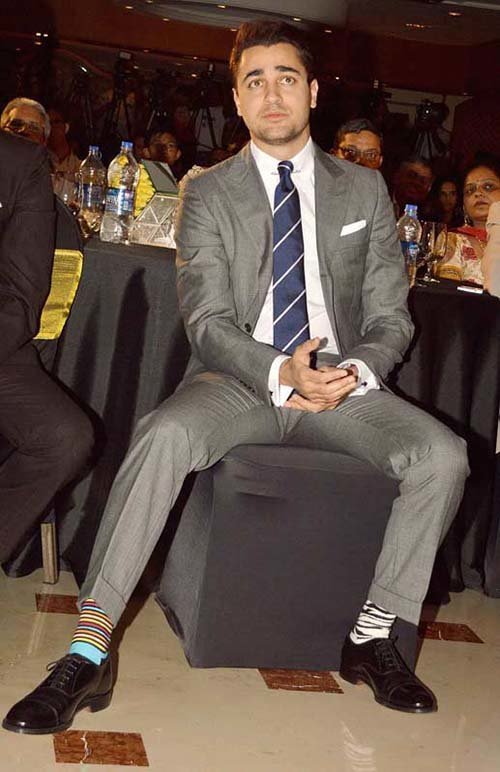 Imran Khan is a dapper dresser but it's his sock game that's got us talking. With a sharp suit, he'll wear colourful socks and even take it up a notch with a mismatched pair.
Ayushmann ties it together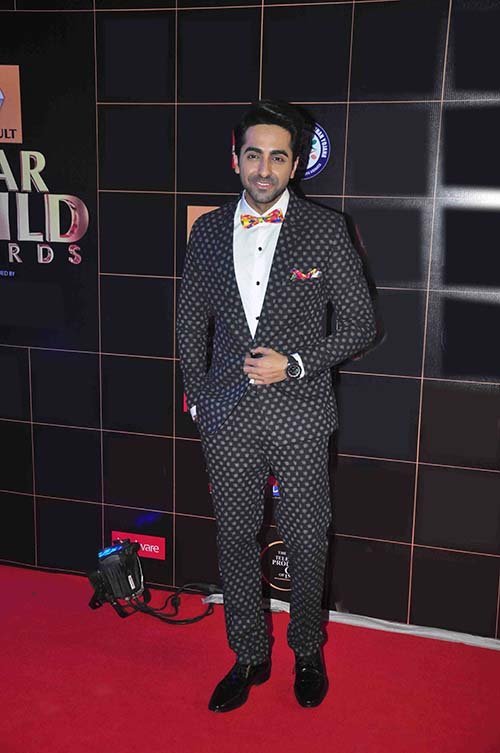 If Imran has his socks, Ayushmann Khurrana has his bow ties. At any red carpet event, where all the other guys are dressed in black bow ties or dark ties, Ayushmann goes whimsical in multi-coloured bow ties.
Saif's in the pink of style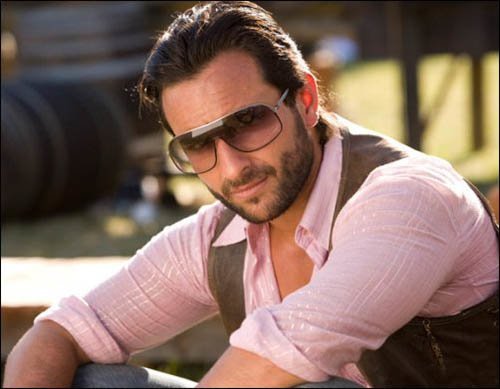 If you think pink is a girl's colour - you're sexist - but also you've not seen Saif Ali Khan rock the hell out of a pink shirt. The shade brings a certain glow to him and he wears it with such ease that you wonder who ever started this whole pink-is-for-girls thing.
Fawad's ode to the Nehru jacket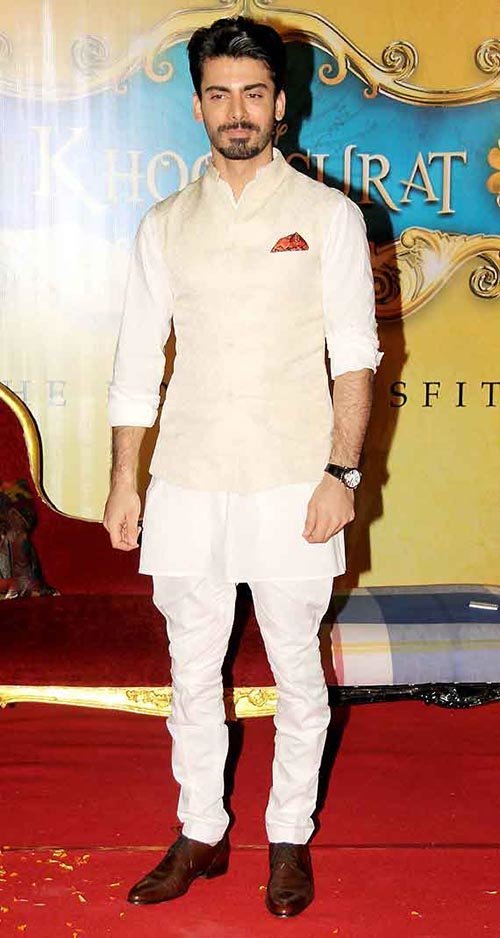 Fawad Khan played a royal in Khoobsurat and has carried his onscreen style off screen as well with beautifully fitted bandhgalas and Nehru jackets. He looks so sharp and dapper you just want to gaze at him and forget all your troubles.
Shahid's cool do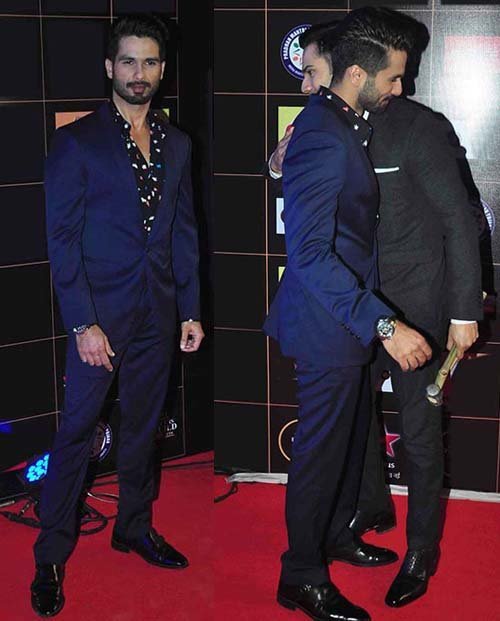 For his role in Shaandar, Shahid Kapoor got an undercut that transformed him, from a cute, sweet, harmless looking guy to a rugged bad boy.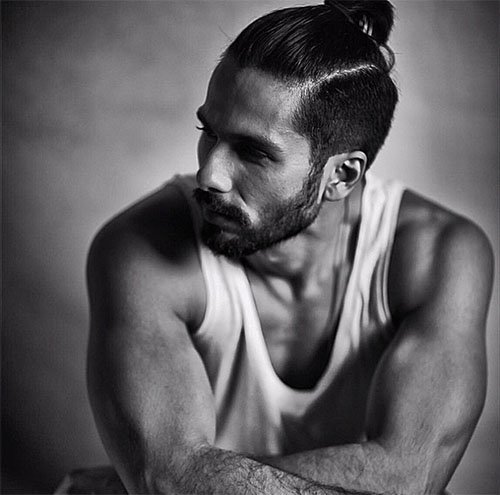 It only made matters steamy when he had a deep partition and tied his hair in a man bun. Sadly, he's now grown his hair out.
Akshay's shades of grey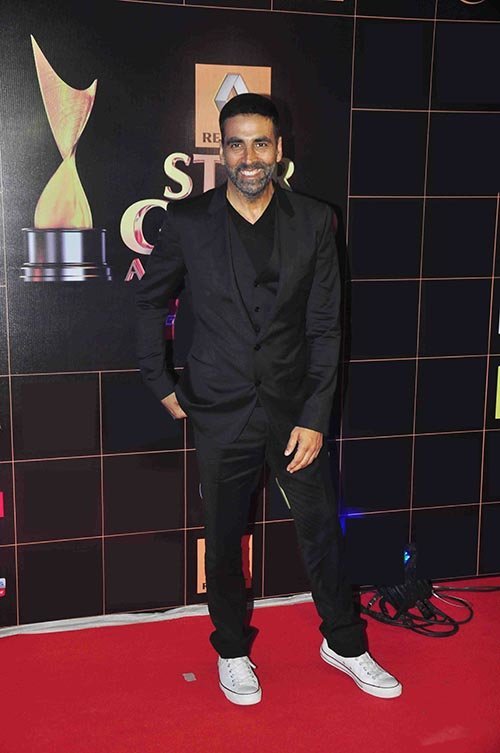 Don't know about you, but a man with a salt n pepper beard fills me withunimaginable happiness. More like lust, actually. And there's no one and I mean NO ONE who does salt n pepper like Akshay Kumar. When I see him out and about, walking around with his grey beard like it's no big deal, I'm like George Clooney who.
Ranveer's got no boundaries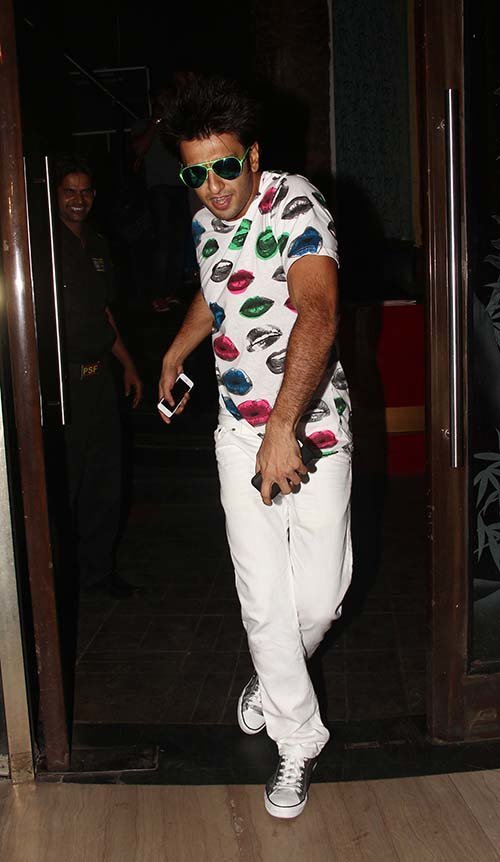 Welcome to Ranveer Singh's closet where rules don't apply and anything and everything flies in the name of fashion. His signature look is the fact that he does not really have a signature style. Ranveer is deliciously unpredictable.
Farhan's an au naturel kinda guy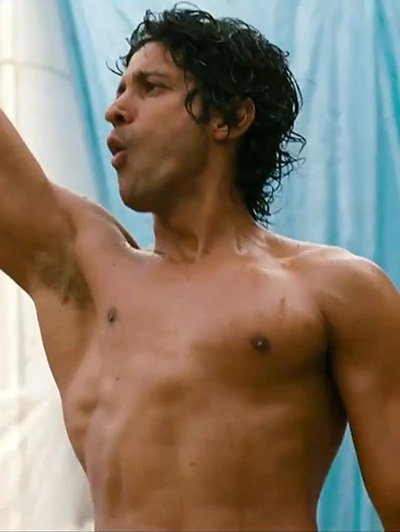 I've gone on and on about this dude looks good wearing such and such thing and that guy can rock so and so look, but what I really want to say is that Farhan Akhtar looks amazing wearing only his signature attitude.