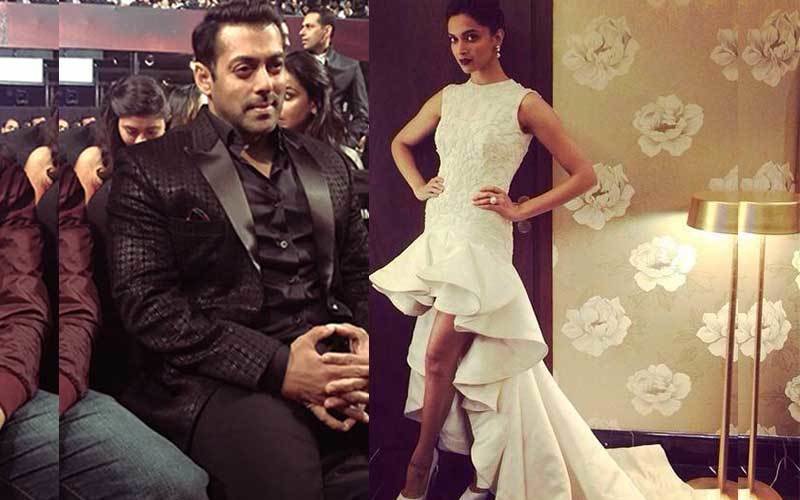 You wore WHAT!?


Ayesha Nair has a bag of mixed opinions on the fashion parade at the Filmfare Awards 2015



Yet another awards function took place yesterday and the stars got out. Well, you know, it was night so the stars were out. But Bollywood's stars also graced the red carpet for the function. And this is what they wore.





Deepika Padukone brought drama to the red carpet with this train.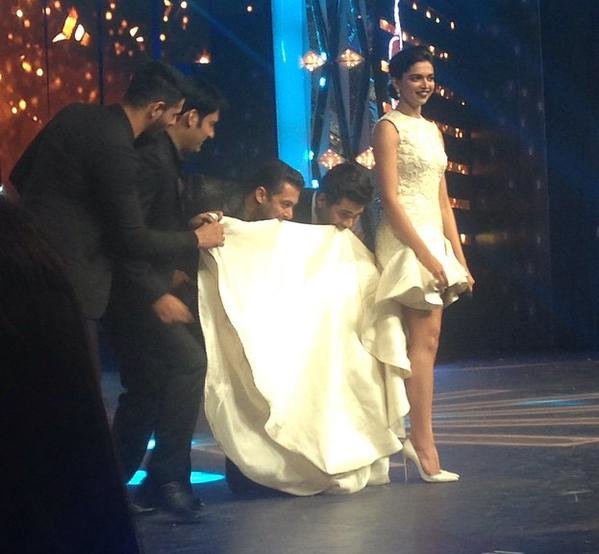 And if you were wondering about the length of the train here are some guys measuring it.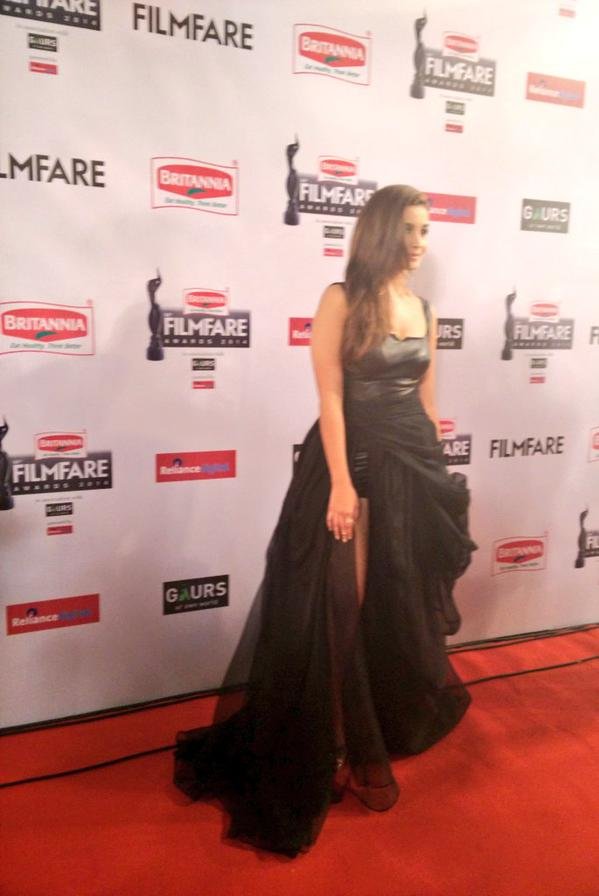 Alia Bhatt really is bringing sexy to the red carpet and this gown is all shades of that.



Im really liking Shraddha Kapoors fashion choices of late. This Shehlaa gown is romantic and dreamy and princessy but you, know, like a disco princess.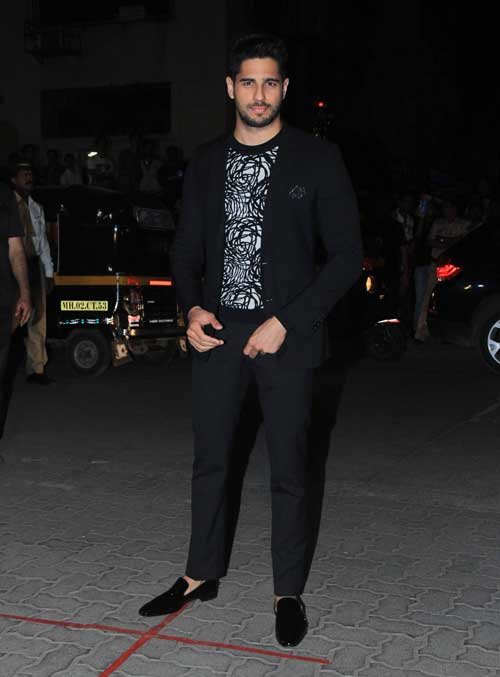 Ill never really complain about a guy rocking a beard but I will crib about a guy wearing pants a few inches short.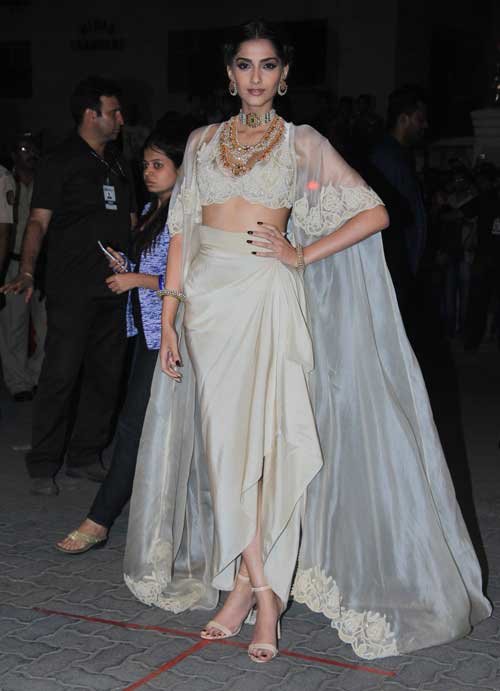 Im not even going to pretend to understand this Anamika Khanna look on Sonam Kapoor.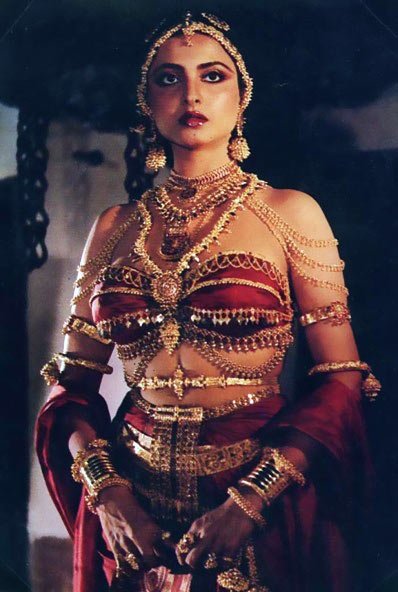 But do you think its a homage to Rekhas look from Utsav?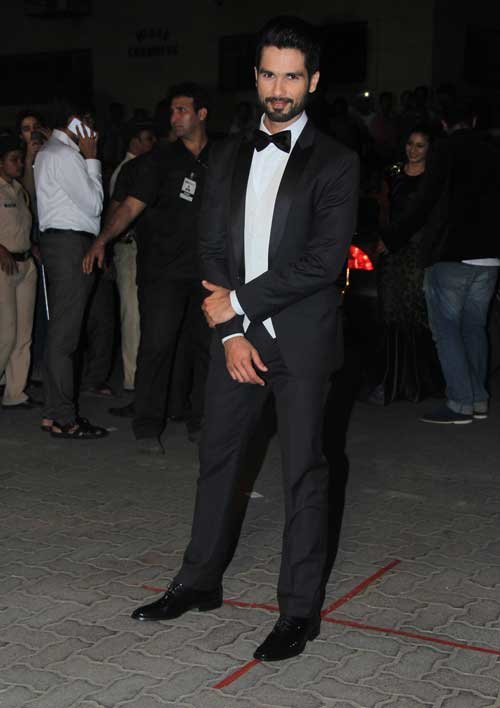 Love a man who can rock a tux like nobodys business.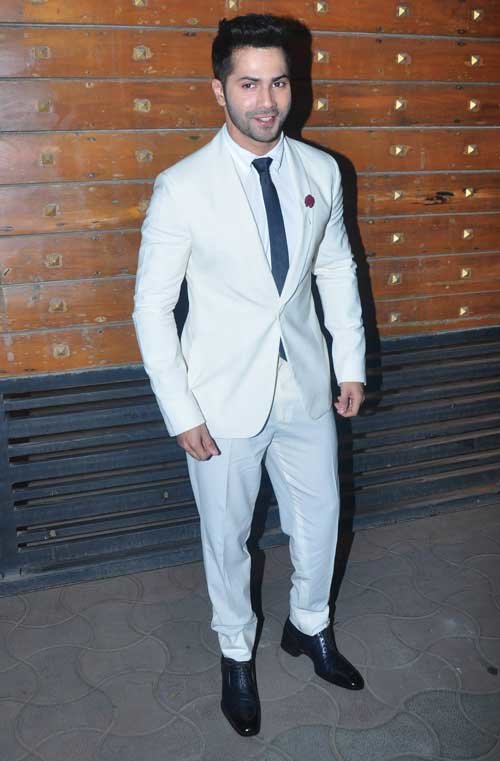 Also love a man who does not fear wearing a white suit. Food and wine stains be damned.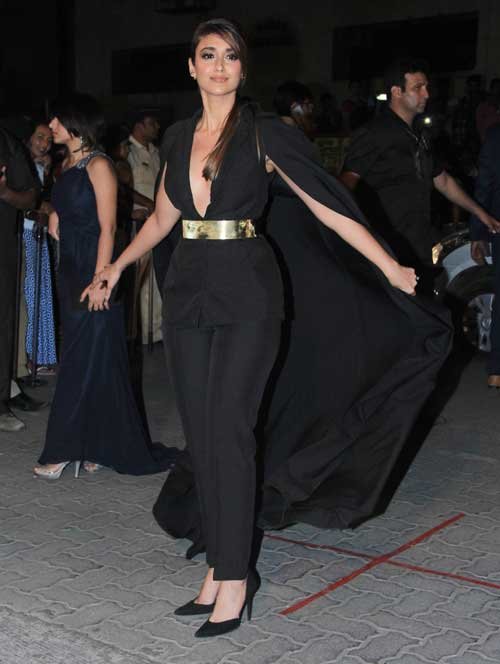 Ileana DCruz will make a very, very good looking superhero. We mean shes got her costume down pat. But seriously, shes rocking this Nikhil Thampi look.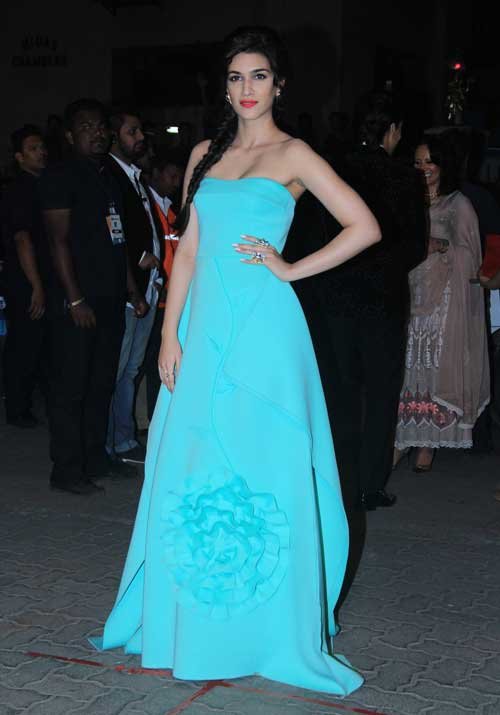 Kriti Sanons Gauri and Nainika gown is a great colour with some good detailing but whats with her make-up? Its a few shades lighter than the rest of her. Or maybe its the flash in this photographer and there really is nothing wrong with her. Well, well never really know. Ah! Lifes many mysteries.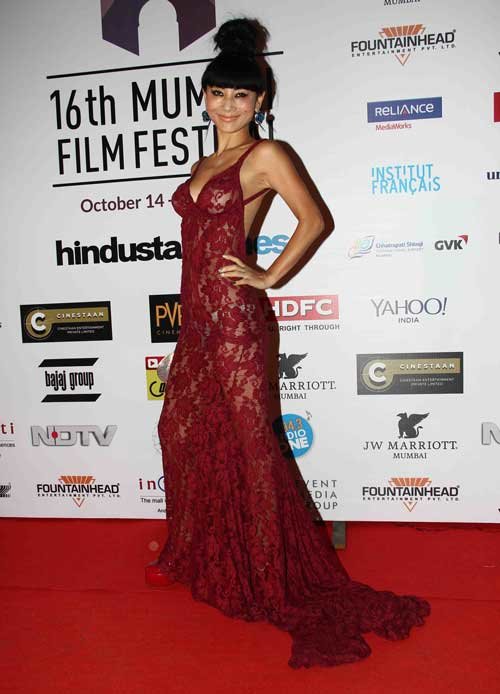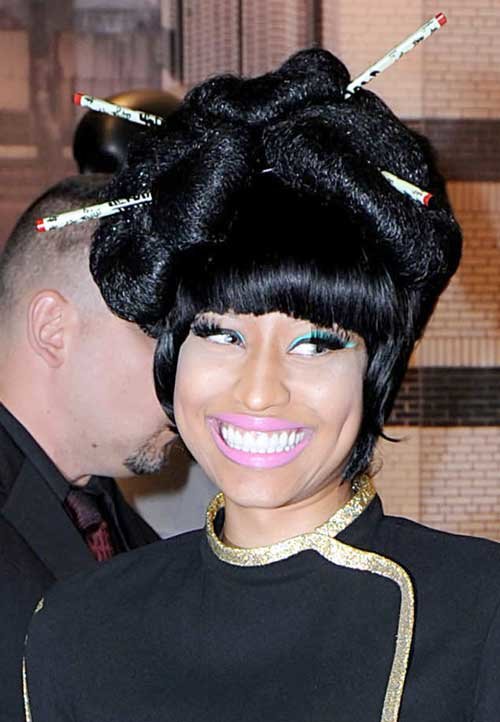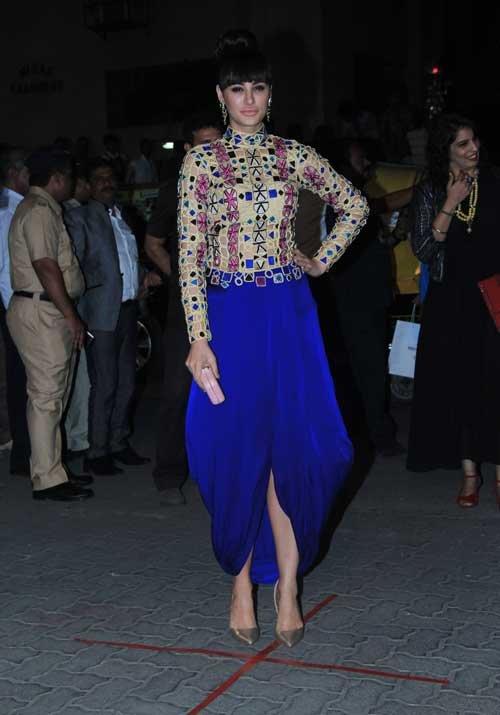 One of them is Nargis Fakhri. Can you spot her?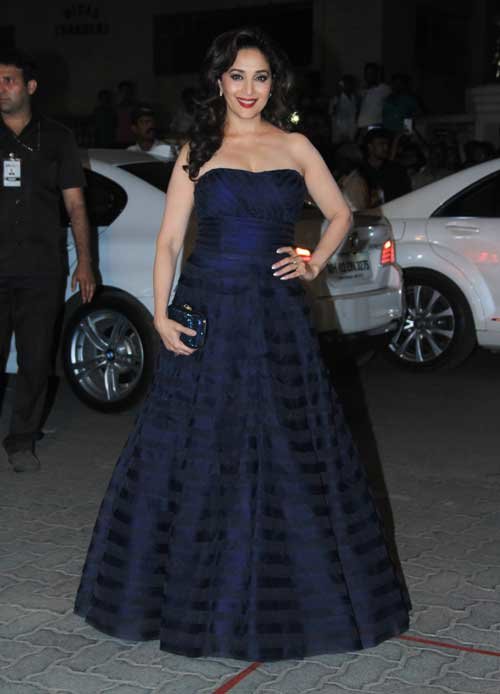 I mean theres nothing really wrong with Madhuri Dixits look here. In fact it might be one of her better looks but I dont know. Its just not working for me. Maybe its the hair, maybe its her trying too hard.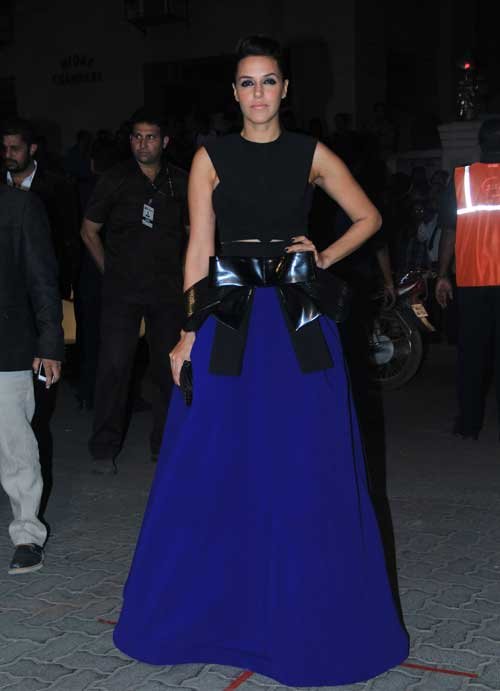 If this look was presented to me as a gift Id totally be happy with it. And the bow is just the start.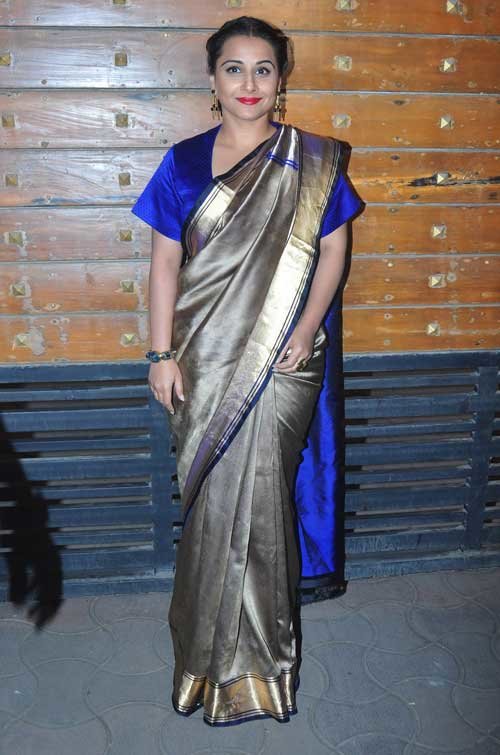 Why does Vidya Balan insist on dressing like my 70-year-old aunt at a wedding? Why?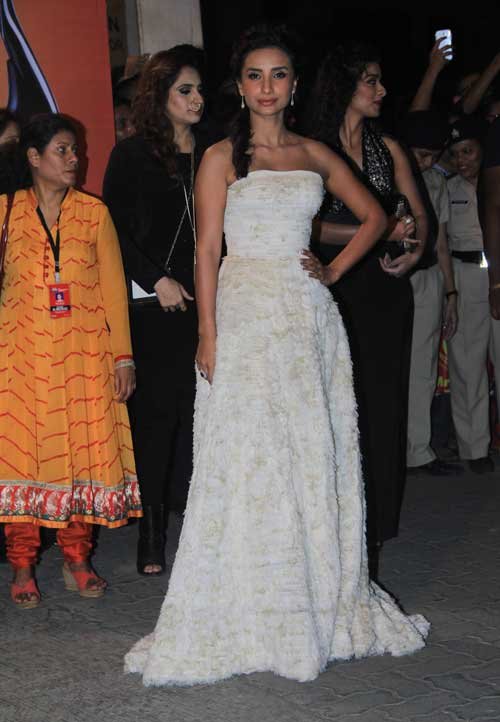 Patralekha wore a warm fluffy blanket as a dress. It is a little chilly in Bombay, after all.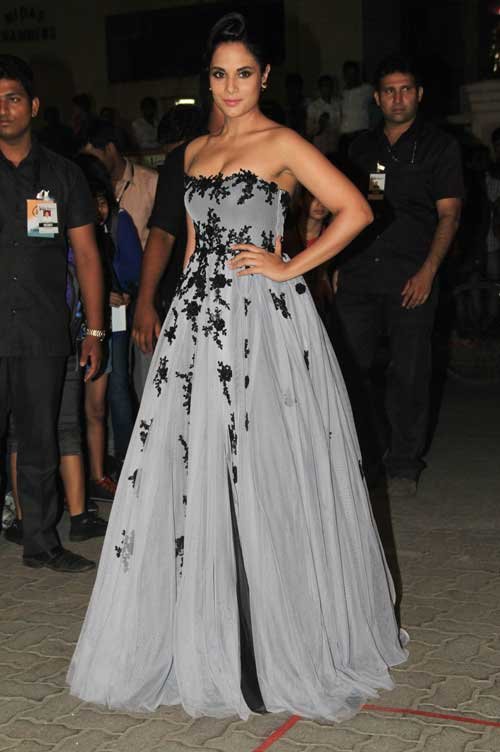 Oh My God! Whats up with Richa Chadda and her stylist? Its like a Dr Jekyll and Mr Hyde situation. Shes either dressed to depress or to wow! And she looks wow in this Hema Kaul gown.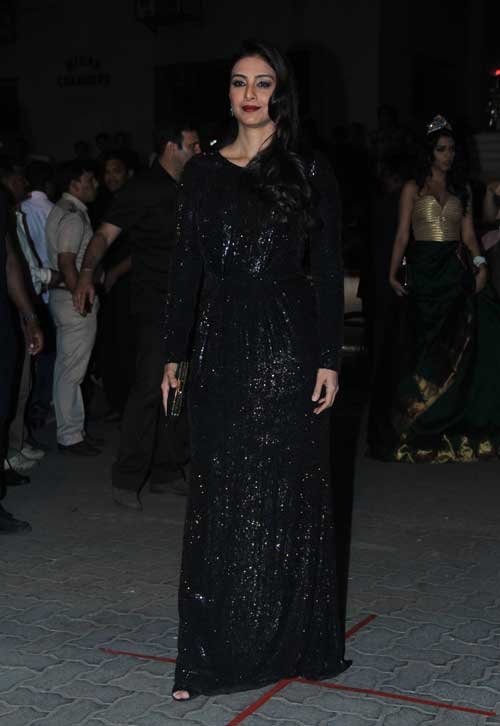 Tabu was a vision of shimmering goodness. I love that theres a mature sexiness to this whole look and she knows it. How else can you explain the sly smile?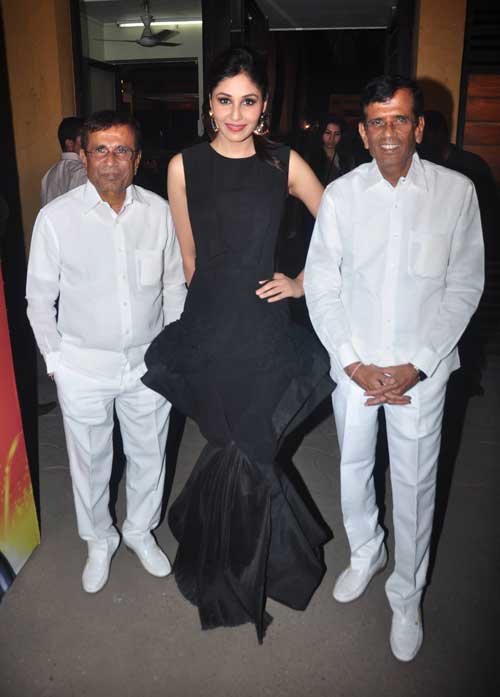 Thats Pooja Chopra in a crazy dress. But whats crazier is this photo. I cant even its insane!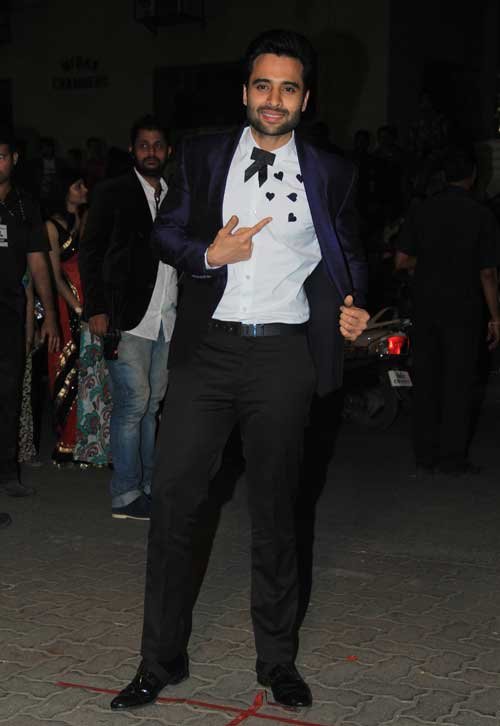 Oh, so Jackky Bhagnani does have one. Or, you know, many. Hearts, that is. Yes, Im referencing a much loved chick lit book here.


(Ayesha Nair is a SpotboyE.com blogger, fashion freak, pop culture fanatic and has finally found a platform to vent.)