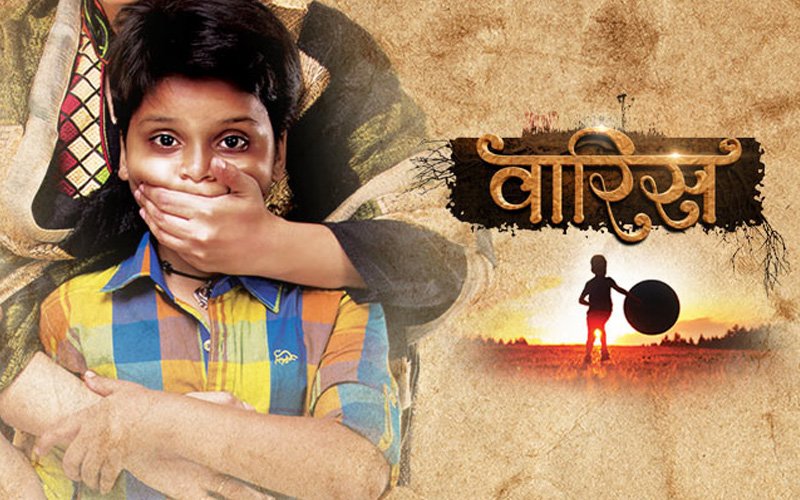 The &TV show Waaris which premiered on May 16, is all set for leap of 7 years. Waaris, based on the practice of Bacha posh, showcases the ordeal of a Punjabi mother played Amba (Aarti Singh), who grows up her girl child as a boy. With the leap, Amba's child will turn 7 years old and will be attending school.



Image Source: gilli

"With this leap, Manpreet (Saniya Touqueer) will be facing school ordeals. While all this while she has been made to believe that she is a boy, she will be mixing with girls in schools and start questioning her own identity," said a source.

The serial will air its leap episode on June 27 and will change show timings from 7 pm to 10 pm.

Thumbnail Image Source: ozee
All our pictures are free to be leaked without our permission. Do note: They are not Censor Certified.