Abhinav Kohli Claims Shweta Tiwari And Daughter Palak Have Some Power On Instagram; Explains The Mystery Behind Palak's Deleted Open Letter
After Shweta Tiwari's daughter Palak Tiwari deleted her open letter, Shweta's estranged husband Abhinav Kohli again shared a bunch of screenshots of Palak's Instagram account and tried to explain the mystery behind her deleted post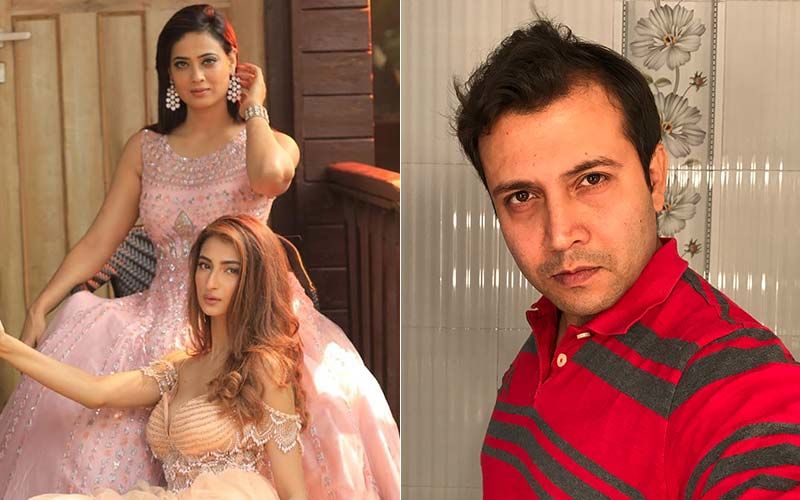 For the longest time, Shweta Tiwari and Abhinav Kohli's relationship has been making headlines for all the wrong reasons. The controversy also included Shweta's daughter Palak Tiwari. However, that controversy was soon sorted and the mother-daughter duo started living a peaceful life, leaving all the controversies behind. But the controversy has again come up and all thanks to his estranged husband Abhinav who recently shared a video of Mere Dad Ki Dulhan actress with her co-star Fahmaan Khan. He also questioned the absence of Palak Tiwari's open letter against him from her social media account.
Palak has accused Kohli of domestic violence in the post. After the post was deleted, Kohli shared the screenshot of it and asked her why she deleted it? Now, Abhinav Kohli again shared a bunch of screenshots of Palak Tiwari's Instagram account where he was trying to explain his followers about Palak's deleted post. While sharing the first picture, he backed it with a caption that read, "1. Original placement of the black picture when post was there. 2. When black picture was removed the page looked like this. 3. The black picture is back but technology failed the reinsertion and the new black picture gets placed in a different set of photos. One online portal had also verified the post is missing and a friend had mentioned even in the comments that Palak had deleted the post and it was because of that friend I got to know she had deleted the post. The photos are chronologically placed on top."
In another post, he wrote, "And also where are other photos and posts around it. My photos prove the movement of the black picture on your page. Some power you guys have on Instagram."
Image source: Instagram/ abhinav.kohli024/ palaktiwarii