Adaa Khan Weds Arhaan Behll- Pictures From Vish Ya Amrit: Sitaara
We have got our hands on a couple of pictures of Adaa Khan and Arhaan Behll from the show Vish Ya Amrit: Sitara in which they are decked up as the bride and groom for a marriage sequence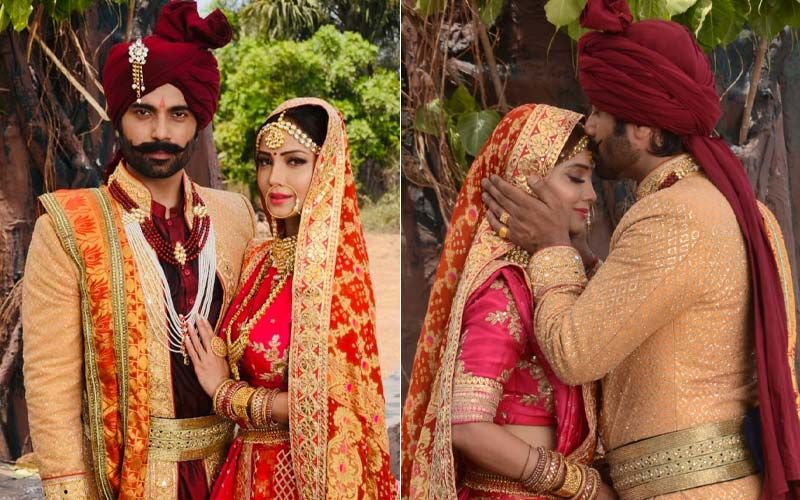 It is safe to say that actor Adaa Khan and Arhaan Behll are giving us some major wedding fashion goals with their recent marriage sequence on Sitara. Decked up in traditional wear, the two looked simply superb. Adaa wore a pink and gold lehenga with heavy gold jewellery, while Arhaan sported a cream-gold sherwani.
Talking about the sequence, Adaa says, "The sequence was about our previous lives, 400 years ago. Viraj is playing a Maharaja and I was his wife Sitara. This is the Maharaja and Maharani look of that time and how I was killed by a girl who loved Viraj at that time."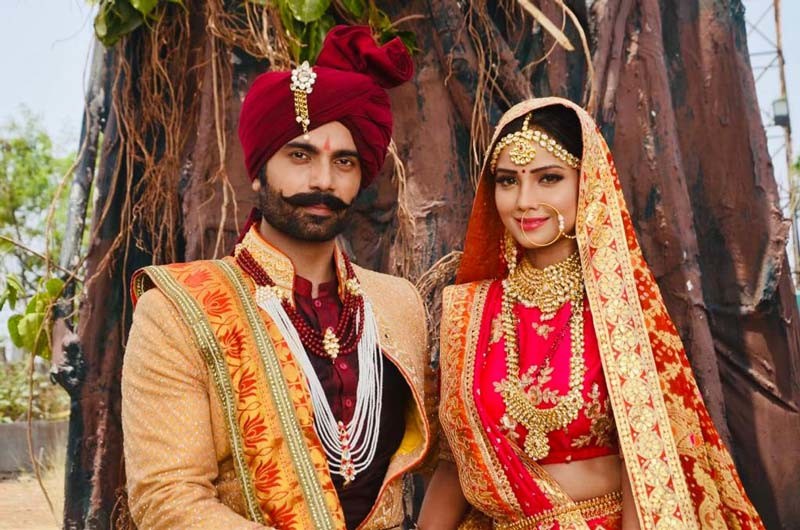 Arhaan Behll and Adaa Khan
Well, needless to say, the two have become quite a favourite on social media. "Everyone is really loving Sitara and Viraj together. There are many fan clubs which are made on social media called as SiRaj. I am really happy that they are liking our chemistry. People keep appreciating us by sending messages so I feel really nice," she says.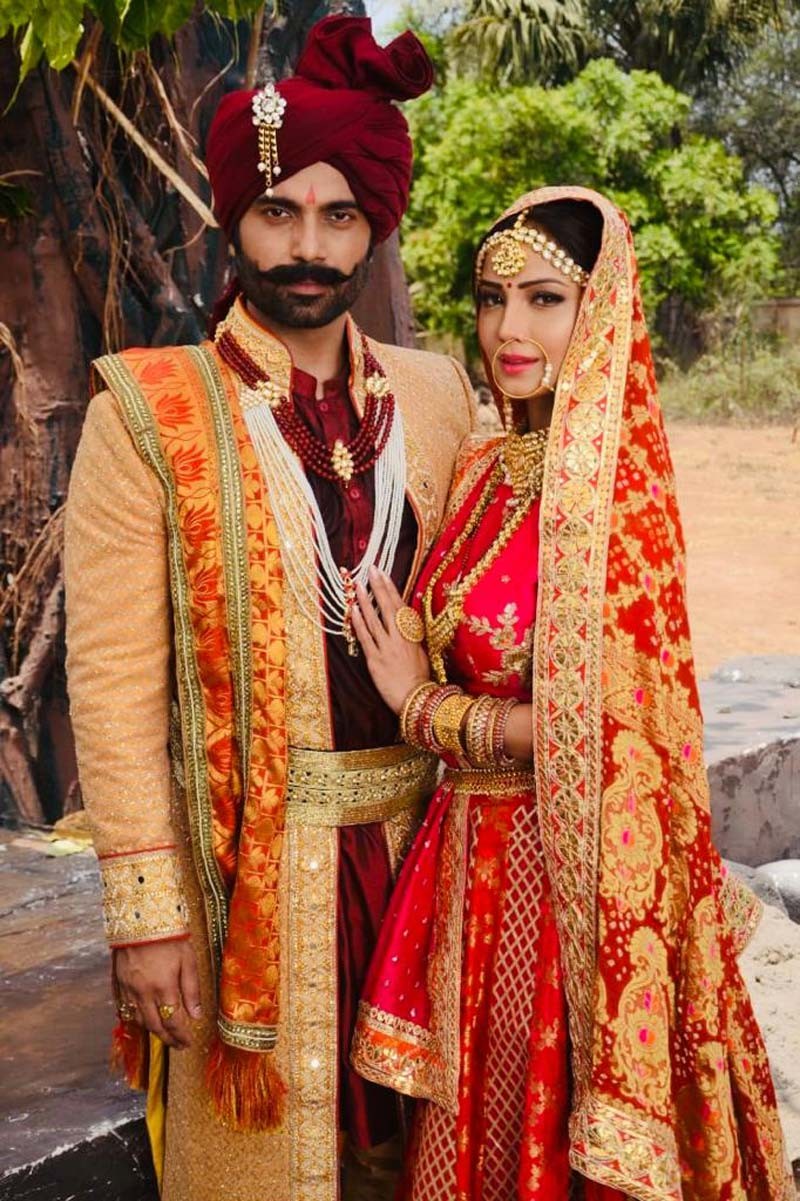 Arhaan Behll and Adaa khan


Meanwhile, Adaa is open to getting hitched in real life too. "I don't know about marriage in real life. I generally don't plan anything in life, if it happens, it happens. But as of now, there are absolutely no plans," she says.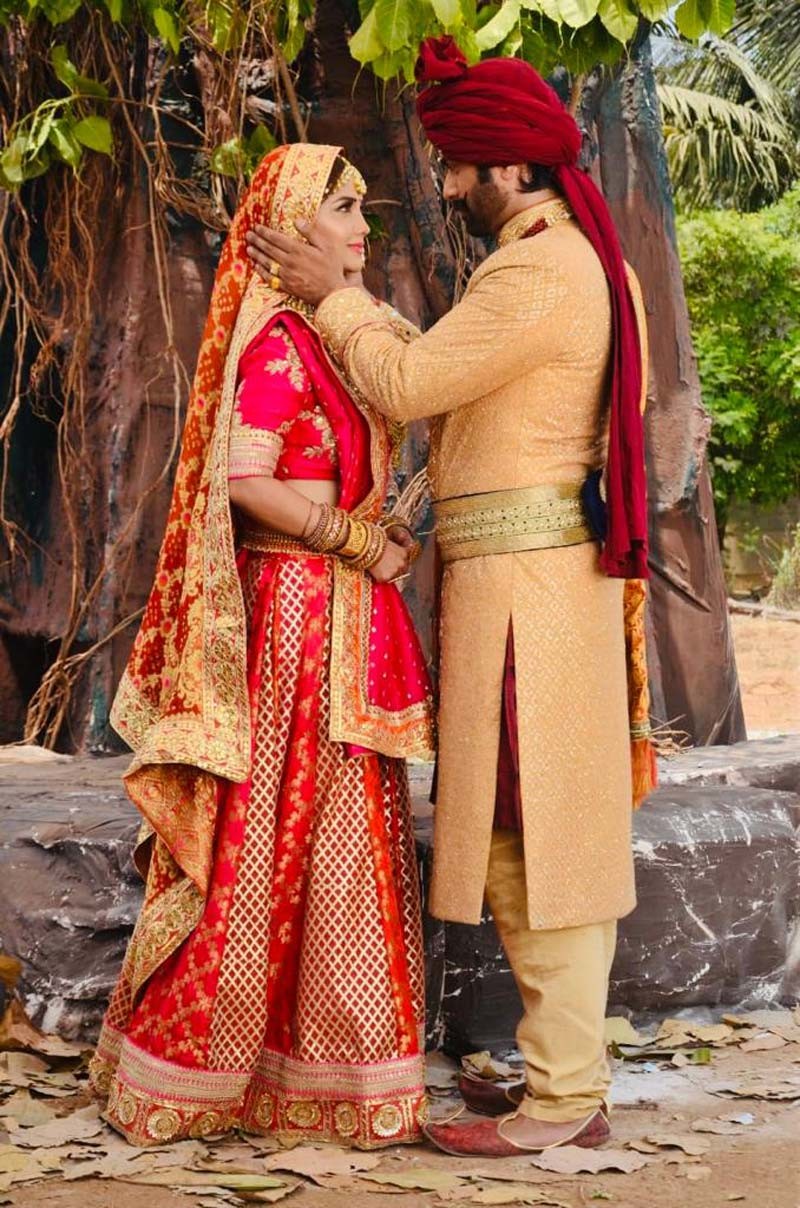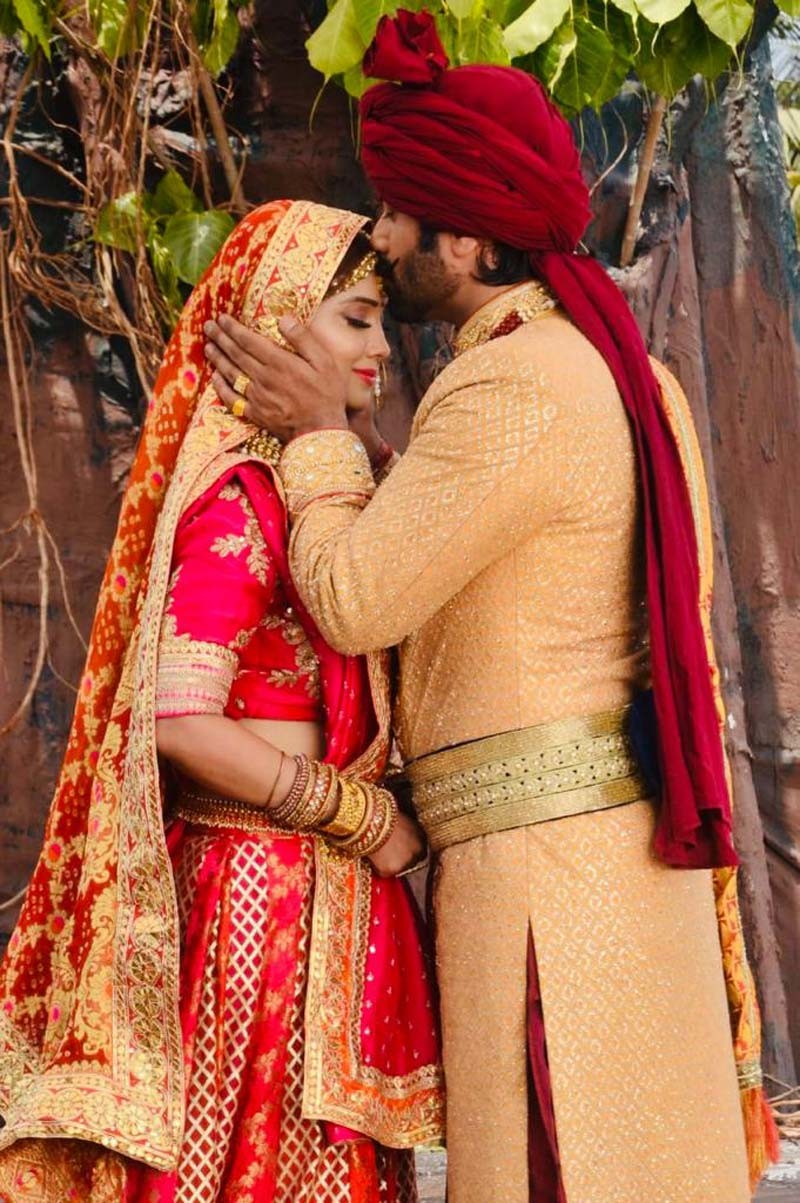 Arhaan Behll and Adaa Khan


Recently, there were reports of the actress getting replaced on the show. However, she quashed them and told a leading portal, "Why I should leave the show. I am very much part of the show and shooting. In fact, we also cut the cake for 100 episodes."