After Sushant Singh's SHOCKING Exit From Savdhaan India, Here's What Is Planned For The Show- EXCLUSIVE
Actor Sushant Singh announced, yesterday, that his term with TV show, Savdhaan India has ended. It was an abrupt termination and there have been speculations that it has come as a consequence to his participation in the protest against the Citizenship (Amendment) Act. SpotboyE.com now brings to you what the makers are planning next on the show, after the actor's exit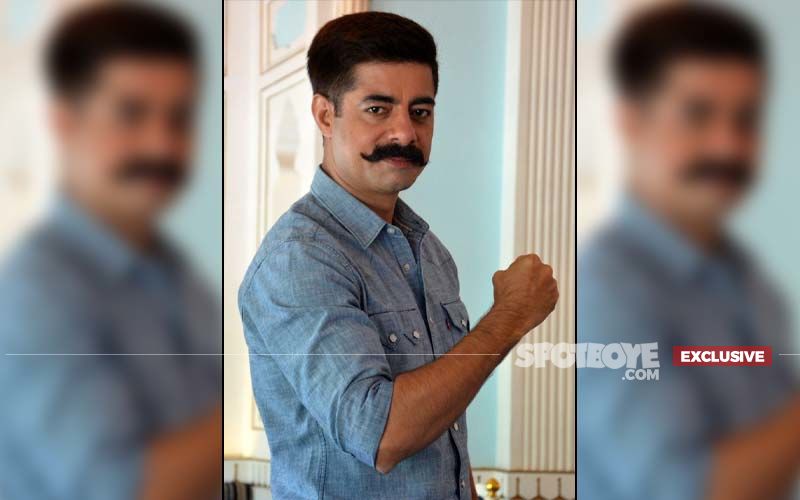 After
Sushant's shocking exit
, SpotboyE.com dug deeper to find out what the makers have in mind after asking Singh to leave without any notice. A source close to the show informed us that the show is set for a revamp and will not be shown from a perspective of a cop.
"Sushant's contract was till January 15 and the makers have already shot all episodes with him till then," source told us.
We also tried to find, which actor we will be seeing in place of Sushant. "Rajeev Khandelwal and Akur Nayyar are being considered by the makers," the source added.
Sushant Singht, who is also an honorary secretary of the Cine and Television Artists Association (CINTAA), gave an elaborate interview to Mumbai Mirror on his abrupt exit from the show where he mentioned that he was told overnight to not come after Dec 20 on a WhatsApp message and the reason given was budgetary constraint.
"If there were budget constraints they could have requested me to reduce my fees. My contract with the channel was till January 15. They could have given a month's notice. Instead they told me about the termination abruptly a month before my contract was to end," Sushant told Mirror.
The actor further elaborated to the tabloid that he had never before in his 20-year career faced such a situation but was mentally prepared. "I am prepared and my wife is prepared (for any situation). Should I think about a better today or a better tomorrow? The tomorrow is for my children. When they grow up and ask me what I was doing when students were facing atrocities, I can answer them," he told the tabloid.
Well, viewers will surely miss watching talent power house Sushant Singh in Savdhaan India.


Image Source:- instagram/officialsushantsingh, uttarpradesh.org