Akanksha Puri Announces Shamita Shetty As Her Favourite Contestant In Bigg Boss 15; Says 'I Absolutely Adore Her And Relate To Her'
Noted model and actress Akanksha Puri is supporting Bollywood actress Shamita Shetty in Bigg Boss 15 house. See what she has to say about the show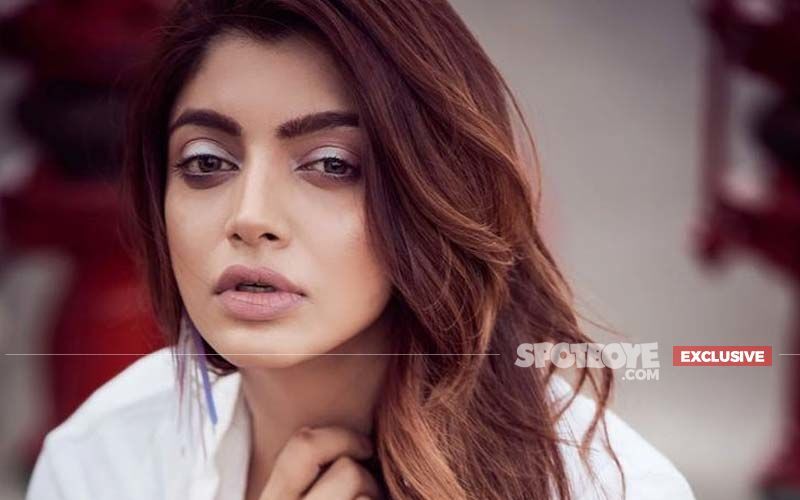 Akanksha Puri who is a famous name in the Television and OTT industry, rose to fame with her recent hit music video. "Mere Warga"- her recent hit song sung by Kaka, has garnered more than 75 million views on YouTube. The actress has lately been in the talk of the town and like others, she has also asked about her views on the most popular reality show on TV- Bigg Boss 15. When the topic comes to the show, it is mandatory that one must have his or her favourite contestant inside it. For Akanksha Puri, it is Bollywood actress Shamita Shetty.
Previously, Akanksha has shown her love for Shamita but in the Bogg Boss 15 House also, her preference did not change.
When Akanksha Puri was asked about her favourite contestant in Bogg Boss 15 House, The actress said, "Shamita Shetty is my favourite contestant, I absolutely adore her and relate to her so much. I respect her for the game she's been playing She is one strong woman and surely knows how to do it all, I hope she wins the show".
Not only just from Akanksha Puri, but Shamita Shetty is garnering love from many other film and television fraternity too. The actress has already made a performance up to the mark and has gathered massive love and support.