Anita Hassanandani Pregnancy Mystery: Now, Ekta Kapoor Teases Naagin Actress About Being The "Next One"
Amidst rumours of Anita Hassanandani planning to go the family way, Ekta Kapoor has now teased the actress with a picture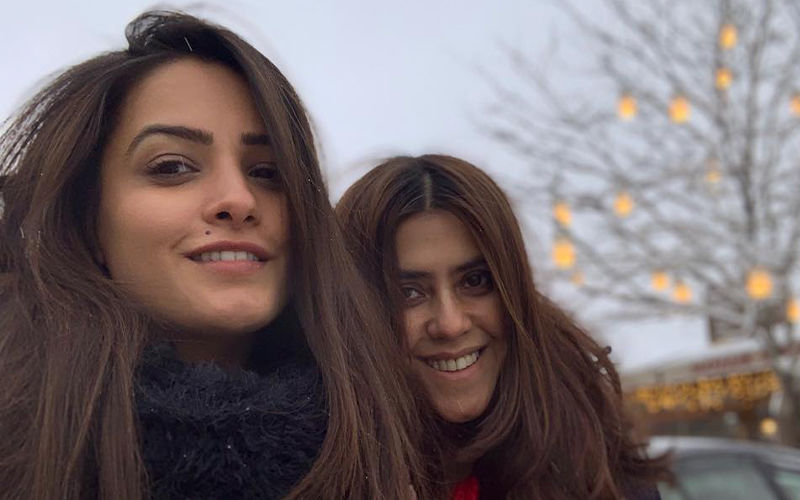 Since quite some time, there have been reports of Anita Hassanandani and Rohit Reddy planning to start a family soon. In fact, a recent post by the actress led the speculations to grow furthermore. She wrote, "To the love of my life.... who's getting sexier by the day! Wish you a life full of happiness and 6packabs And yes 2 cute cute babies soon...... very soon! I love you to the moon n back!."
Now, her close friend, and TV czarina Ekta Kapoor has teased the Naagin actress by posting a picture of Anita posing near Ekta's baby's bed and has captioned it as "NEXT ONE???????" Here's the picture: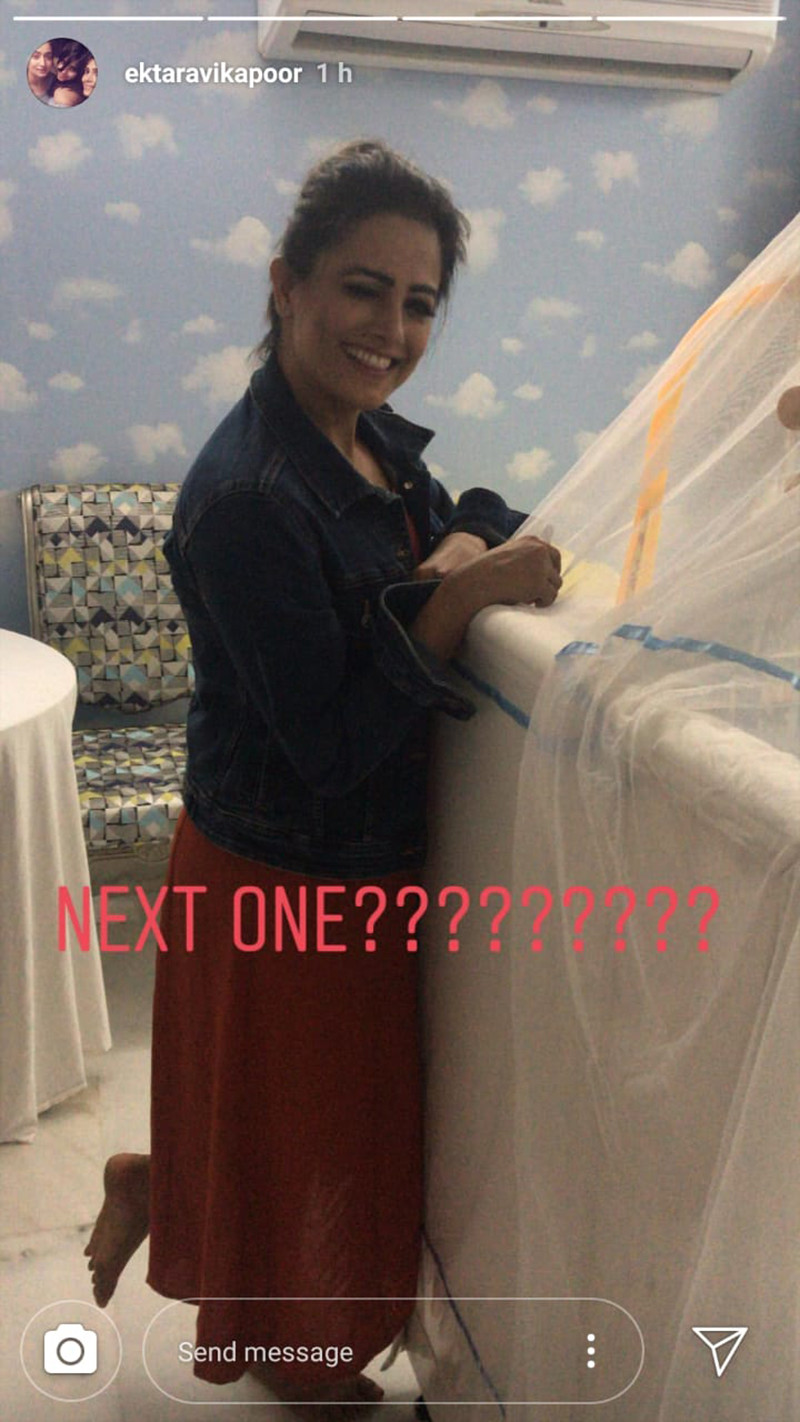 Anita Hassanandani
The lady is dropping hints but wait till you see Anita's social media post. She has put up a collage of herself dressed in a green saree with a baby bump. FYI, it's a fake baby belly, probably from the sets of her show, Naagin. Sharing the picture, Anita wrote, "If this is what I do with a fake baby belly.... wonder whAt I'll do with a real one #naagin3 @rohitreddygoa you better up your photography skills!"
Now, we all know that it's not an original baby bump, but the fact that she has mentioned about what she would do with a real one, is probably hinting at the obvious.
Recently, Anita had spoken to a leading daily about her pregnancy plans. There were rumours of the actress opting for surrogacy. Rubbishing the rumours, Anita had categorically shot back, "There is no truth in these rumours. We have thought about having a baby, and I plan to have a baby the natural and normal way. Hopefully, if things go as planned, we might have a baby next year".
Anita had also shared that she wants to have a baby when she is free from her professional commitments. "I have been busy with two TV shows, and workwise, I wanted to be free when I have a child. I don't want a hectic work schedule when I get pregnant. So, once my ongoing fantasy drama ends, the plan is to start thinking about a family."
"
Image Source:- Instagram/anitahassananadani/ektaravikapoor