Anjali Arora Wears The SAME Footwear In Every Event? Gets Mercilessly TROLLED For Wearing Black Heels During A Recent Outing
Anjali Arora was mocked by the netizens for wearing the same pair of black heels while attending most of the events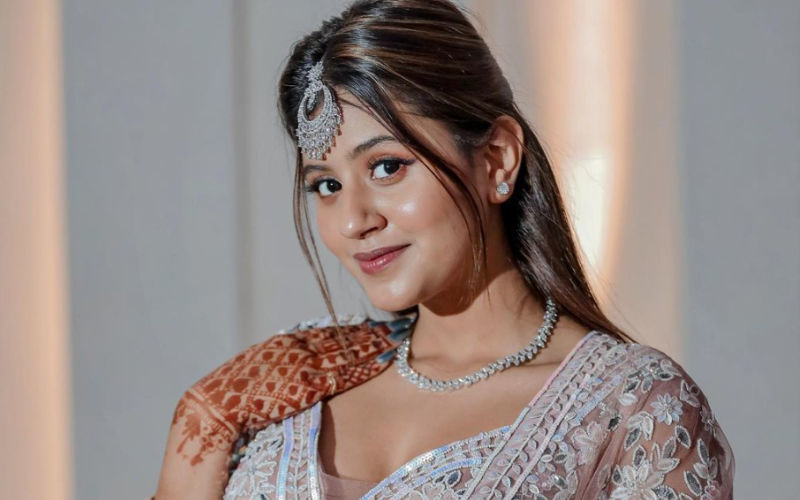 Internet sensation Anjali Arora has cemented her name as a fashionista. After being a part of Kangana Ranaut's Lockk Up and starring in the famous Kacha Badam song, she made sure to make a name for herself on the internet. She is loved by many as she engages her audience through her social media posts, however, she also has to face a lot of trolls who nitpick every aspect of her career, her clothes as well as her looks.
In the video, that is currently going viral, a troll said, "Iske pass ek hi sandal hai Bus Jahan dekho ek hi pahnati hai pagal." While it is normal for people to repeat their footwear and clothes, the audience often holds celebrities up on a pedestal. They often get trolled or mocked by the internet for repeating their outfits, hairstyles or even similar makeup.
Here's a glimpse of the few times Anjali has repeated her black heels.
She has made a name for herself by carrying all sorts of outfits with utmost grace. She currently enjoys a following of 12.5 million on social media.