Ankit Siwach On Facing CASTING COUCH: 'Was Asked To Send Pictures Without Clothes, These Vultures Want To Eat Me Up; I Felt Like Giving Up'
Yeh Jhuki Jhuki Si Nazar actor Ankit Siwach shares his casting couch experience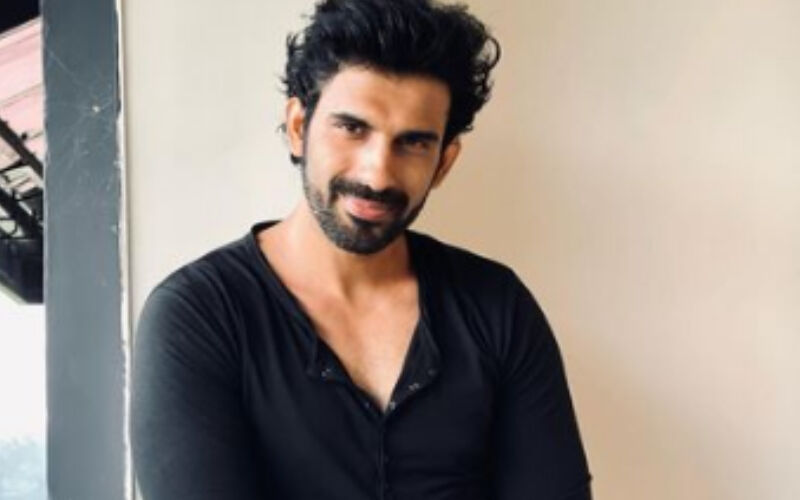 Television actor Ankit Siwach, who is currently seen in the Star Plus show 'Yeh Jhuki Jhuki Si Nazar,' has opened up about facing casting couch during the initial days of his struggle in the showbiz. The actor, who hails from Meerut in Uttar Pradesh, talked about the culture shock he experienced when he came to Delhi from Meerut. Ankit also made some shocking revelations as he mentioned that there were times when he was asked to send pictures without clothes.
Speaking to Hindustan Times, the actor said, "I always used to think everyone is a good human. But that becomes your weakness and anyone can take advantage of you. You think that everyone has demons and you can ignore them, but those demons just chew you up and throw you out. And I've faced that during modeling. There were instances when I was asked to send pictures without clothes. I was asked to come to parties that weren't related to work. It was almost harassment as I wasn't prepared for it."
Ankit, who quit modeling in 4 months, added that there had been a lot of times when he felt like giving up. "When you get to see people who are standing there like vultures - they want to eat you up, you tend to break down, you want to quit and go back. I've been through a lot of mental issues (because of this). I broke down. (But) I've also worked in corporate and I think it's human nature for those who are in power to exploit others. It's in every industry," the actor further explained.
Meanwhile, Ankit Siwach plays the lead role of Armaan in Yeh Jhuki Jhuki Si Nazar and the story revolves around him and Dia Mathur, played by Swati Rajput. The daily soap premiered on 7 March 2022 on StarPlus.

Image Source: Instagram/Ankit Siwach