Ankita Konwar On Racism Against The Northeast: 'People Still Leave Comments Like 'Corona' Or 'Chinki' On My Posts'
In a recent interview, Ankita Konwar has shared what pushed her to give words to her thoughts on the social media. Read on!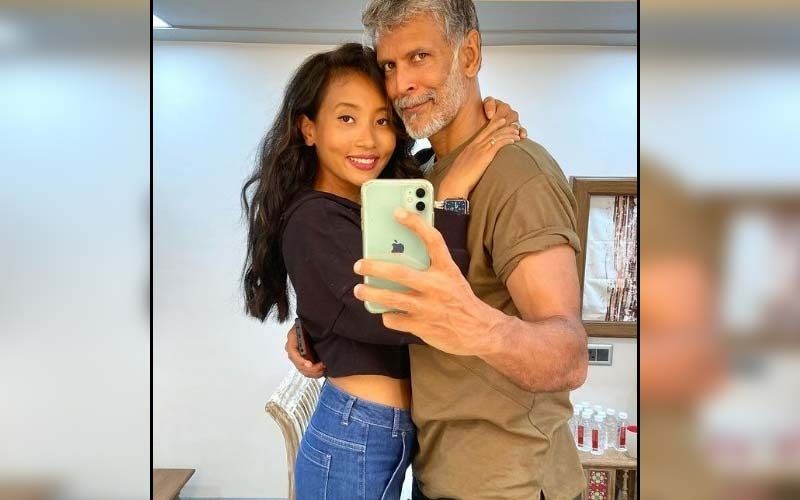 Ankita Konwar recently called out racism against people from the Northeast when, in an Instagram post, the fitness enthusiast voiced her opinion and called out the ones who are celebrating a northeasterner's victory but otherwise subject them to racism and even suggest they should move to another country. Now, in a recent interview with Hindustan Times, Ankita shared what pushed her to give words to her thoughts on the social media.
"I know people who call out individuals from Northeast as 'chinki'; I've corrected them many times. Now, I see them coming out and say, 'We're so proud of you'. When you see a post like that, you're like, 'Oh wow, now you think that we're a part of India', but when I'm there with you, then you don't think so'. It's only when somebody is winning a medal that you can be a part of the country, so what about the rest of us then," Ankita said.
Ankita Konwar also mentioned that it's hurtful that even today people just come on her page and post comments like "corona, Chinese, or chinki." She also revealed that it's not just restricted to social media, but also out on the streets. Ankita, who is married to Milind Soman, recalled an incident when she was coming from the Maldives and two airport officials just refused to believe that she is from India, despite her showing her passport to them.
Ankita hopes that nobody has to go through what people from the Northeast have been through.
"It's just so demeaning when you're going out on the roads, and people look at you in a certain way, comment on your clothes, the way that you talk, call you names, just because you're from a particular place, or the way you look," she concluded.
Image Source: Instagram/ankita_earthy/