Ankita Lokhande Pens A 'Sorry' Note For Boyfriend Vicky Jain For Facing Criticism; 'You Don't Deserve At All'
Ankita Lokhande pens a sorry note for boyfriend Vicky Jain for facing criticism following Sushant Singh Rajput's death. Calls their bond 'amazing'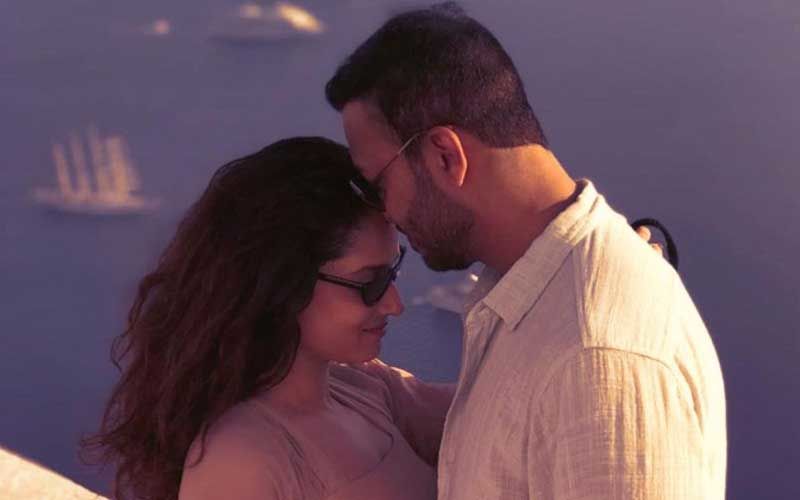 Ankita Lokhande is quite active on social media. Ever since her former boyfriend Sushant Singh Rajput allegedly ended his life on June 14, she's been actively seeking justice for the late actor and his family. Time and again we see Ms. Lokhande posting her and SSR's family's pictures seeking justice for Rajput family. Vicky Jain has been a true sport and doting boyfriend as he stood like a rock by GF Ankita's side as they together sought justice for SSR.
A while back, Ankita took to social media to pen a note for boyfriend Vicky Jain for facing criticism. Ankita called herself grateful as someone like Vicky entered her life. She went on to apologise to Vicky as he had to face undeserved criticism. Taking to Insta, Ankita shared a picture of them and wrote alongside, "I can't find the words to describe my feelings for you. One thing which comes to mind when I see us together is I'm grateful to god for sending u in my life as a friend, partner and as soul mate.
"Thanku for being someone who was always there for me. Thanks for making all my problems as yours and helping me whenever I needed you. Thank you for being my support system. Most important thanku for understanding me and my situations. And I am sorry because of me u hv to face criticism which u don't deserve at all . Words fall short but this bond is amazing I love you @jainvick #viank," read the caption further.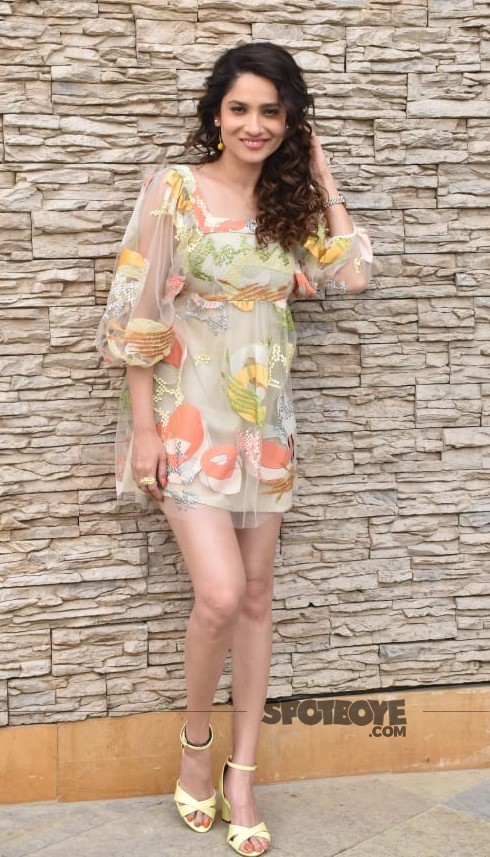 Images Source: instagram.com/lokhandeankita