Anupamaa SPOILER ALERT: Anu Is Shocked To Hear Anuj's Love Confession; Samar Tries To Console Her
Samar tries to explain to Anu that Anuj's love for her is pure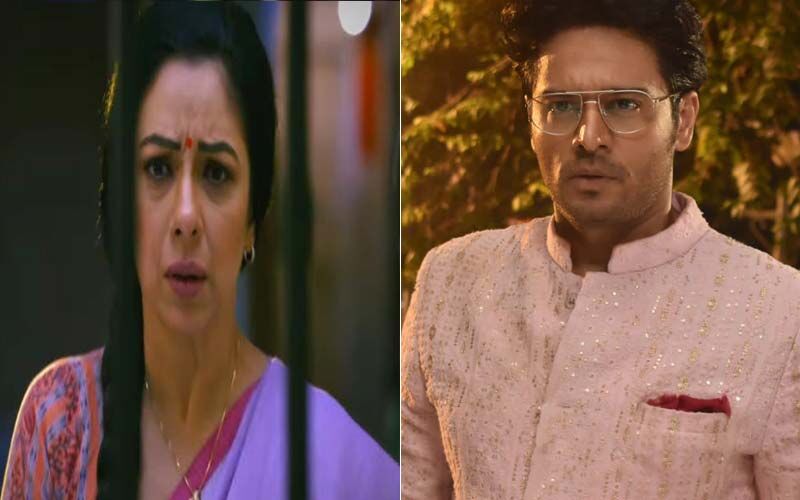 Anupamaa starring Rupali Ganguly, Sudhanshu Pandey, Gaurav Khanna and Madalsa Sharma is getting interesting day by day. The latest episode of Anupamaa saw Anuj confessing his feelings for Anupamaa in front of the Shah family. He told Vanraj, Baa, Paritosh and Kavya that even though he is madly in love with Anu, she will never love him back because she only loves her family and doesn't have any place for someone to enter her heart.
Anupamaa hear the entire conversation through the window. Anu is shocked to hear that Anuj has feelings for her. Samar tries to calm her down.
Also, Kavya rants about how Anu and Anuj have been fooling them to which Vanraj asks her to take care of the cafe for two-three days as he is leaving for Surat to meet an investor.
In the upcoming episode, Samar will sit down with Anupamaa and try to explain to her that Anuj's love is pure and that he doesn't expect anything from her. But Baa feels that Anu and Anuj have lied to them all this while and wants them to pay for it. It will now be interesting to see what happens when Anuj and Anupamaa come face-to-face. Will Anuj confess his feelings to Anupamaa directly? Will Anu accept Anuj and his love for her?
Produced by Rajan Shahi and his mother Deepa Shahi under their banner Shahi Productions Pvt Ltd, Anupamaa also stars Alpana Buch, Arvind Vaidya, Paras Kalnawat, Aashish Mehrotra, Muskan Bamne, Shekhar Shukla, Nidhi Shah, Anagha Bhosale and Tassmin Sheikh.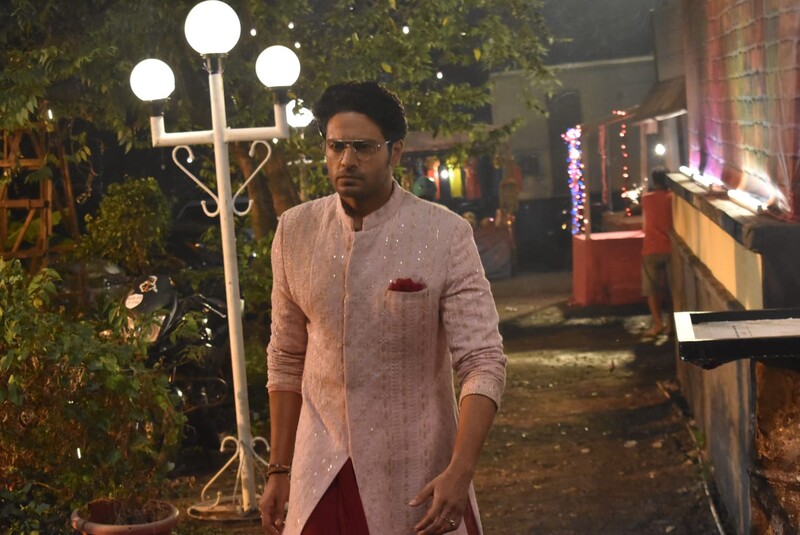 Image Source:Instagram/Starplus/PR