Anupamaa SPOILER ALERT: Anu Takes Anuj To Her Rented House, Vanraj Instigates Malvika, Says Her Brother Left Their Home Because Of Anupamaa
Anupamaa makes a fresh start with Anuj as she takes him to her rented apartment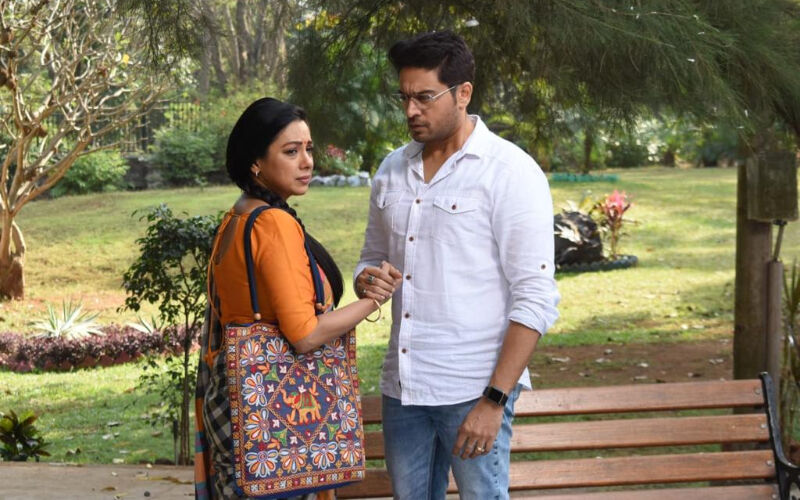 Rupali Ganguly and Sudhansu Pandey starrer 'Anupamaa' is high on drama and entertainment quotient. While on one side the bond between Anu and Anuj is getting strong with each passing day, on the other end, Vanraj is playing with Malvika's mind. The Friday episode starts with Anupamaa and Anuj, having a heart-to-heart conversation. She takes him to her rented house and motivates her childhood best friend Anuj to not give up on things so easily. She promises Anuj, that no matter what, she will be by his side forever.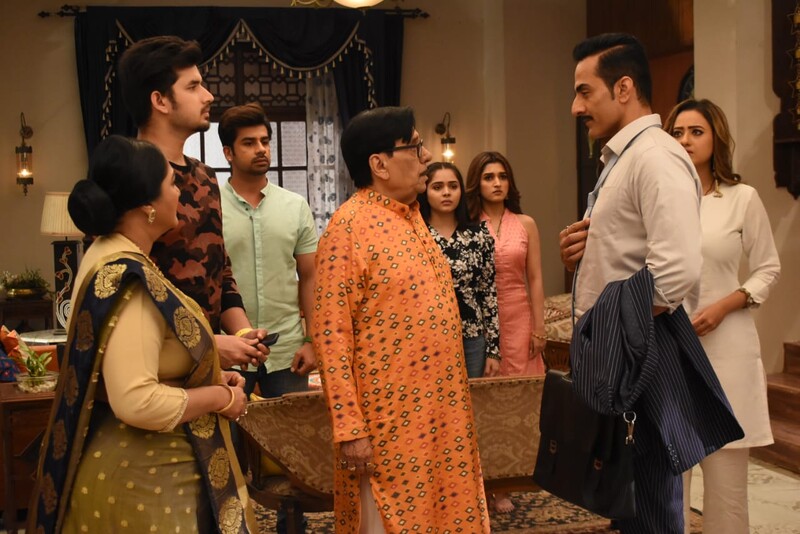 Not only Vanraj, but Kavya's evil mind is also running at the same pace as she is heard saying that she soon will win over Vanraj's heart again and with continuous effort, she soon will become his only love.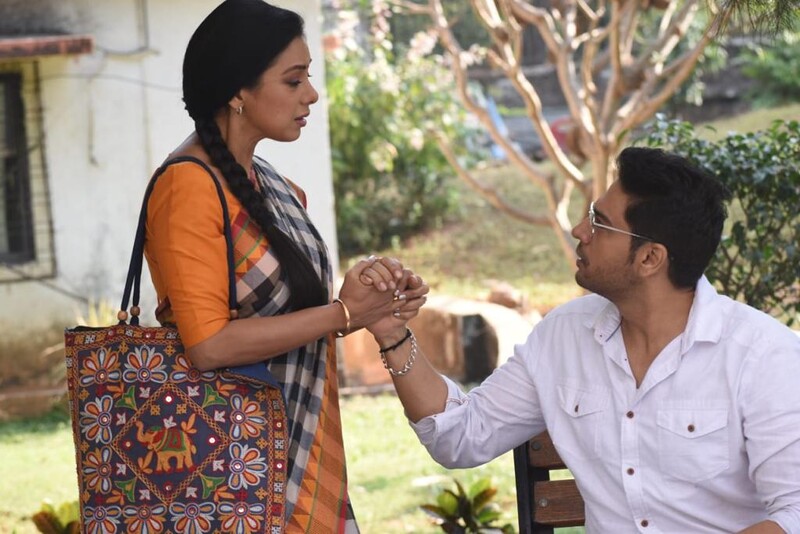 Anupamaa and Anuj reach their rented home and decide to have a fresh start. Anu tells him to relax and not bother about anything else. Meanwhile, at the Kapadia mansion, Malvika looks for his brother Anuj to which GK tells her that he has left their home with Anupamaa, which leaves Malvika in shock. Vanraj takes the advantage of this and instigates Malvika saying that her brother left their home solely because of Anupamaa.
Will Bapuji, Kinjal, and Samar support Anupamaa, and will they be able to bring her back? To know what happened next, keep watching 'Anupamaa'.