Anupamaa SPOILER ALERT: Anuj And Anu Ready To Take Their Relationship To The Next Level, Will She Marry Anuj Without Informing Shahs?
'Anupamaa': Will Anupamaa marry Anuj without informing her family?
[11:07 am, 01/03/2022] Mamta Spotboye: Gear up to witness all the fun and happiness in the Shah family. Tuesday's episode of Anupamaa starts with a piece of good news in Shah's abode as Anu is super happy that soon she will be a grandmother. Congratulating Kinjal, Anupamaa expresses her joy and tells Kinjal that she will spoil her grandchild and will also be by his/ her side.
Earlier we saw Kinjal feeling unconscious amid Anupamaa's birthday celebration which left everyone in the house worried, but turning their gloomy faces into smiling ones, Anupamaa comes down and starts dancing with joy. Sharing the good and big news with the family, Anu tells everyone that soon Kinjal is going to be a mother. Everyone in the Shah house becomes super happy and excited and dances their heart out and celebrates the good news.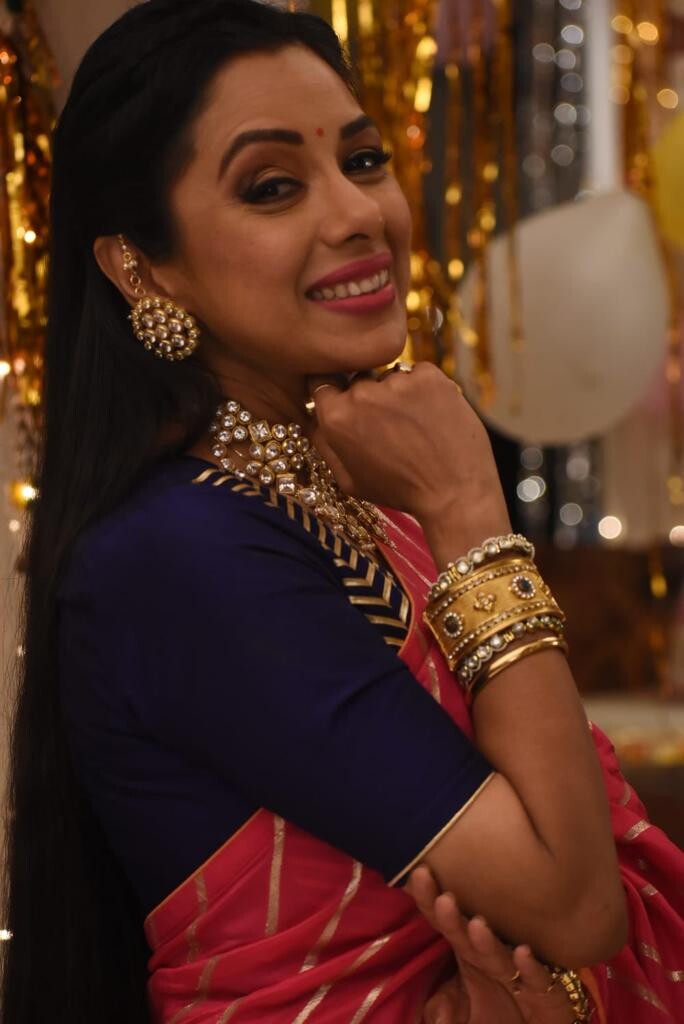 However, Anuj tells Gk that he will become a grandfather before he could be Anupamaa's husband. Anu too realizes that Anuj is waiting for the reply to his proposal.
A little later, Anupamaa shares the news regarding her dance academy. She tells everyone that her website is live and in no time they have received a lot of admissions. Vanraj is suspicious and asks Anu if that is the news she wanted to share. Bapuji knows his daughter-in-law very well and realizes that for the family's sake, Anupamaa has not shared the actual news.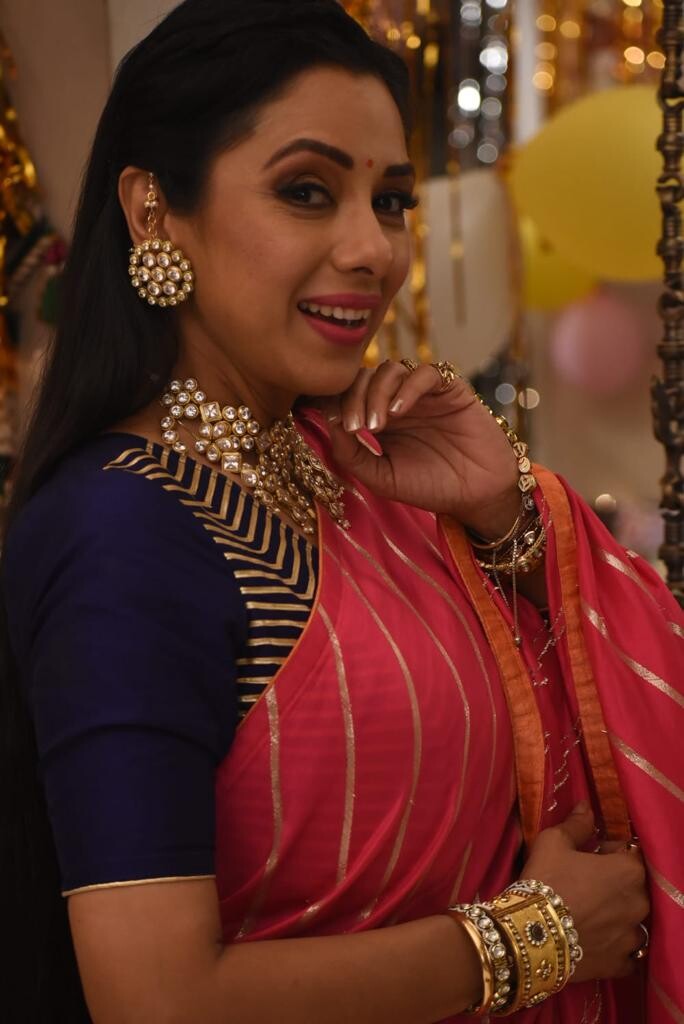 Regretting that she has not expressed her feelings for Anuj in front of the family, Anupamaa breaks down into tears and goes out. Seeing Anupamaa in tears, Anuj comes and comforts her saying that he understands her situation. He then brings sindoor and tells her that he cannot wait anymore and now he wants to marry her. Will Anupamaa marry Anuj without telling the Shahs? To know what's next, keep watching 'Anupamaa'.