Anupamaa Spoiler Alert: Anuj Decides To Builds Company Quarters As Anu Searches For Rented Apartment
Anuj plans on building company quarters as Anupamaa looks for a new house.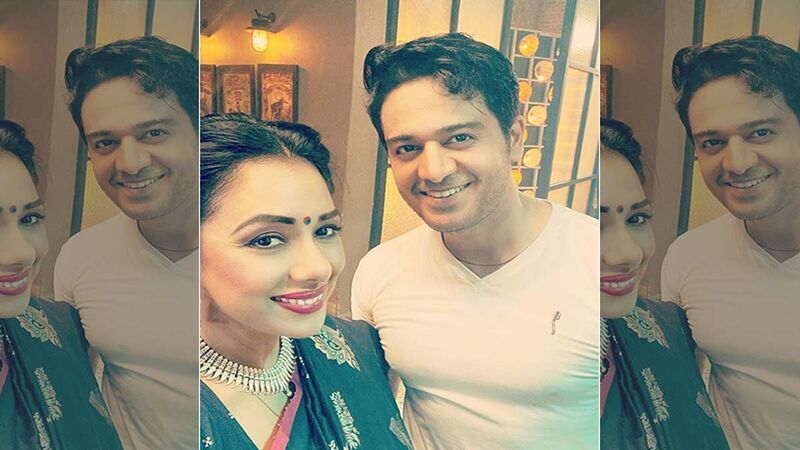 Star Plus's popular television show, Anupamaa is all set to witness high octane drama. The show has seen quite a few memorable moments so far and the plot continues to take a new turn with every passing episode. Now, the lead characters - Anupamaa and Anuj's story is likely to showcase an interesting twist.
Recently, Anupamaa was seen leaving Shah house, however, everything seems to be going haywire. Meanwhile, she has decided to buy her own house and stay with Samar and she is looking for a rented house.
Well, from the looks of it, Anupamaa's divorce with her ex-husband Vanraj Shah does not seem to be going well for her.
Anupamaa has been a divorcee and single woman for some time now, and she has been facing many obstacles. Rupali Ganguly's character has been receiving flak from society, which stands as the biggest complication in her path to becoming an independent woman.
Shocked to see the hypocrisy of society, Anupamaa is let down by her recent observation. However, Anuj does plan on leaving her stranded.
Gaurav Khanna's character Anuj plans on building employee quarters. Well, the story doesn't end there. He will also make an offer for Anupamaa to stay there.
In time, we'll see if Anupamaa decides to accept Anuj's help and how he plans on helping Anupamaa and not making a fuss about it.
In the forthcoming episode, Anupamaa will be seen running into Baa on the road, she greets her but Baa yells at her and says that she is breaking all the relations with her. Kavya then tells Anu that the property papers are ready and asks her to sign them.
Image Source: Instagram/rupaliganguly