Anupamaa SPOILER ALERT: Anuj's Car Bumps Into A Truck, Meets With A Major Car Accident; Will He Survive The Crash?
The upcoming episode of 'Anupamaa' will see Anuj Kapadia, who meets with a car accident, in a critical condition in the hospital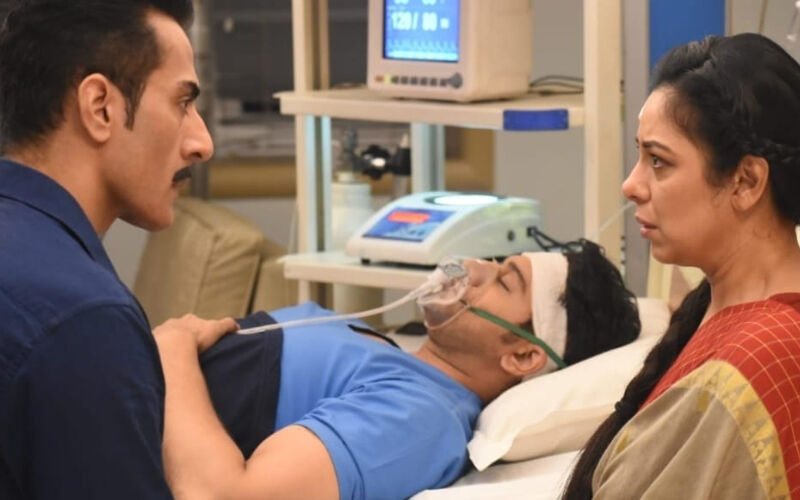 The upcoming episode of the popular daily soap 'Anupamaa' will see Anuj Kapadia in a critical condition in the hospital. He meets with a deadly accident where he saves Anupamaa from major injury but he gets badly injured. In the forthcoming track, we will see Anuj drops Anu at her home from Vanraj's place. He tells Anu that they both need to go to Ahmedabad for a site visit and that he will pick her up in the morning.
The next day, as Anupamaa waits for Anuj, she gets worried about him as he does not come. On the other hand, Anuj's car bumped into a truck and he met with a deadly accident. He inflicts injuries on his head and body. Will Anuj survive the crash? How will Anupamaa go to save him? The upcoming episode will see Anuj in severe condition lying in the hospital. Seeing him, GK breaks down and shares his pain with Anupamaa where he tells her about Anuj's terminal illness too.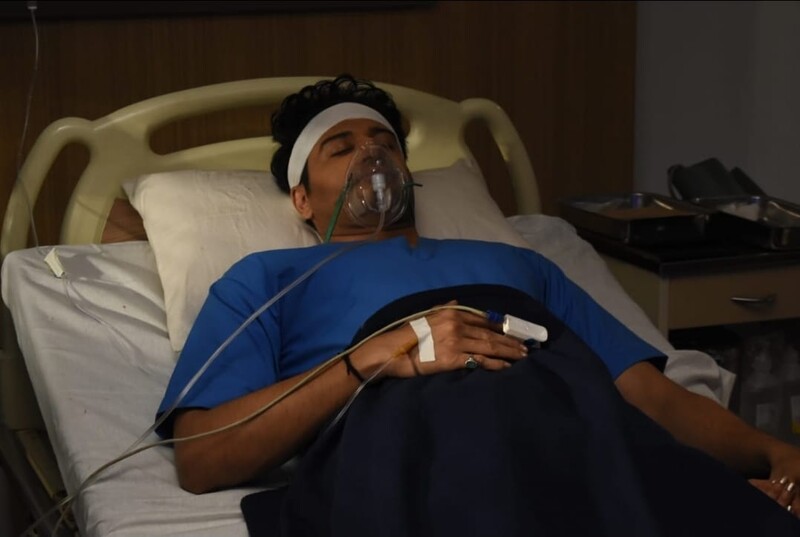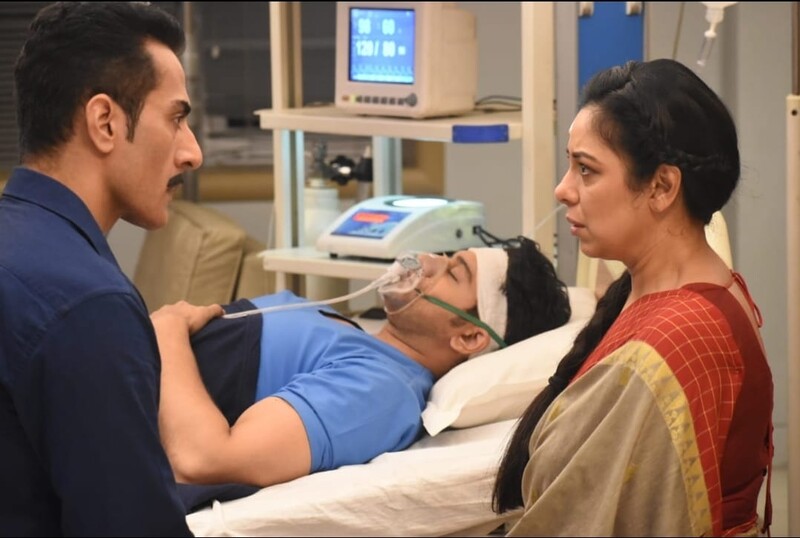 Meanwhile, in the Shah house, we saw that Vanraj and Kavya's marriage is going through a rough patch. The former has asked for a divorce but Kavya is not willing to sign the papers. Anupamaa then tries to make Vanraj understand the situation and tells him the entire family will bear the consequences, but to no avail.
'An irate' Kavya then decides to teach Vanraj a lesson and bangs her head on the wall. She tells him that she will file a domestic violence case against him. But shockingly, Vanraj himself dials 100 on his phone and gives it to Kavya. Vanraj tells Kavya that he would prefer to stay in jail than be with her.
Image Source: PR