Anupamaa SPOILER ALERT: Anuj Turns Romantic, Anu Is In Tears As He Adorably Proposes Her For Marriage
Anupamaa: Anu is left in tears as Anuj proposes to her for marriage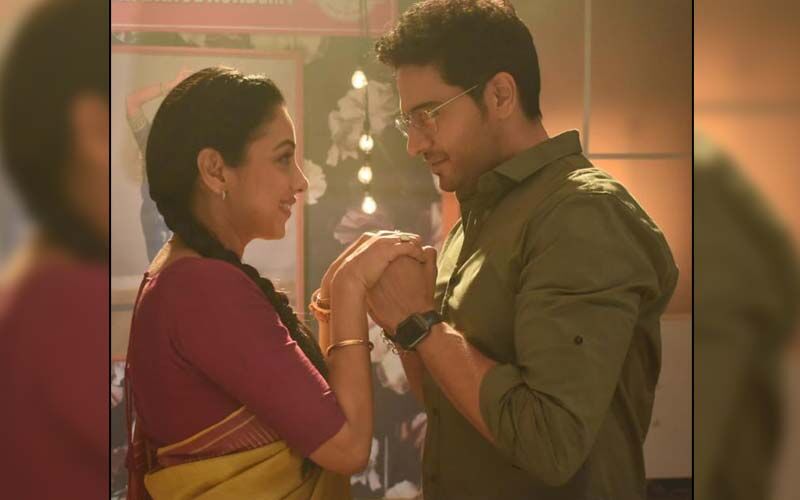 Anupamaa starring Rupali Ganguly, Sudhanshu Pandey, Madalsa Sharma and Gaurav Khanna is high on drama and entertainment. The show is getting interesting day by day. A lot is happening and it has kept the viewers hooked to the screens. The latest episode of Anupamaa began with Anuj and Anu watching TV while shelling peas. Just then the light goes off and Anuj makes a ring out of spring onion leaves and proposes to Anu for marriage. He tells her that he wants to spend the rest of his life with her.
Anu gets emotional and is happy as well as surprised at the same time. Anuj then tells Anupamaa that his idea of romance is not throwing rose petals from helicopter or going to Switzerland but for him it's about spending quality time at home or cutting vegetables. A little later, he gets a message from Samar and he tells Anu that they need to leave.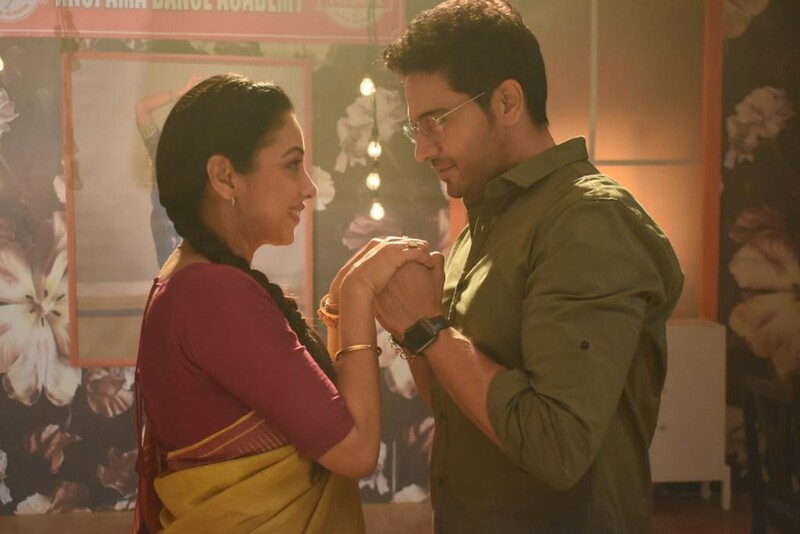 Anuj and Anu are going towards the academy when they see a baaraat going. Some sindoor accidentally falls on Anu's forehead and Anuj cleans it. Anuj then tells her that he doesn't want her to become Mrs Anuj Kapadia as she has her own identity. He tells her that he would prefer becoming Mr. Anuj Anupamaa Joshi and Anu is left in tears.
In the upcoming episode, we will see that Babuji brings a lot of stuff from the market and Vanraj asks him the reason behind it. Samar tells him that Bapuji wants to throw a party. Later, Anu tells Babuji that Anuj has proposed to her for marriage. Now, it will be interesting to see how he will react.
Produced by Rajan Shahi and his mother Deepa Shahi under their banner Shahi Productions Pvt Ltd, Anupamaa also stars Aneri Vajani, Alpana Buch, Arvind Vaidya, Paras Kalnawat, Aashish Mehrotra, Muskan Bamne, Shekhar Shukla, Nidhi Shah, Anagha Bhosale and Tassmin Sheikh.
Image Source:PR