Anupamaa SPOILER ALERT: Has Anu Started Falling For Anuj Kapadia? Baa's Sickness Brings Her Back To The Shah House
In the upcoming episode of 'Anupamaa', we will see Anu starts seeing Anuj differently and seems to be falling for him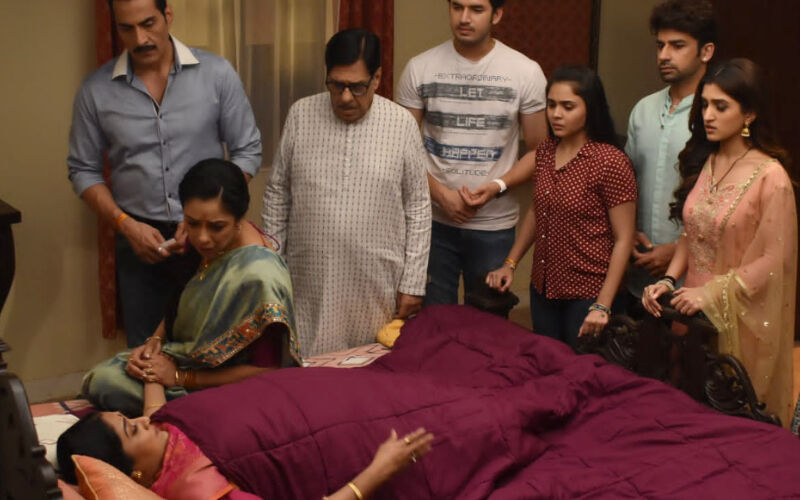 The latest episode of the popular show 'Anupamaa' hinted at beginning of a new relationship between Anupamaa and Anuj Kapadia. We saw that Babuji had asked Anu to accept Anuj and his love. He also cited an example of Lord Krishna and Radha's to convince Anupamaa. Babuji told Anupamaa that Vanraj never deserved her love but that doesn't mean that she should not fall in love again. In the upcoming episode, after Bapuji's entire conversation, Anupama starts seeing Anuj differently and seems to be falling for him.
Anupama does not stop gazing at Anuj and notices him very minutely, hinting that she is falling for her friend. On the other hand, Vanraj imagines that he has become successful and has people around him congratulating him on his success. He is determined that he has to make that dream a reality now.
In the meantime, Baa apologises to Babuji but he tells her that it's god's way of punishing her, that she is no longer the owner of the house. Babuji then leaves from there. Baa falls sick and faints. On learning about Baa's condition from Samar, Anupamaa rushes to the Shah house and meets Vanraj outside. They both go inside and are shocked to see Baa lying on the bed. Baa then says that she wants to talk to her family and asks Kavya to go outside. Kavya gets furious and starts arguing saying that Anupamaa is an outsider and she is the one who should leave and not her. Vanraj asks her to go, and after she leaves, Baa apologises to everyone and asks Anupamaa for a favour.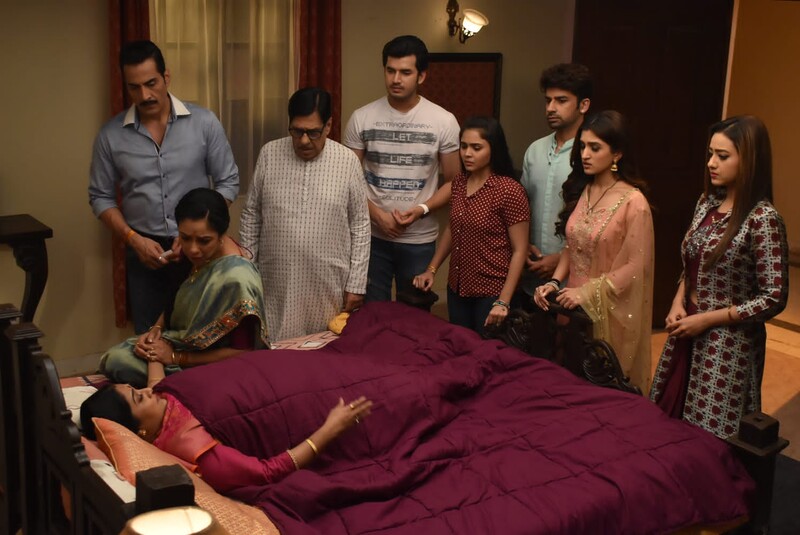 What will Baa ask from Anupamaa? Also, in the forthcoming episode, we will see that Kavya raises an objection when Anupamaa lights a diya in the Shah house. She goes on to rant against her saying she will put a board saying "Anupamaa and dogs are not allowed. Anupamaa thanks her for comparing her to dogs and not herself because that would have been embarrassing for her.

Later, Vanraj confesses to Anupamaa that now he has nothing left in his heart for Kavya and that his entire focus is now on becoming a winner. To know what happens next, keep watching "Anupamaa".
Image Source: PR