Anupamaa Spoiler Alert: Kavya And Vanraj Get Into An Argument, Baa Blames Anupamaa For It
In the upcoming episode, we will see that Vanraj and Kavya get into an argument where Kavya tells Vanraj that he is obsessed with Anuj and Anupamaa and should name the dishes in the cafe after them
Vanraj has always pointed his fingers at Anupamaa, be it when they were married or now that they are divorced. And he just can't see her succeeding in life and that too with some other man. Babuji along with the others come back home and Vanraj tells him that he reacted because Anuj Kapadia pushed him a lot. Babuji just folds his hands and leaves from there. Vanraj then sees Anupamaa coming and before he could begin to question her, Anupamaa tells Vanraj sorry. She then brings a stool and stands on it and tells Vanraj that he is scared that Anupamaa has reached the same place as him professionally and he just can't bear it. Vanraj then tells her that if a housewife wants even she can achieve anything, to this Anupamaa replied that she can but she also has a responsibility towards her family and her home which if not fulfilled creates an issue as well. Baa then tells her that she cannot do this with another man, and Anupamaa was quick to remind her that she is staying in the house with another man Vanraj.
When Anupamaa gets down from the stool, Vanraj mocks her by talking about her "aukat", and telling her that he will always be above her, to this Anupamaa said that his head will always be bowing down to her while hers is held high. Meanwhile, Anuj is worried about Anupamaa. He wants to call her but stops himself. The next day, he is surprised to see Anupamaa back to work.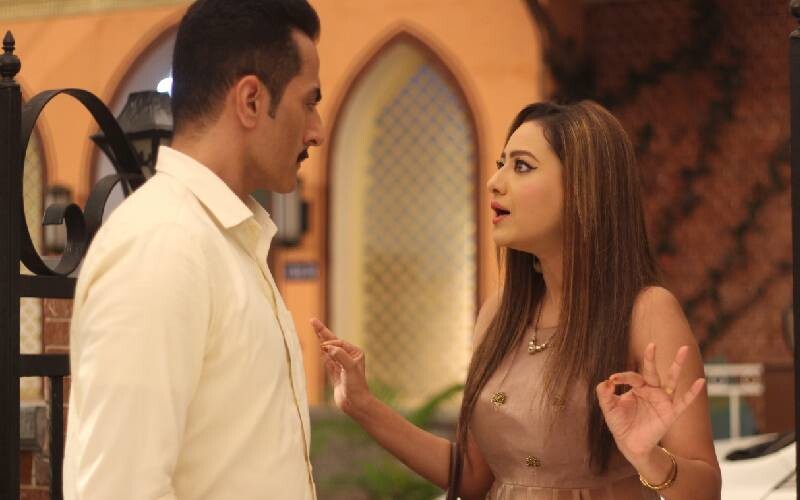 In the upcoming episode, we will see that Vanraj and Kavya get into an argument where Kavya tells Vanraj that he is obsessed with Anuj and Anupamaa and should name the dishes in the cafe after them. Anupamaa, Baa and Kinjal hear this while they are in the kitchen and blame Anupamaa for it. To know what happens next, keep watching "Anupamaa".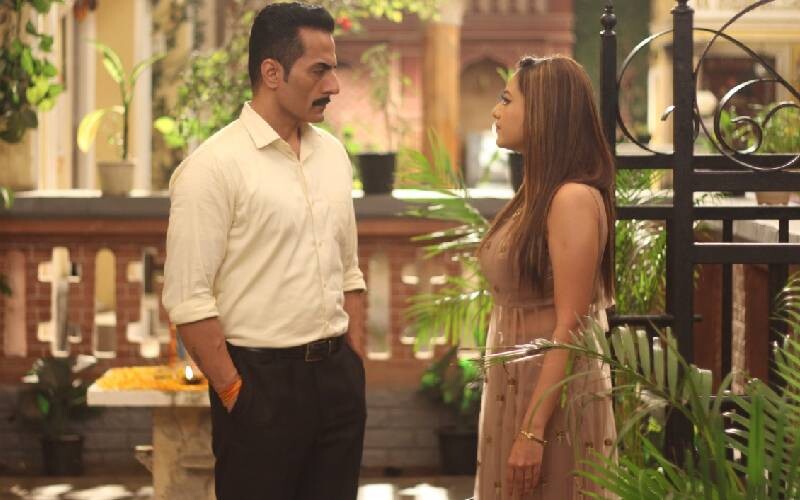 Produced by Rajan Shahi and his mother Deepa Shahi under their banner Shahi Productions Pvt Ltd, "Anupamaa" features Sudhanshu Pandey, Rupali Ganguly, Gaurav Khanna, Madalsa Sharma, Alpana Buch, Arvind Vaidya, Paras Kalnawat, Aashish Mehrotra, Muskan Bamne, Shekhar Shukla, Nidhi Shah, Anagha Bhosale, and Tassnim Sheikh. The show airs on Star Plus.



Image Source: hotstar