Anupamaa Spoiler Alert: Kavya Hits Her Head Against A Wall, Threatens To File A Domestic Violence Case Against Vanraj After He Asks For Divorce
Anupamaa Spoiler Alert: As Vanraj asks Kavya to sign divorce papers, she hit her head against a wall, threatens him to file a domestic violence case against him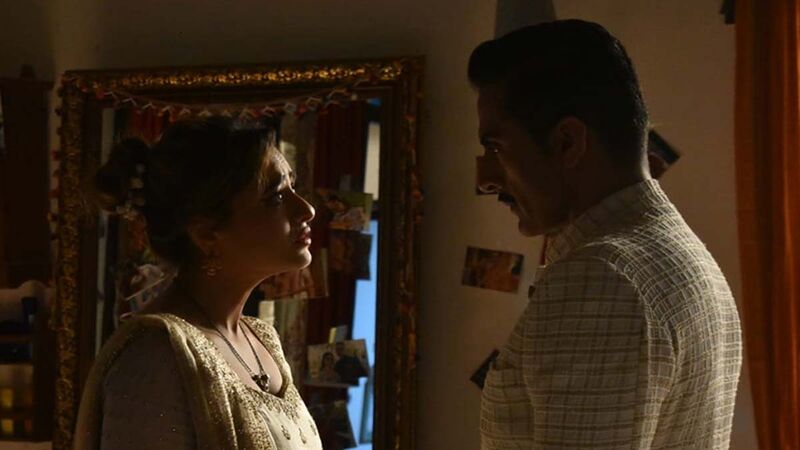 After a gripping weekend episode of Anupamaa, the makers have decided to begin the week with a lot of drama. After Baa and Babuji's 50th wedding anniversary, Kavya is immensely angry with the Shah family. While she was seen trying to create a scene at the celebration, Vanraj's presence stops her. Now the latest episode will see Vanraj asking Kavya to sign their divorce papers, as he wants to end the marriage. Stating that he doesn't her love anymore nor respects her. Kavya is shocked.
In order to save their marriage, she tries to convince him, but in vain. Kavya is seen blaming Anupamaa for it, but Vanraj clears his past marriage is not the reason for him to arrive at the decision to ask for a divorce. Vanraj clears from now on, Kavya won't be part of his life and he shall thoroughly concentrate on working towards his goals. Meanwhile, Dolly asks Anupamaa to have a word with Vanraj, as this divorce would cause a lot of turmoil for the family.
To win his heart back, Kavya puts up pictures of her with Vanraj in their room and also begs for forgiveness. Further assuring him that she will change, but Vanraj removes all the pictures and tells her there is nothing left in their marriage.
What will Anupamaa do now? Will she be able to fix things this time?
Image Source: PR