Anupamaa Spoiler Alert: Kinjal Tells Anupamaa About Her Boss' Inappropriate Behaviour; Anupamaa Extends Her Support To Kinjal But Kavya Mocks Her
The upcoming episode of Anupamaa will show Kavya talking about her boss' inappropriate behaviour. Anupamaa will encourage her to fight back. Read on!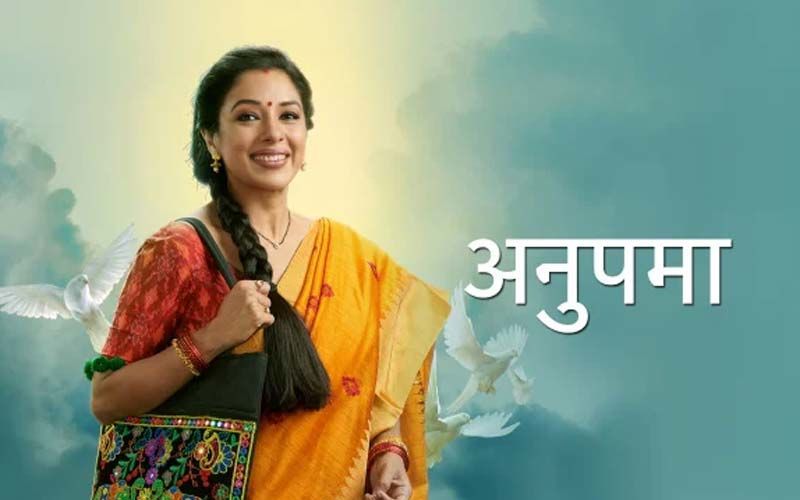 Rupali Ganguly and Sudhanshu Pandey starrer Anupamaa is one of the most popular TV shows. The show often tops the TRP list and the same speaks volumes about its popularity. Given the interesting storyline and stellar cast, the show is loved by the masses. Anupamaa is ruling the audiences' heart with every episode and how! The current episodes are high on drama and entertainment.
In the upcoming episode, the Shah family supports Samar and leaves up to him to decide whether to take up the job or not. Kinjal is seen disturbed due to back-to-back calls from her boss Dholakia, who molested her in the office. She informs her family that she has left the job. At the same time, Kavya gets a call from Dholakia and he hires Kavya in place of Kinjal.
Upon discovering the same, Kinjal warns Kavya to not work with Dholakia but the latter feels she is only saying so because she's jealous of her. On the other hand, Anupamaa believes something is wrong and as said by Baa goes to Kinjal's room and asks her to open her heart out. Finally, Kinjal narrates that Dholakia tried to touch her inappropriately and Anupamaa encourages her to raise her voice against workplace molestation and Dholakia.
Later, Dholakia comes to meet Kinjal at Vanraj's cafe and he even gets to know about the incident. He says he will teach Dholakia a lesson but Anupamaa stops him. Anupamaa later tells Kinjal that she's not alone and will fight the battle with her. Upon finding out about the same, Kavya mocks Anupamaa saying that a woman who could not stand for herself in the last 25 years will take a stand for Kinjal.
Image Source:Hotstar