Anupamaa SPOILER ALERT: Paritosh Loses His Cool; Anuj Kapadia Finally Confesses His Love For Anupamaa
In the upcoming episode of Anupamaa, we will see some shocking twists and turns in Anupamaa's life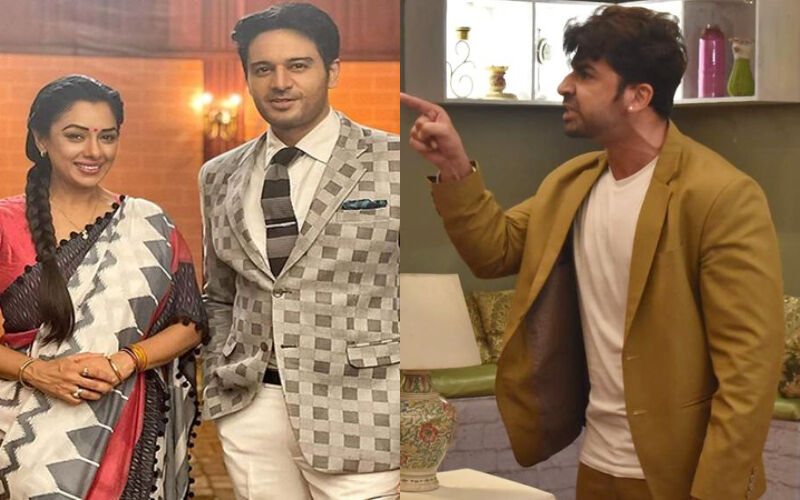 Get ready to witness some high voltage drama in the popular daily soap Anupamaa. In the latest episode, we saw that Babuji, Kinjal, Samar, Paakhi and Anuj Kapadia visit Anupamaa's new house to celebrate Diwali with her. On the other hand side, the Shah family was upset with Anupamaa, especially Baa thinking that she has divided her family. Now, in the upcoming episode, we will see Paritosh blasting at his mother Anupamaa, raising questions on her character.
An angry Paritosh will be visiting Anupamaa at her new home. He waits for Babuji to leave and creates a big scene at Anupamaa's home. He goes on to blame her for destroying his married life and also for him losing out on his job as well as the penthouse. He informs her that since she left home, Rakhi has asked him to convince Kinjal too to leave home and till then he can live with the Shahs. He goes on to tell her that it's because of her affair with Anuj that the family is going through so much pain and suffering. Anuj asks him to stop disrespecting his mother but Paritosh then accuses Anuj of tearing his family apart.
On hearing all this, Anupamaa gets angry and loses her calm. She slaps Paritosh for disrespecting her.
Meanwhile, Vanraj feels ashamed of himself for making his sister Dolly sign the house papers. He blames it on Kavya and Baa for making him do so. But Baa feels it's all because of Anupamaa that her whole family is falling apart.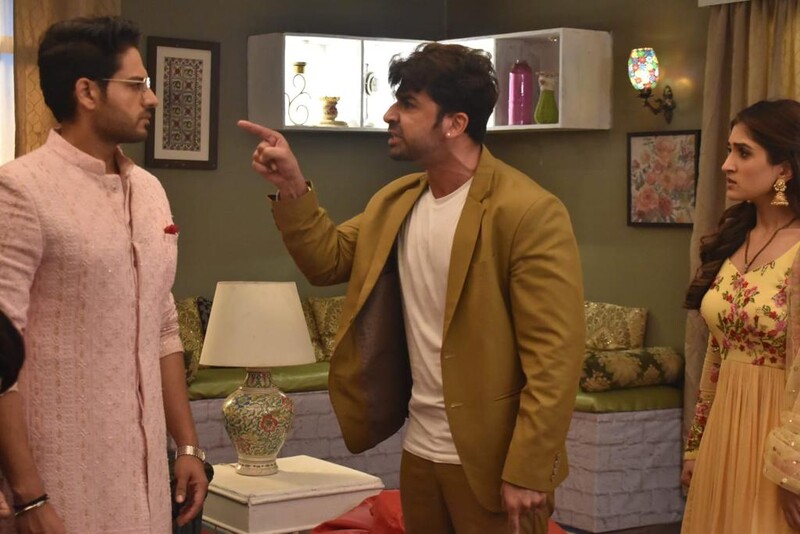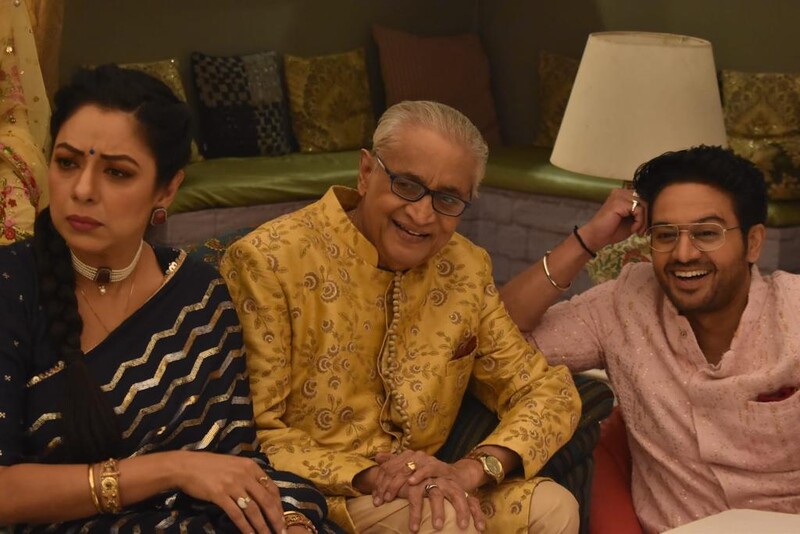 In the upcoming episode we will also see that Anuj visits the Shahs and asks Baa, Vanraj and Kavya to stop disrespecting his friend Anupamaa because of him, Vanraj gets furious hearing this and in a fit of rage asked him if he still loves Anupamaa. Anuj could not take it anymore and said that he has been in love with Anupamaa for the past 26 years. Unfortunately, Anupamaa hears all this.

Image Source: PR