Anupamaa Spoiler Alert: Vanraj Shah Feels Jealous Of Anupamaa And Kavya Teaming Up To Work For Anuj Kapadia
Kavya gets a job in Anupamaa's team and this leaves Vanraj upset and angry.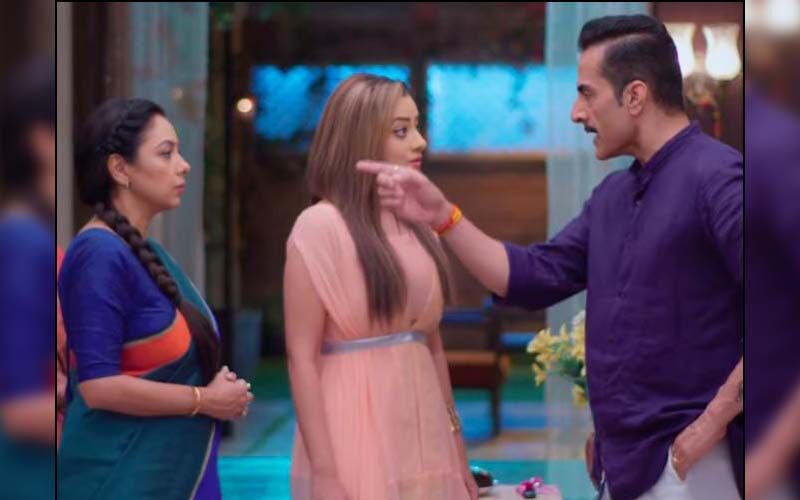 Rupali Ganguly and Sudhanshu Pandey-starrer Anupamaa is one of the most watched TV shows. Given the stellar cast and interesting storyline, the show has been topping the TRP charts. Since Gaurav Khanna's (Anuj Kapadia) entry, the show is getting more interesting day-by-day. In an interesting twist, Anupamaa and Kavya unite to work for Anuj Kapadia and provide empowerment and employment to many women with their new project.
As many already know, it was Anupamaa's decision to hire Kavya and the latter feels grateful for the same. However, this doesn't go down well with Vanraj Shah who loses his calm and pushes Anupamaa when she tries to put an ointment on his wound. Both Anupamaa and Kavya are taken aback after seeing this side of Vanraj.
Given that it was Anupamaa's decision to hire Kavya in her new project, it will be interesting to see if it really emerges as the right decision. Things are about to get interesting and the upcoming episodes will be full of drama and entertainment.
Image Source:Instagram/starplus