Anupamaa SPOILER ALERT: Vanraj Tries To Threaten Rupali Ganguly Aka Anupamaa; He Lands Up Getting A Befitting Reply
This week, the audience witnessed a lot of drama on Rupali Ganguly and Sudhanshu Pandey-starrer Anupamaa. Now, in the upcoming episode of Anupamaa, Vanraj tries to threaten Rupali Ganguly. The actress gives a befitting reply in return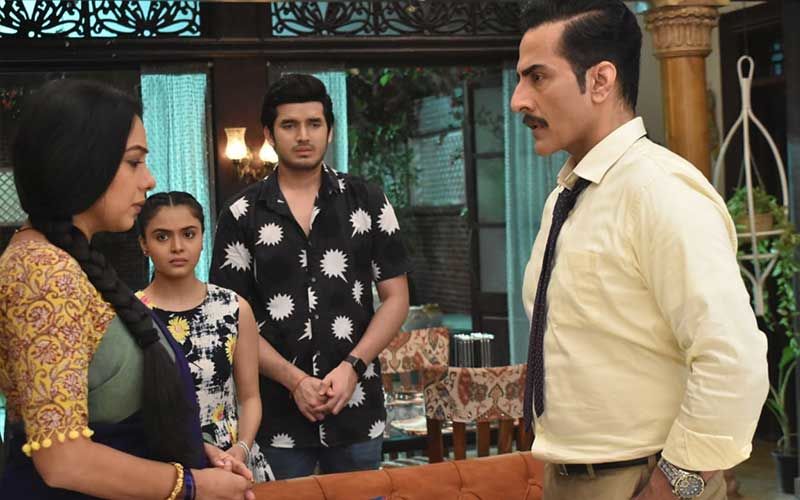 Rupali Ganguly and Sudhanshu Pandey-starrer Anupamaa is getting interesting with every episode. While Vanraj is trying everything to threaten Anupamaa, the whole cheating episode has only made her stronger and she will not give in. After she got to know that Vanraj and Kavya were going to secretly tie the knot, she visits Kavya. She tells her that if she and Vanraj want to get married, they will have to tell everything to Baa and Babuji. She doesn't want to hurt them by sharing that their son was cheating on her.
When she reached home, Vanraj tried to threaten her. He tells her that Kavya was blackmailing him and that he had broken up with her long time back. Anupamaa interrupts him by saying that she knew he was there in Kavya's house when she went to meet her. She just asked him that if she would have done the same thing what he would have done. He raises his voice on her, but Anupamaa calmly says he can't even imagine her doing this, how can she accept him after all this.
Vanraj is shocked by this new Anupamaa. He even told Kavya that he felt that if he threatened her a bit, she would have given up, but she has changed drastically. In the upcoming episode, Vanraj will try all cheap tricks to demean Anupamaa. He will even tell her that there is no difference between her and a servant. What will Anupamaa do now? Will she move out of her comfort zone and start working? Stay tuned to know Anupamaa's next step.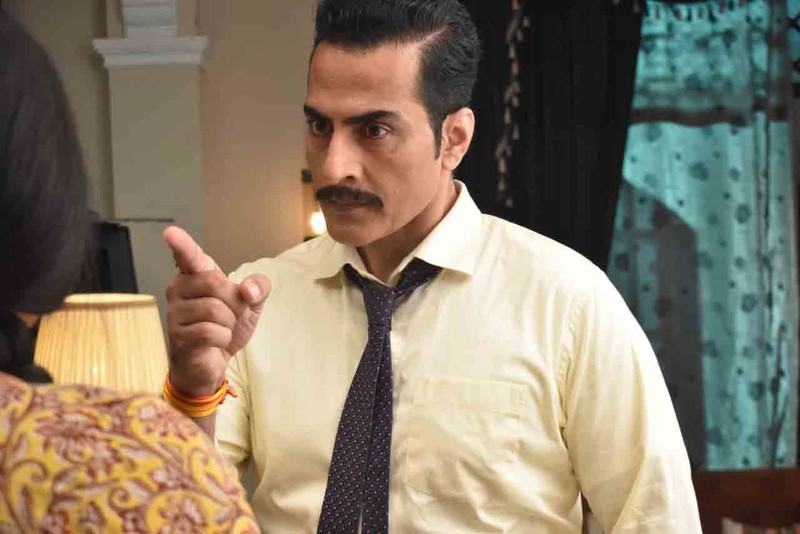 Image source: PR