Anupamaa Spoiler Alert: While Kavya Ditches Pakhi; Paritosh Has A Long List Of Accusation For The Family
In the upcoming episode of Anupamaa, the audience will witness family questioning Kavya about her absence and Paritosh having his own list of accusations for them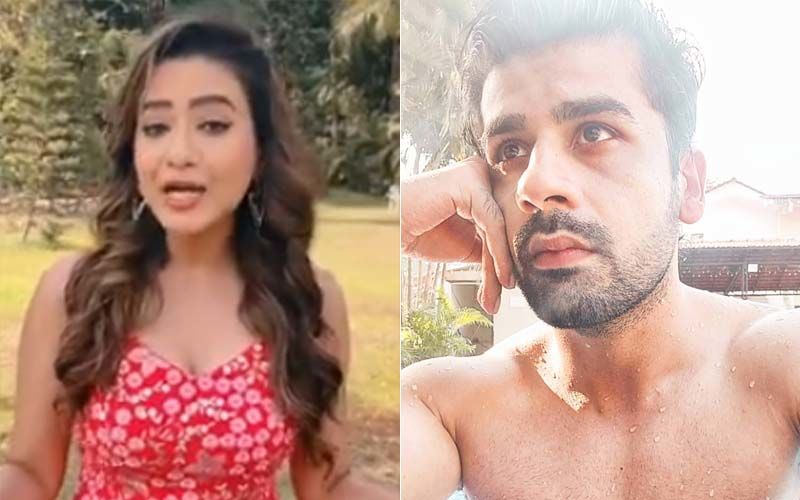 Rajan and Deepa Shahi's Anupamaa is the audience's favourite because the makers always surprise them with a new twist. Recently, we saw that Pakhi brought the trophy home but with Anupamaa's help. Kavya ditched her at the last minute for a job interview. Once back home, the family celebrated Pakhi's win, and also questioned Kavya for her absence. She said she had a valid reason for her absence and justified it by saying that a house doesn't run on trophies. Paritosh supported her and accused the family of pulling down people who want to grow. He went on to call his home a cage and said that they never have a moment of happiness in the house.
Paritosh and Vanraj get into a heated argument but Paritosh doesn't stop. He insults Baa and Babuji and tells them that they behave like illiterates. He even says that they are not a normal family because in a normal family a father doesn't marry for the second time, a mother doesn't ask for a divorce and wife and ex-wife don't live in the same house.
In the upcoming episode, we will see that Vanraj slaps Paritosh and tells him that he should have learned from his father's mistakes. Baa and Babuji are heard saying that they will leave the house for the sake of their kids.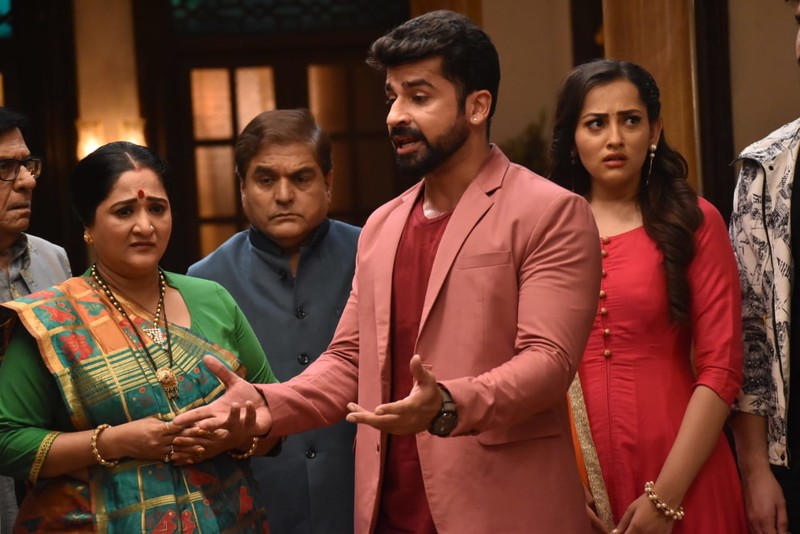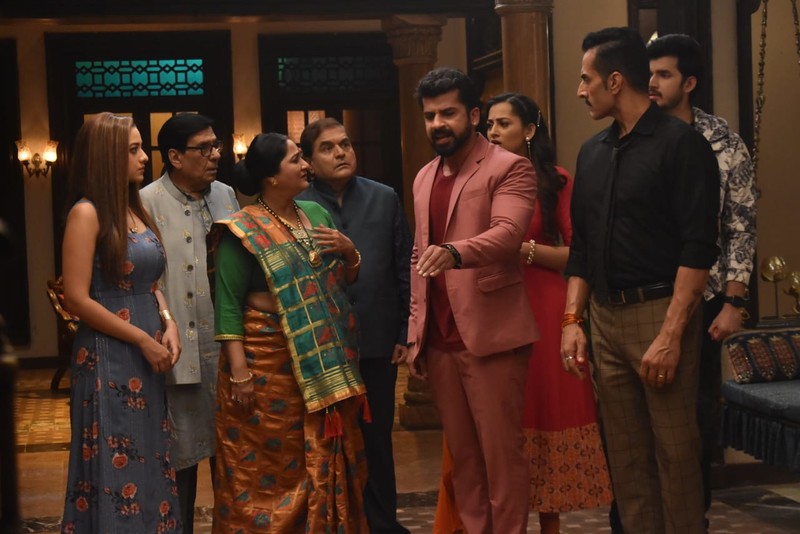 How will this whole argument end? Will Paritosh leave the house with Kinjal? To know what happens next, keep watching Anupamaa.
Produced by Rajan Shahi and his mother Deepa Shahi under their banner Shahi Productions Pvt Ltd, Anupamaa features Sudhanshu Pandey, Rupali Ganguly, Madalsa Sharma, Alpana Buch, Arvind Vaidya, Paras Kalnawat, Aashish Mehrotra, Muskan Bamne, Shekhar Shukla, Nidhi Shah, Anagha Bhosale, and Tassnim Sheikh. The show airs on Star Plus.
Image source: Instagram/rupaliganguly