Anushka Sen's Jhansi Ki Rani To Go Off Air Next Month?
With the drop in numbers, the makers of Jhansi Ki Rani are all set to pull the chords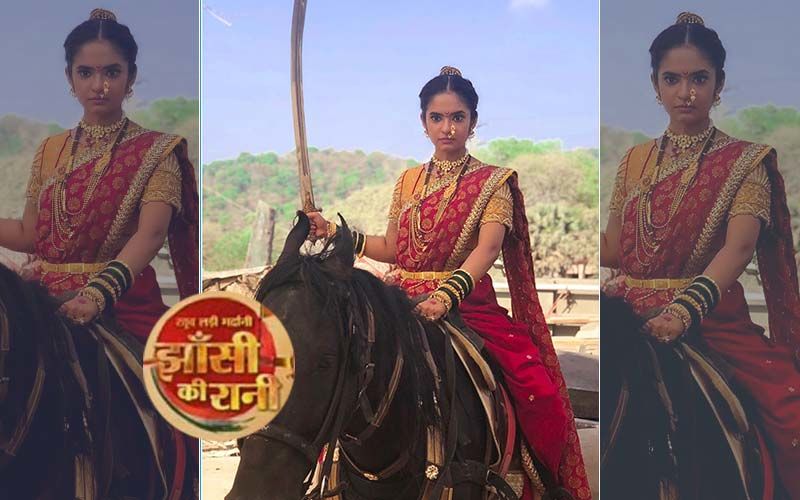 The tale of Rani Laxmi Bai- Jhansi Ki Rani came live on Colors TV in February 2019 but it looks like the makers will soon pull the chords, citing low TRP ratings of the show. Colors TV has witnessed a fall in numbers since the past few months. As per the latest buzz, the channel is contemplating to end Jhansi Ki Rani. The historical show starring Anushka Sen in the titular role of Manikarnika has put on radar and if the ratings don't increase, it will go off air next play.
According to a source from IWMBuzz, "Jhansi Ki Rani has not been able to up the ante with respect to its numbers. It has been doing very average in terms of numbers. The channel has decided to close it if the numbers do not improve. If things do not get better, the show will shut in July."
The report also stated as of now, the shows Roop – Mard Ka Naya Swaroop, Vish Ya Amrit – Sitara, Ishq Mein Marjawan, Udaan, Kesari Nandan have been given the closure call.
It is also reported, Jhansi Ki Rani might go off air on July 24, 2019. Colors Tv is also has a few interesting line ups. The channel is said to be bringing Bahu Begum, Vidya, Luv Kush, Shubh Aarambh and two untitled fiction shows.
Image Source: Instagram/anushkasen0408