Arjun Bijlani Opens Up On Testing Positive For Omicron: 'I Have Faced A Lot Of Pain In My Throat'; REVEALS His Mother Has Also Tested Positive For COVID-19
Arjun Bijlani has opened up about testing positive for the Omicron variant of Coronavirus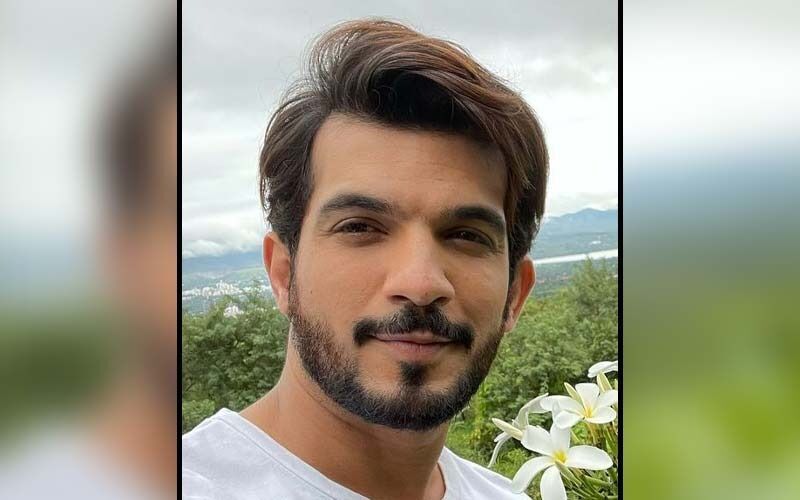 Coronavirus cases are increasing day by day. Over the past few days, many celebrities also tested positive for the novel coronavirus. Arjun Bijlani tested positive for the Omicron variant of Coronavirus. The actor is currently isolating and urged fans to be careful. During his recent interview with ETimes, Arjun shared that he is missing his son a lot. He also went to reveal that his mother also tested positive for COVID-19 and that she's fine now.
Talking about being tested for Omicron, he said, "This variant for me I have faced a lot of pain in my throat and swelling also and I had to take antibiotics for three days. I got better after that. But to each its own as every body reacts differently you should consult your doctor when you see any symptoms. Throat pain, headache, body ache and fever are the common symptoms for one-two days."
He further said that there is no reason to panic but everyone should take all the precautions. "This new virus, Omicron, is not fatal because I am experiencing it. I've gotten fine in 2/3 days time. I don't think the hospitalisation rate we saw in the second wave of this virus, this variant cannot lead to the same. I don't think there is any reason to panic but yes we are seeing an increase in the number of cases because the transmissible rate is fast. It's 3/4 times faster than the earlier variant." ALSO READ:
Arjun Bijlani Credits His Wife And Son For Winning Khatron Ke Khiladi 11, Quips 'TROPHY TOH AANI THI'
Arjun shared that he is missing his son and that they had to cancel their New Year plans. "I can't go close to my son Ayaan, play with him. I see him from my room but that is too far. But I do hear his voice, when he's playing with his mom and our house help. It's the holiday season and we had so many plans. But everything went in the drain," he said.
Arjun also went on to reveal that his mother is a diabetic and she also tested positive for COVID-19. She is 70-years-old, currently recovering and is fine now.
Image Source:Instagram/ArjunBijlani