Armaan Kohli Under NCB's Scanner: All You Need To Know About The Problem-Child
Armaan Kohli was once seen as the Next Best Thing. His choices, however, did him no good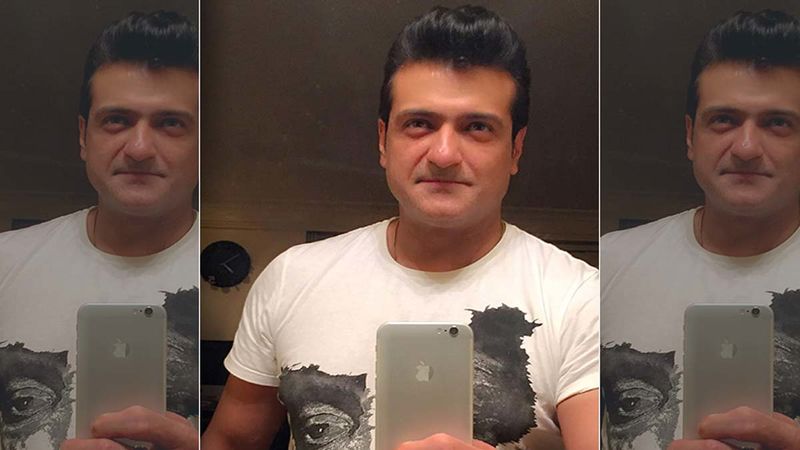 Star-son Armaan Kohli, whose residence got raided by NCB officials last evening, in connection with a drugs case is no stranger to brushes with the law. In 2018, he was arrested for abusing a fashion designer. And to think he was at one time seen as the Next Best Thing. Here's all you need to know about Armaan Kohli:
- Armaan Kohli is the son of actress Nishi, who played the lead in over 70 Hindi and Punjabi films, and filmmaker Rajkumar Kohli who made hit films starring Reena Roy like Nagin and Jaani Dushman. He made his debut as a child artiste in his father Raj Kumar Kohli's film Badle Ki Aag in 1982. His father launched Armaan as a leading man in Vidrohi which was a flop. Senior Kohli relaunched Armaan in Dushman Zamana. That too flopped.
- In 1992, director Raj Kanwar offered Armaan the male lead in Deewana opposite the late Divya Bharti. Armaan shot for one schedule of the film and was then asked to quit because of his volatile nature. An unknown wannabe actor named Shah Rukh Khan was then signed for the role Armaan was to play. The rest was history.
- In 1995, Aditya Chopra offered Armaan the role of Kajol's Punjabi fiancé in Dilwale Dulhaniya Le Jayenge. Armaan refused, explaining that he did only lead roles. He forgot to mention that the only lead roles he was being offered were in his father's film. Among them Aulad Ke Dushman, where Shatrughan Sinha in the title role played Armaan's indulgent father pampering every whim of his son, was closest to Armaan's own life. ALSO READ:
Bigg Boss 7 Contestant Armaan Kohli Questioned By NCB In Connection With A Drugs Case-VIDEO
- In 2002, Jaani Dushman: Ek Anokhi Kahaani Armaan was launched once again as a leading man. This time he was given a new name Munish Kohli which didn't help much. This sequel of sorts to RajKumar Kohli's 1979 hit Jaani Dushman was a massive flop. In 2018, Armaan made his debut as a villain in Sooraj Barjatya's Prem Ratan Dhan Payo on Salman Khan's recommendation. But he got no further offers, his reputation preceding him.
Image Source: Instagram/armaankohliofficial