Bade Achhe Lagte Hain 2, Spoiler Alert: Mahindra Singh Sood Is Plotting Against Ram and Priya's Marriage, Asks Bank To Recover Dues From Ram
Achhe Lagte Hain 2: SHOCKING! Mahindra Singh Sood is against Ram and Priya's marriage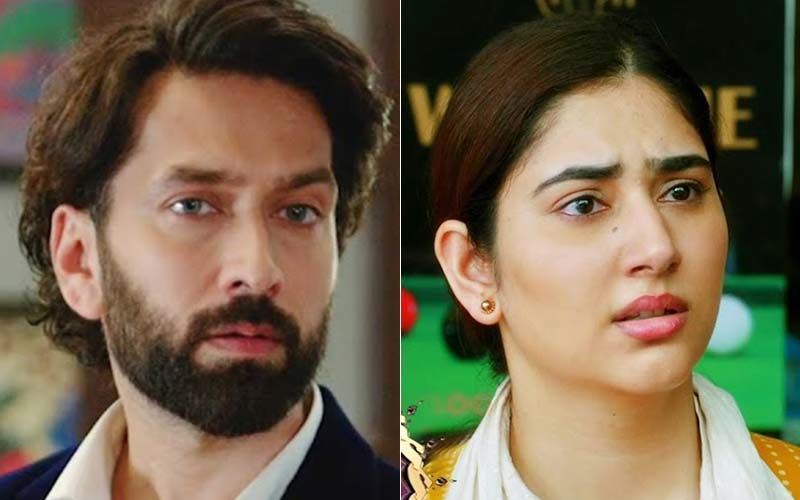 The popular TV Show on Sony Entertainment Television 'Bade Achhe Lagte Hain 2' is gearing up for interesting twists and turn in family drama.
As Ram's mother imposed a condition that if Shivina and Akshay want to marry then Priya should marry Ram and they both accept this condition because they don't want that their siblings could apart from their love.
But, Mahindra Singh Sood, Priya's father is planning and plotting against Ram and Priya. Mahindra Singh Sood is not only against the marriage of Ram Kapoor and Priya but also of Akshay and Shivina.
Therefore, in the coming episode, Mahindra Singh Sood will reveal to Priya's mother that he doesn't want Ram and Priya to get married and therefore he asked the bank personnel that Ram will pay their dues.
That revelation will leave Priya's mother in a state of deep shock as she could have never imagined that Priya's own biological father doesn't want her daughter's happiness and is against her marriage.
However, eventually, Priya's mother will boot him out of their house as she doesn't want any kind of negative influence in their life. Repeatedly Mahindra Singh Sood has proved that he is the bad father that one can ever imagine.
Image Source: YouTube/SETIndia