Bade Achhe Lagte Hain 2 SPOILER: Ram Kapoor Is Shocked To Know Mahendra Sood Was Behind Priya's Accident That Was Intended For Him
Mami will expose Priya in front of everyone for hiding Mahendra Sood's truth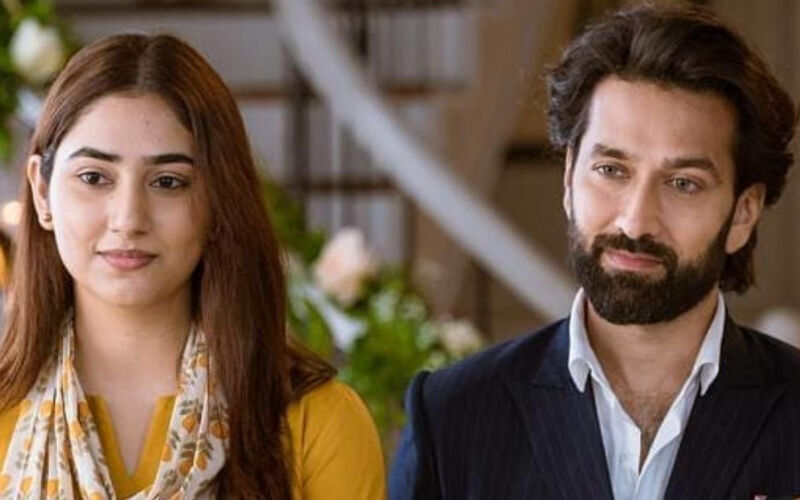 Ekta Kapoor's popular daily soap 'Bade Achhe Lagte Hain 2' starring Disha Parmar and Nakuul Mehta is gearing up for a shocking twist. The current track will show Priya trying all possible means to find out who is the mastermind behind plotting against Ram. She is shocked after she learned that Ram's life is in danger and that her father Mahendra Sood has some connection to it. Now, in the upcoming episode, we will see that Mami will expose Priya in front of everyone for hiding the truth.
Mahendra Sood goes to Vedika's apartment to get the money that Shashi couldn't pay him. Vedika is unaware of the fact that Mahendra and Shashi had planned to kill Ram and decided to make it look like an accident. But, Mahendra will reveal everything to her and Mami overhears their conversation. She is shocked to know that Priya knew about it and she hides it from Ram and everyone. Therefore, she decides to expose her. At the Kapoor mansion, Mami reveals to everyone that Priya was aware that Mahendra Sood was behind her accident, which was actually intended for Ram.
How will Ram Kapoor react to this? Will he forgive or understand Priya for hiding the truth from him? To know what happens next, stay tuned to the show.