Big TWIST! Anupamaa SPOILER ALERT: Anuj-Anu To Part Ways? Malvika Asks The Former If He Can Sacrifice His Love For Her
In the upcoming episode, we will see that Malvika asks Anuj if he can leave Anupamaa for her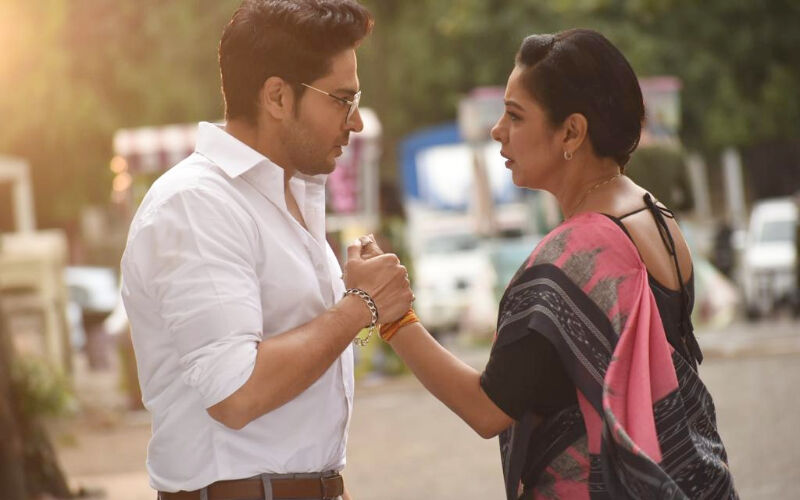 Rupali Ganguly and Sudhanshu Pandey starrer 'Anupamaa' has been ruling TRP charts ever since it aired on television. The latest track shows how Vanraj is determined to achieve his goals through Malvika but Anu and Anupamaa have got a hint about his plans and try to protect Malvika from getting hurt. In the upcoming episode, we will see that Malvika breaks her partnership with Vanraj. But, she asks her brother Anujif he can also sacrifice his love for her.
The Thursday episode starts with Vanraj waiting for Anupamaa outside his house as he is aware that she will come to talk to him. Anu tells him to stop using Malvika but he hits back at her saying if Malvika feels for him then that's not his fault. This leads to a war of words between them. Anupamaa says it's not about age or feelings, it's about his evil intentions which are wrong. Vanraj makes it clear that he can't do anything when Malvika is the one who behaves in a certain way with him.
Just then Malvika comes there and tells Anupamaa that it's not Vanraj's fault, but she is still breaking her partnership with him. In his Imagination, Vanraj sees himself insulting Malvika and telling her that he made a big mistake by doing partnership with people like her who do not know how to behave. But, in reality, he behaves in a very calm manner. He tells Malvika that it's ok if she wants to break the partnership but she should know that it was Anupamaa who must have asked Anuj to tell her so.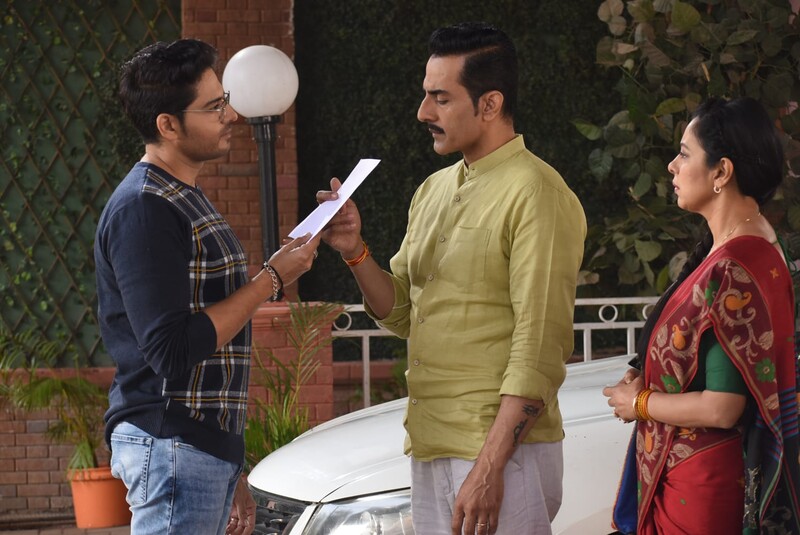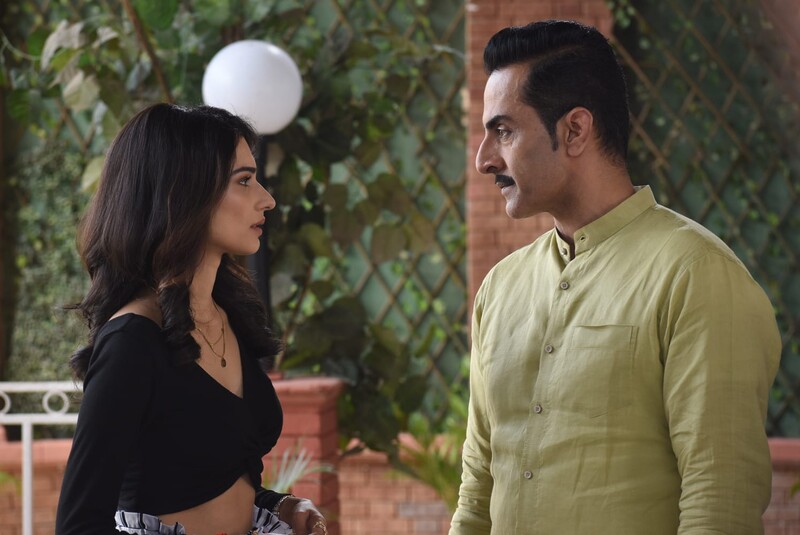 Anuj also comes there and hands over a cheque to Vanraj saying that he respects his dedication and his passion. But Vanraj does not give up. Later, he goes to Malvika and tells her that he knows that she loves Anuj a lot and that he respects their relationship. He tells her that Anuj is not her real brother despite that she is ready to do anything for him. He even reminds her how her parents died because of him.

Image Source:PR