Bigg Boss 11 Winner Shilpa Shinde On Bollywood Drug Connection; Says 'Many Talent Management Companies Provide Special Services To Clients'
Amidst the drug nexus and a few A-listers emerging in the web, Bigg Boss 11 winner Shilpa Shinde shares her opinion to Times Now. The actress reveals procuring drugs and partying are very common in Bollywood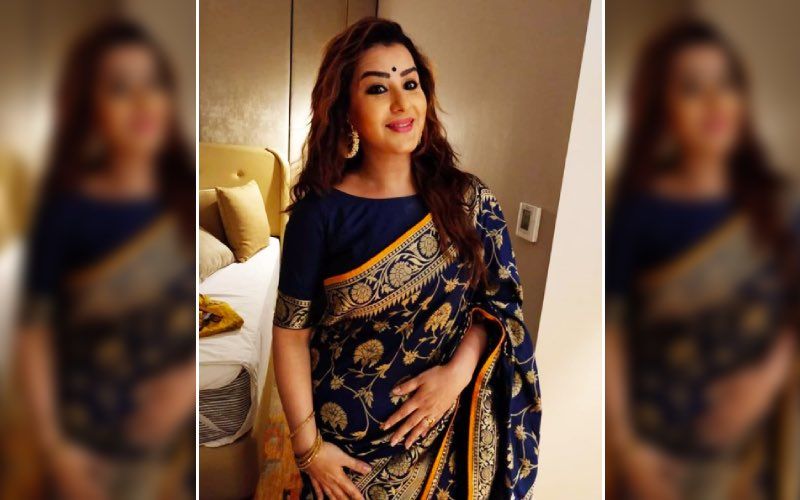 With the demise of Sushant Singh Rajput, the dark side of the glamourous world was unveiled in the media, leaving everyone in a state of shock. With the investigation of SSR's death, NCB stopped in at the drug angle station and after a lot of interrogation and investigation, Rhea Chakraborty and her brother got arrested by NCB. As they continued with the investigation, quite a few names from Bollywood like Deepika Padukone, Sara Ali Khan, Shraddha Kapoor, Dia Mirza came up in the media and their alleged involvement in drugs, also, in connection to SSR. Amidst all this, Bigg Boss 11 winner Shilpa Shinde shared her opinion with Times Now where she revealed many management companies procure drugs for their clients and such parties are very common in the Bollywood industry.
While talking to the channel, she claimed that such parties openly happen in Bollywood, hence, naming a big celebrity in such matters is pretty easy. However, she also defended the industry by claiming that the industry has some good people, on the other hand, she openly stated that she has seen young actors indulging themselves in such illegal activities because of the people around them or due to Bollywood surroundings.
Talking about the management companies are procuring drugs and giving it to the clients, she said, "When they approach artists, they ask what facilities are you going to give me, so it depends on person to person. When they take artists out of India for events, they have to take care of the artists. There are many such talent management companies where the clients themselves ask what special services can be provided to big stars."
Meanwhile, Bollywood producers are now deciding to incorporate specific drug consumption clause in Bollywood actors and actress' future contract.
Image source: Instagram / shilpa_shinde.fan