Bigg Boss 12, Day 79 Written Updates: Romil Chaudhary Gets Close To Jasleen Matharu And Megha Dhade
Gear yourself to see friends turning into foes. Jasleen Matharu knows how to keep herself in the news. Now, she is spending some nice time with Romil Chaudhary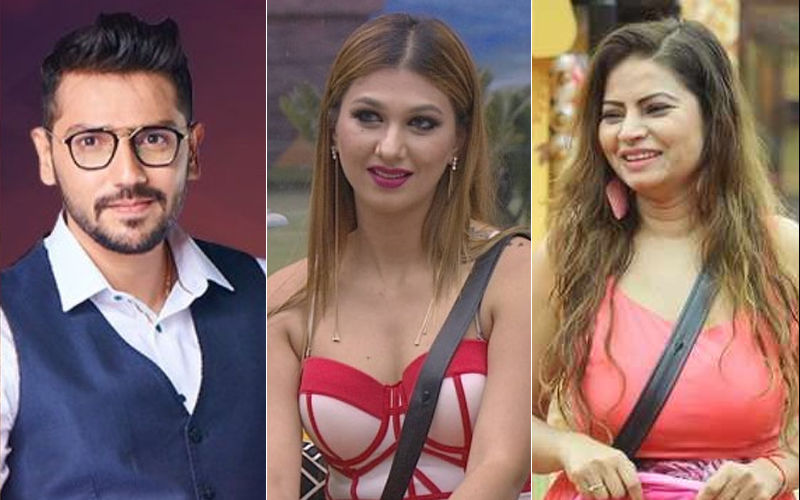 Sometimes you need to put your best foot forward in order to succeed. The BB School Bus task got everyone to play the game, come hail or storm. The contestants gear up to compete against each other to win the task. The BB School Bus task is a tricky one where the contestants have to use their strategy to disqualify the contestant who they don't want in the captaincy task and also win back the lost prize money.
After the first horn, the housemates have to gather near the door of the baggage room to get the bag with the contestants' name they want to eliminate. In the bargain, a massive verbal argument between Rohit Suchanti and Sreesanth takes place that agitated Dipika Kakar as well. With each task the dynamics of the house changes and this time the pressure to perform again will make Surbhi Rana and Romil Choudhary as oppositions in the game. The friends-turned-foes are trying their best to survive in the game without each other's support.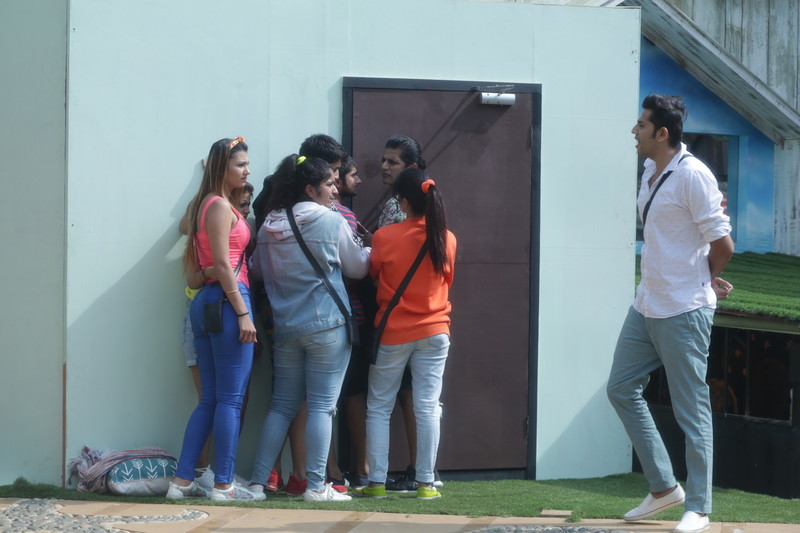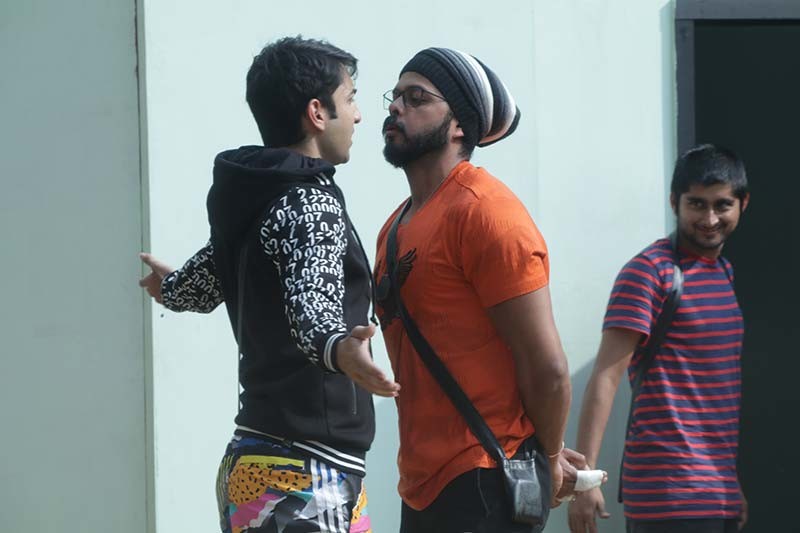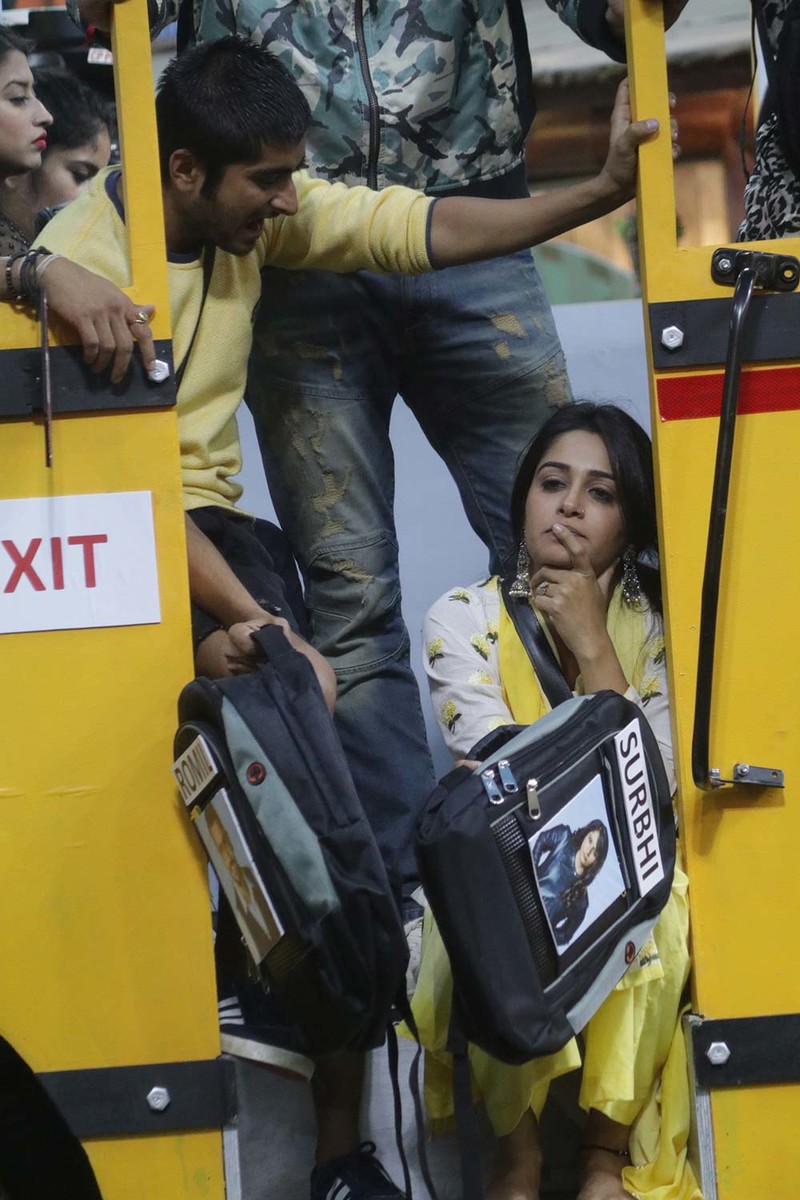 On one hand, Romil is fighting a battle with his old friends from Happy Club and on the other hand, he is making new relations with Jasleen Matharu and Megha Dhade. Seeing his friendship blooming with them, Somi Khan is jealous and expresses herself differently in front of Jasleen. Somi accuses Jasleen of seeking support from the men in the house to be in the game, Jasleen gets extremely upset on such comment. Romil meddled in between and tries to resolve the situation. Romil also makes Somi understand that she is the most important person for him in the show and he would never try to let her down.
The second day of the BB School Bus is even more fierce where Rohit and Sreesanth get into a fight. During the task, Rohit, Deepak and Surbhi use harsh words against Dipika following which the actress breaks into tears. Let's wait whose efforts will win and get a direct entry in to the semi-final week?