Bigg Boss 13 Dec 31 2019 SPOILER ALERT: Rashami Desai BREAKS DOWN; Sidharth Shukla Gets In Bed With Gutthi
Being 31st December, Bigg Boss has planned something entertaining for the housemates. Gutthi and Sunny Leone will enter the house. Amidst all the fun though, we'll see Rashami Desai crying and breaking down over all that's happening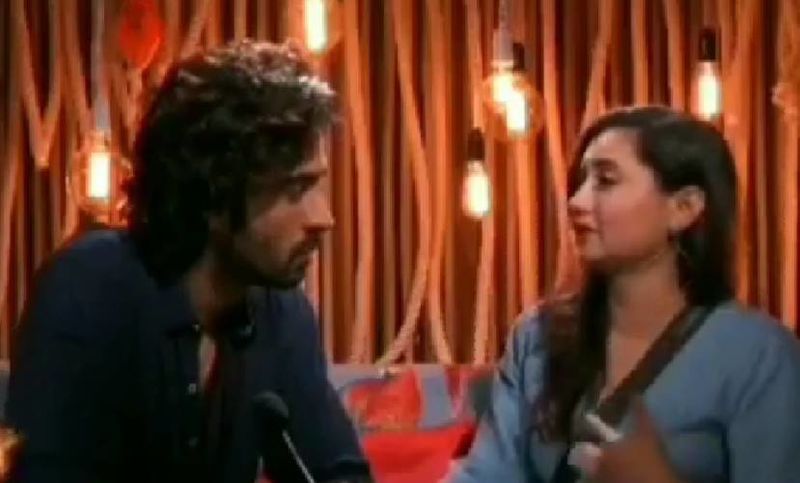 It's time to ring in the New Year and well, even though locked inside the Bigg Boss 13 house, our celebrities are not going to miss out on any fun. The makers have planned a full-fledged party for mates. On top of that, ex-contestant Sunny Leone along with Gutthi aka Sunil Grover will enter the main house just the entertain the masses. With Gutthi in the house, one can expect a laugh riot. However, amidst all this fun, Rashami Desai will be seen crying. Devoleena Bhattacharjee entered the house yesterday and she grilled Rashami for siding with Arhaan Khan. Rashami Desai seems to have got stuck in an emotional turmoil and today, she'll breakdown.
In the promo that has hit the internet, we see Rashami and Arhaan Khan seated in the confession room. Rashami is crying and is saying that she is tired of all the negativity revolving around her. Arhaan is seen consoling her by embracing her in a hug. The next moment we see her pole dancing too. Yes, Bigg Boss has arranged for a party for the housemates as it is New Year's Eve and everyone
is seen dancing their hearts out. From Shefali Jariwala, Sidharth Shukla to Rashami Desai everyone has let loose and are partying hard.
Next, we shall see Gutthi and Sunny Leone entering the house. Gutthi calls Sunny her sister and that leaves everyone in splits. Gutthi then expresses her desire to get under the blanket with Sidharth Shukla and everyone is literally rolling on the floor laughing witnessing the moment. Well, the New Year's Eve is going to be a good one for the housemates.
P.S. Some guests are going to enter the house to party and chill with the insiders. Are they the relatives of the contestants, we don't know as of yet.
Image Source: Instagram/biggboss_.tv